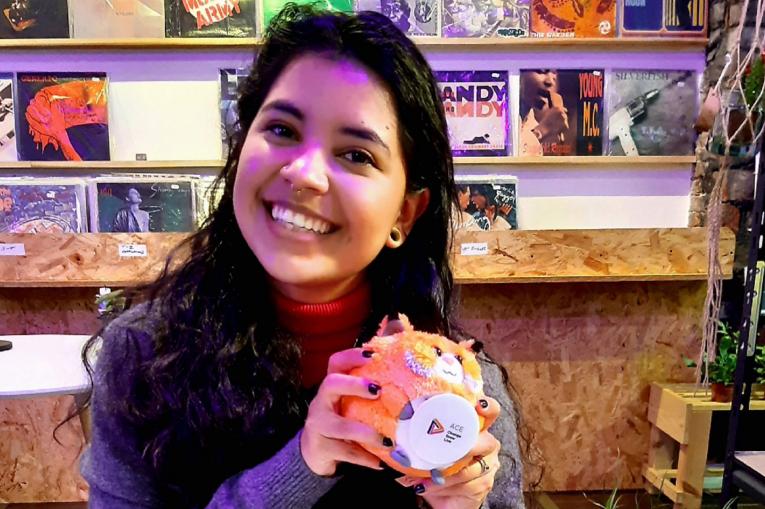 Daniela is from Mexico and has been living in Swansea for two years. She has a background in graphic design and came onto the ACE project with a desire to work in the television and film industry.
Daniela already ran her own online art magazine, and since being supported by us, she has also run freelance animation workshops for Mission Gallery and been involved in the making of a documentary film about Tabernacle Chapel in Swansea.
She is now doing a work placement in marketing for YMCA in Swansea, where all her film making, and graphic design skills are being utilised and very much appreciated!