Welcome to our first SmokeFree Hull Newsletter. It's packed with lots of useful and fun tips on coping with cravings, and updates on our service to support you on your smokefree journey. 
A message from our Service Manager - Tracy Mikkelsen-Edwards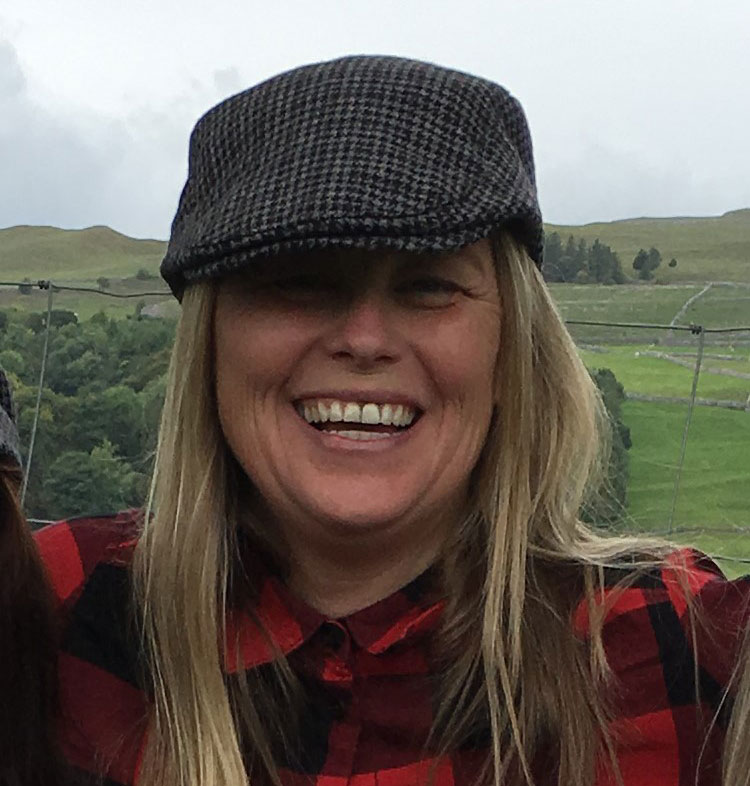 Over the last year, the service was presented with challenges, but also opportunities. We continued to operate throughout the pandemic. We made sure the service remained open with staff supporting new and existing clients remotely over the telephone. We had to make changes to how we ran our service and try bold and innovative ideas. 
We paid special attention to the voices of the people who use our services. Their opinions allowed us to prioritise how the service should be delivered through the pandemic and identified what people accessing the service wanted and needed.  
Moving forward, we will keep some of the 'new' ways of working which will allow us to enhance the service we offer. They will also help us support and reach more people who live in Hull, who want to stop smoking.  
One of our priorities over the next few months is to get back into community clinics and offer face-to-face appointments alongside telephone support.   If you would like support to stop smoking, there is no better time than NOW!
Happy Easter, we hope you enjoy reading!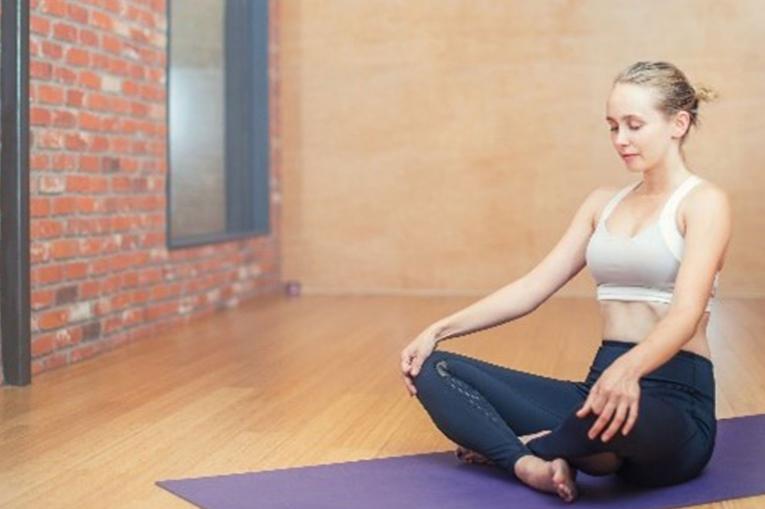 Coping with cravings 
Cravings can feel overwhelming when you're trying to stop smoking, but they're a normal part of your smokefree journey. Knowing how to tackle them head-on is the key to managing them. Here are some tips from our stop smoking advisors to help you. 
Breathing exercises by Stop Smoking Advisor Jo 
I always recommend doing some breathing exercises to relieve stress to all of my clients. It only takes a few minutes and can be done anywhere. 
You don't need a lot of space and it can be done standing up, sitting on a chair that supports your back, or lying on a bed or yoga mat on the floor. 
Start by making yourself as comfortable as you can, and if possible, loosen any clothes that restrict your breathing. 
If you're lying down, place your arms a little bit away from your sides, with the palms up. Your legs can be straight or bent to your knees, with your feet flat on the floor. 
If you're sitting, place your arms on the chair arms. 
If you're sitting or standing, place both feet flat on the ground.  
Whatever position you're in, place your feet roughly hip-width apart.  
Let your breath flow as deep down into your belly as is comfortable, without forcing it. 
Try breathing in through your nose and out through your mouth. 
Breathe in gently and regularly. Some people find it helpful to count steadily from one to five. You may not be able to reach five at first, but don't worry. 
Then, without pausing or holding your breath, let it flow out gently, counting from one to five again if you find this helpful. 
Keep doing this for three to five minutes. 
I would suggest doing these exercises regularly, which will provide the most benefit, as part of your daily routine. This exercise helps my clients with their breathing, but it is also used as a great distraction from cravings.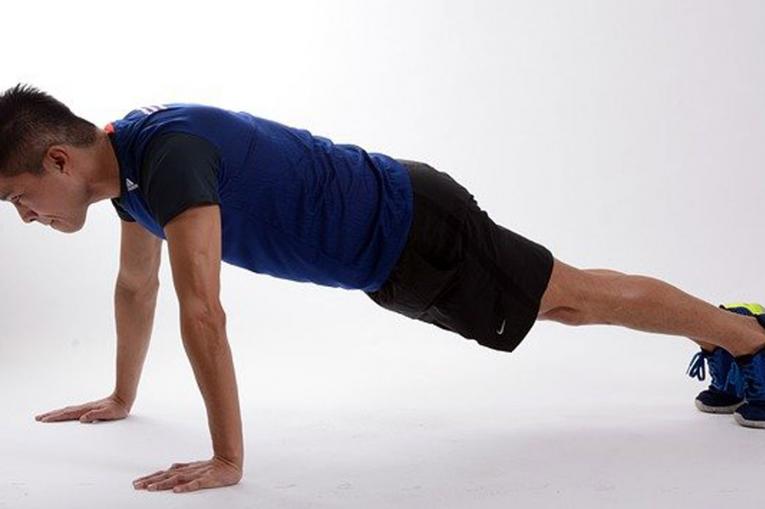 Staying active by Stop Smoking Advisor Emily
When an urge to smoke comes on it is good to remember that it won't last long. Exercise is a great way of relieving this craving through distraction, as well as releasing hormones into your body that triggers a positive feeling.
Of course, you can go for a walk, a jog or go on a bike ride, but it's also good to know what you can do indoors too, or when you've got less time on your hands.  
Here are 10 things you can do around the home for 30 seconds to ease those cravings.  
10 star jumps. 
10 bicep curls with a tin for a weight e.g. tin of soup/baked beans. 
Jog or march on the spot to your favourite song. 
Squats, using a chair for support. 
10 sit ups. 
10 press ups. 
20 punches - in the air in front of you/down to the floor. 
Step ups – go to a step or stairs, put one foot on the raised step followed by the other and return to the ground one at a time. 
Balance on one leg or hold on to the back of the chair and close your eyes if you would rather keep both feet on the ground. 
Rotations – rotate a joint, e.g move your body in a circular motion e.g., shoulder, wrist, hip, ankle. 
All these exercises distract you from your smoking cravings and it also helps boost your mood too, making you feel happier and healthier! 
Please be aware of your own health and do not try any of these exercises if you have any injuries or if you are seeking medical attention. 
Meet the team
SmokeFree Advisor Chelsea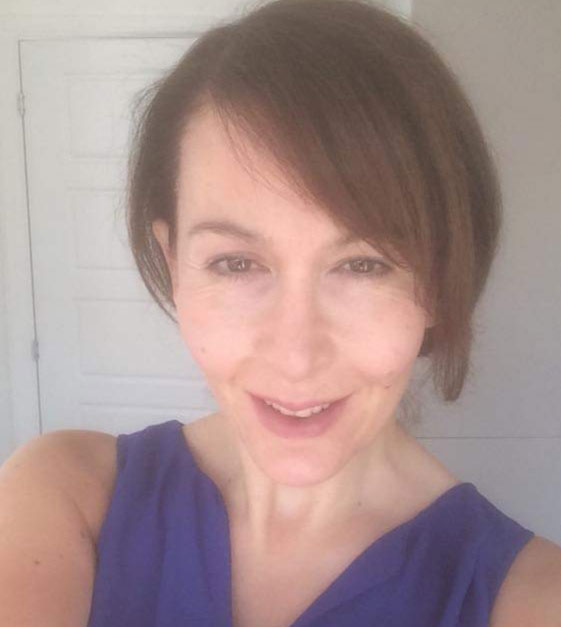 What do you like to do to in your spare time? 
I love taking time for myself and practising yoga, pilates, and taking regular long walks. 
If you had to listen to one song for the rest of your life, what would it be? 
This is a difficult one for me, as anyone who knows me well, knows I love all music, but one song would have to be by Denise Pearson, 'Here I Am'.  It's a little-known ditty, and one of my wedding songs. 
What job did you want to do when you were younger?  
A Private Detective, as I loved seventies crime series when I was growing up. 
Why do you enjoy working as a stop smoking advisor? 
The feedback I receive when people are so happy to be free from smoking and they have achieved their stop smoking goal. 
What are three items you'd take with you to a deserted island? 
I would take a 'surviving on a desert island tool-kit', my wedding photo and a hamper of non-perishable food. 
What's your favourite food? 
Italian 
Why did you choose to work helping people to stop smoking?  
I have a real interest in helping people with their health issues. 
If you could pick up a new skill or hobby in an instant what would it be? 
I would love to learn to fly a plane. 
What would be your idea of a dream holiday? 
Anywhere with good local people and culture, as I love exploring places away from the tourist attractions and finding the real 'feel' of a place. 
Recipes
Staying healthy and smokefree means more than just stopping smoking. Eating a healthy, balanced diet is an important part of maintaining good health and can help you feel at your best.  
But at Easter time, it's ok to have a treat too and this recipe is great for keeping your hands busy!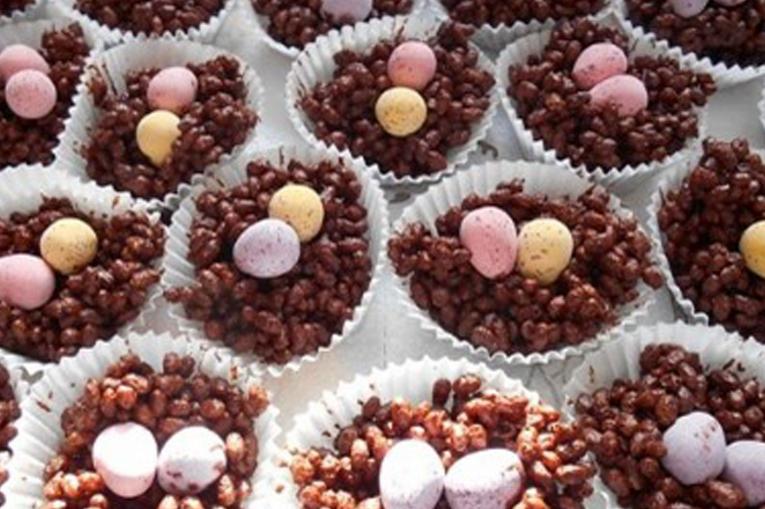 Chocolate easter egg nests by Stop Smoking Advisor Shaneen
I love to make this recipe as it's quick and easy and involves very few pots and pans. Anything which involves very little washing up works for me! 
You can adapt these by adding your favourite topping, some of mine are chocolate buttons and Maltesers, or strawberries dipped in melted chocolate are great too!  
Just leave a small amount of chocolate left over and once melted, dip the strawberries in and pop them on top for a fruit twist! 
These will take 15-30 minutes to make and act as a great distraction keeping your hands busy and your mind away from your cravings. See the full recipe here.
Helpful links
In case you need some additional support here's some more links to help you feel your best.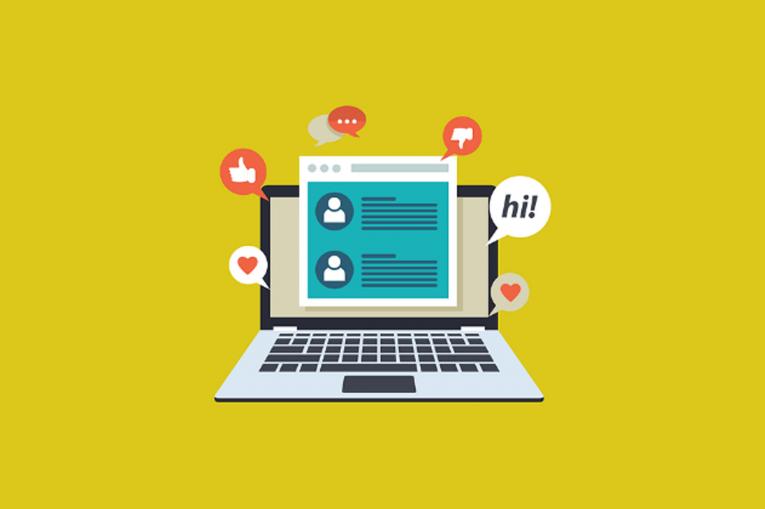 Get in touch
We'd love to hear from you! 
The service has had to adapt in many ways over the past year, and we want to know what has worked, and what we need to improve on this year. 
Your opinion matters to us, so please complete the survey here so we can do better!