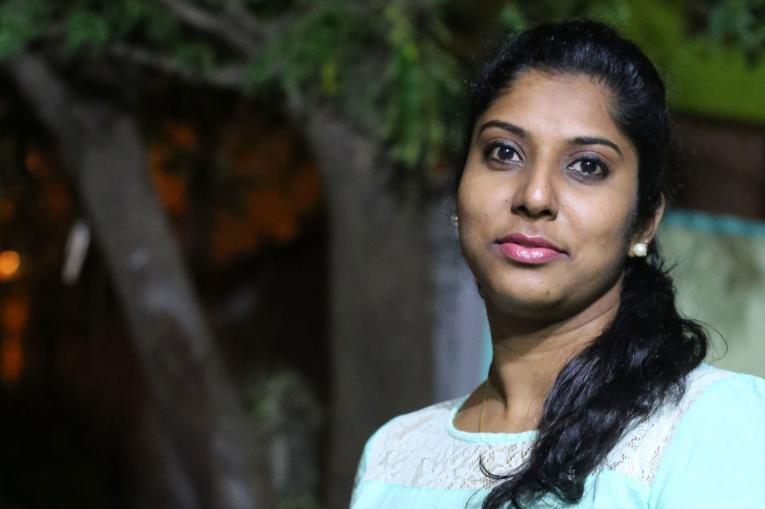 Anusha originates from India. After coming to the UK, Anusha worked as a freelancer and searched for jobs but wasn't successful because of a lack of resources. To overcome this issue and build some confidence, she completed an English course and worked in a warehouse for a few months.
After starting with ACE, Anusha got to do many free online courses. She received guidance writing a CV, filling out applications, and searching for jobs. She was placed in CAB for a 16-hour work placement and in DVLA as an Admin Assistant.
We saw Anusha's potential and after she completed her programme, she applied for and got the position with us at ACE as a Case Officer, helping others find work.