Mentoring Service - Brighton
Coronavirus info
The way you get support from us might be different for a while, but we are still here. If you're worried about something, please get in touch.
You can contact us on 07810 522 923.
Updates to the service:
We are still taking new referrals to match people with mentors.
At the moment, you'll speak to your mentor on the phone or on Zoom. 
We are still offering some of our training online. Get in touch to find out more.
We're running online peer mentor drop-ins. Get in touch to find out how to join.
Find the latest information on coronavirus on our information pages or the NHS website.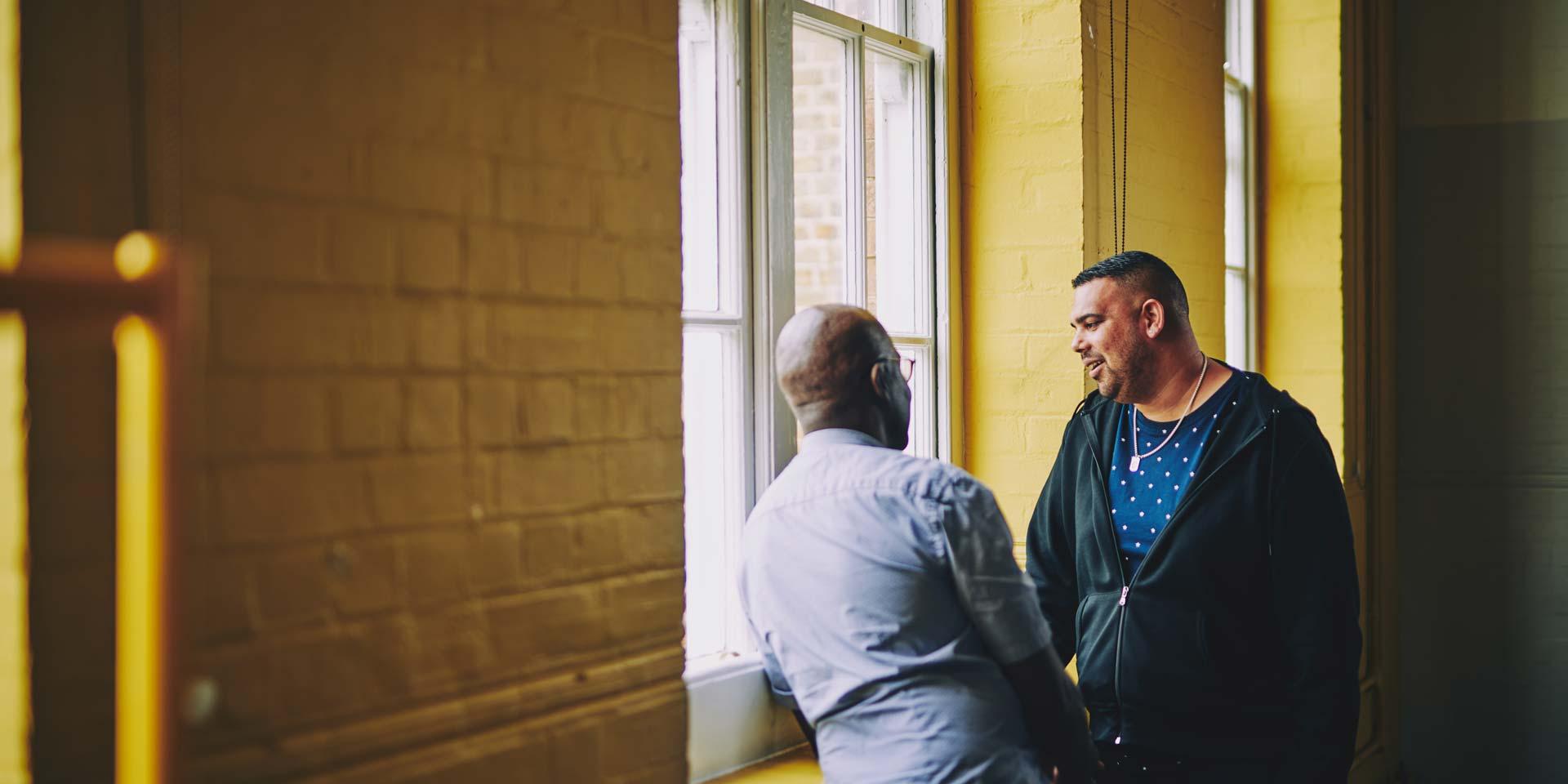 We help people who are homeless in Brighton and Hove.
You can find be matched with a mentor or become a mentor for someone else.