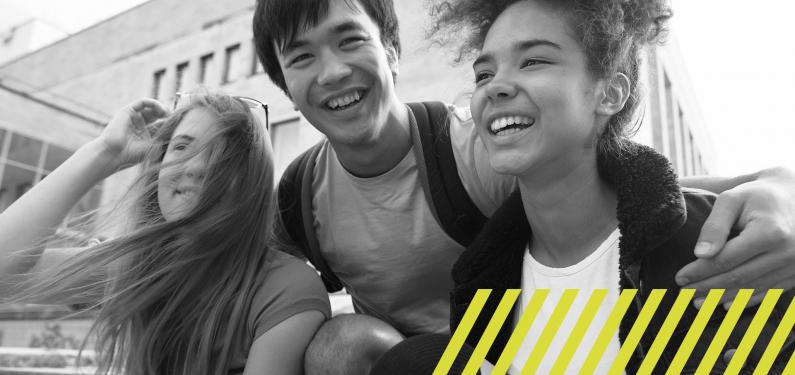 We support people up to the age of 18 with their drug and alcohol use. Our service is free and confidential, and we won't judge you. There is a range of ways we can support you, including one-to-one sessions, peer support and group work.

We also support families, carers and friends.
We are just off Talbot Street, a 5 minute walk from Nottingham city center.

2 Russell Place
Nottingham NG1 5HJ


The closest car park is NCP Mount Street, NG1 6HG. There is street parking on Wollaton St and Clarendon St.
Monday 09:00 - 17:00
Tuesday 09:00 - 17:00
Wednesday 09:00 - 17:00
Thursday 09:00 - 17:00
Friday 09:00 - 17:00
Your first visit
A friendly member of our team will meet you at the door. They'll take you to reception where you'll wait before your appointment. There are leaflets to read and posters to look at.