Coronavirus info
The way you get support from us might be different for a while, but we are still here. We'll do everything we can to help you stay safe. Things are changing quickly, so keep checking this page, our Facebook, Twitter and Instagram pages, and our national Coronavirus info pages for under 21s. 
You can contact us on 0115 948 4314 or email [email protected]
If your keyworker isn't available to speak to you, please give us a call on the main service number. 
Updates to the service:
Our opening hours are 09:00 - 17:00, Monday to Friday. We'll do your appointment over the phone or on Whatsapp if you'd like.
For professionals, we're still accepting referrals by email, phone or post. You can phone us for consultation services 10:00 - 15:00, Monday to Friday.
Find the latest information on coronavirus from the NHS and Gov.UK.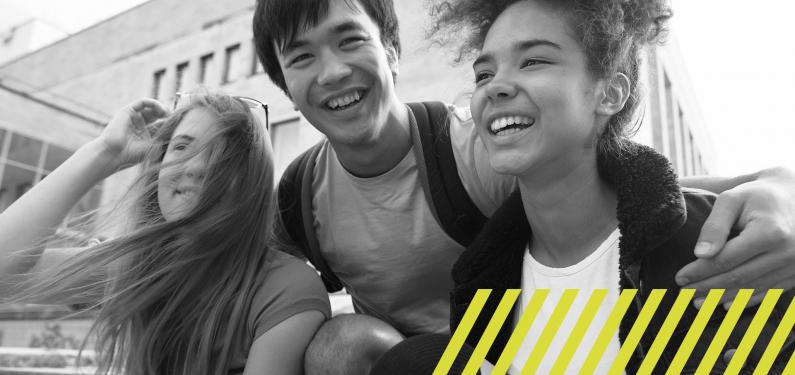 What we offer
We are a young person's drug and alcohol service for under 18s. We also offer family support to children and adults affected by substances.
Our support focuses on preventing substance misuse and providing treatment to support you. Our staff can also provide information, advice and support to professionals, families and carers.
We'll help you understand the risk of using substances, but we won't judge you. The service is free and confidential, and we'll support you in the way you want to be supported.
We welcome everyone - no matter their background, religion, disability, sexual orientation, culture or gender.
If you're a professional, we can offer you training on things like hidden harm and impact support.
We are just off Talbot Street, a 5 minute walk from Nottingham city center.

2 Russell Place
Nottingham NG1 5HJ


The closest car park is NCP Mount Street, NG1 6HG. There is street parking on Wollaton St and Clarendon St.
Monday 09:00 - 17:00
Tuesday 09:00 - 17:00
Wednesday 09:00 - 17:00
Thursday 09:00 - 17:00
Friday 09:00 - 17:00