Integrated Recovery Service - St Helen's
Coronavirus info
The way you get support from us might be different for a while, but we are still here. If you're worried about something, please get in touch. You can contact us on 01744 410752 or email us on [email protected].
Our hub is open from Monday to Friday between 9:00 and 17:00.
We can see you face-to-face if necessary, but we're trying to limit this as much as possible. Instead, we'll speak to you over the phone.
Our needle exchange is still open. You can also call us and we can deliver you needle packs.
To help you stay safe, we are changing the way we prescribe medication for a while. Please take a look at our prescriptions info page to see what's happening. If you have questions about your prescription please give us a call on 01744 410752. 
We have a timetable of group sessions that are available online on weekdays. Please speak to your recovery coordinator or give us a ring on 01744 410752 to get a copy of the timetable and info on how to join.
You can follow us on Facebook and Twitter for more updates.
Find the latest information on coronavirus on our information pages or the NHS website.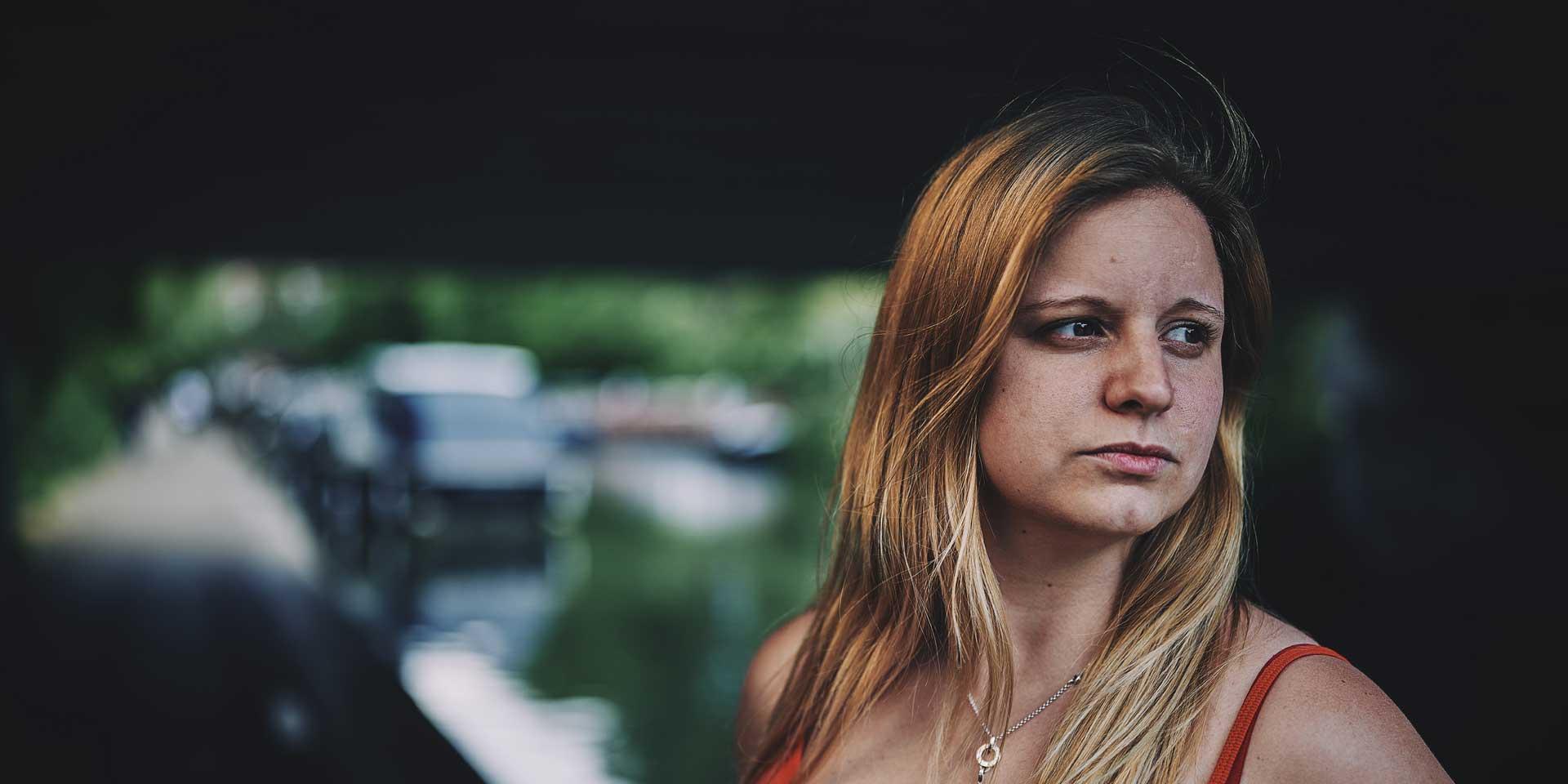 We're here to support you.
We are a drug and alcohol service for adults aged 19+, families and carers in St Helens.