Integrated Recovery Service - Halton
We welcome you for breakfast and lunch
Our café, the kitchen table, is a not-for-profit business with all our profits going to directly feed our most vulnerable community members.
We provide a comfortable space where everyone is welcome, and all are treated equally.
We also have a delicious range of food and drink options for you to enjoy.
The kitchen table café opened in 2017 as a breakfast club for those in danger of not being able to feed themselves. We quickly grew to provide three-course meals every Friday which cost only a donation of whatever people had.
As lockdown came to an end, people said that the café was one of the things that were greatly missed, and we decided to open full time.
We are so delighted to open our café doors to the whole community!
With the support of Public Health England and the local Crime Commissioner, we invested in a full-time manager and a top-of-the-range espresso machine, and the rest is history!
You can read more about our grand opening in the Runcorn and Widnes World here (opens in a new tab).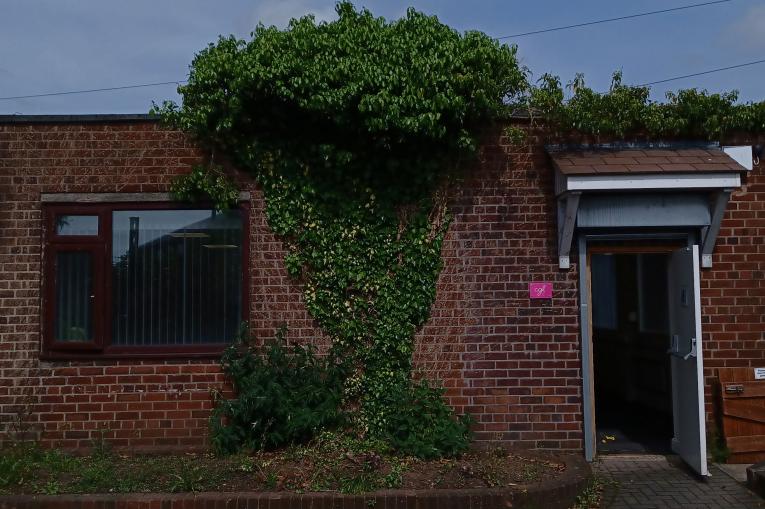 Useful travel information
Our opening hours are Monday to Friday from 9:00 - 14:00.
If you'd like to get in touch, give us a ring on 07780948262
We have disabled access and toilets.
There is on-site and off-street parking available. 
We don't allow dogs inside, but we are happy to welcome you to our outdoor seating space but we ask that you please keep your dog on a lead whilst in our outdoor area.
Our café is located within the main Aston Dane compound, where you will see a separate annex building to the right as you enter. On approaching, you will also notice a large sign outside our café building too.

Aston Dane House
Waterloo Road
Widnes WA8 0QR

Friday Specials
We have an ongoing special every Friday from 12:00 - 14:00.
Our Friday special includes a three-course meal where people can pay us as much or as little as they want or can afford. So, come along and enjoy a three-course dish on a Friday afternoon!
If you would like to, you can pay £3 for a meal donation. This will mean a vulnerable member of our community can have a delicious hot meal.