Independent Visitors Service - Gloucestershire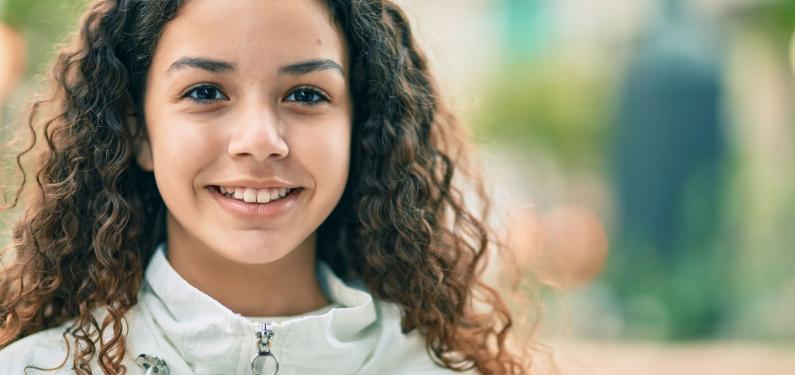 Independent Visitors are volunteers who befriend young people, advise and support them during their time in care offering a listening ear, do fun activities, and are friendly consistent role models. We will provide accredited training through Certa and all the skills you need to become an Independent Visitor with ongoing support after training. Our Independent Visitors visit their young person under 18 once a month for a minimum of two years. For Care Leavers, visits are more frequent for a shorter period of time.

 

You can find out more about Independent Visiting nationwide on the National Independent Visitors Network website.
41 – 43 Longsmith Street
Gloucester GL1 2HT