Independent Visitors Service - Gloucestershire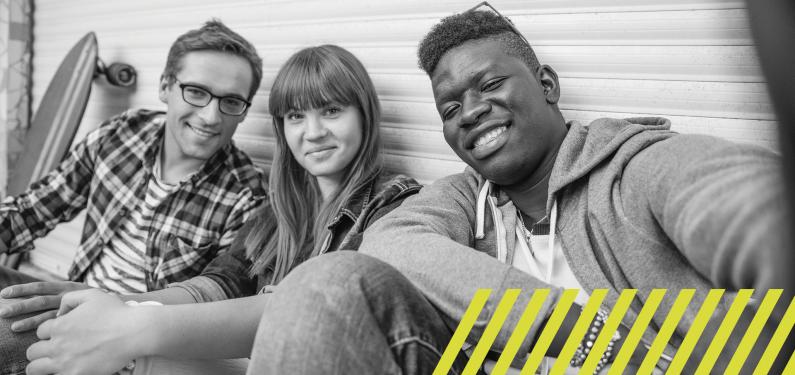 Independent Visitors are volunteers who befriend young people, advise and support them during their time in care offering a listening ear, do fun activities and are a friendly consistent role model. We will provide accredited training through Certa and all the skills you need to become an Independent Visitor with on-going support after training. Our volunteers visit their young person once a month for a minimum of two years.
 

You can find out more about Independent Visiting nationwide on the National Independent Visitors Network website.
41 – 43 Longsmith Street
Gloucester GL1 2HT

Monday 09:30 - 17:00
Tuesday 09:30 - 17:00
Wednesday 09:30 - 17:00
Thursday 09:30 - 17:00
Friday 09:30 - 17:00