Drug and Alcohol Wellbeing Network - West Sussex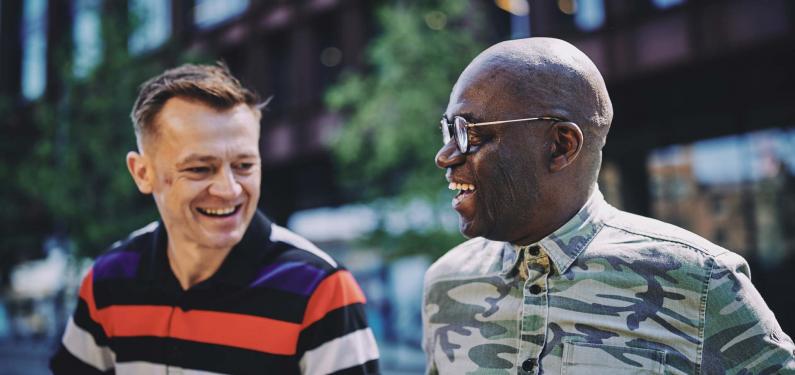 We are a friendly and non-judgmental team. We will meet with you and complete an assessment to agree which issues you need support with. If you would like an informal discussion first please give us a call. The North team covers Crawley and Horsham.
Centenary house
Woodfield Road
Crawley RH10 8GN

We are a flexible service and can support you outside these hours when needed. Ask us about our Saturday and evening options.
Monday 09:00 - 17:00
Tuesday 09:00 - 17:00
Wednesday 09:00 - 17:00
Thursday 09:00 - 17:00
Friday 09:00 - 17:00
Saturday 10:00 - 14:00
Our groups
Click the link below to see our timetable. The meetings are being held on Zoom. There's information and links on how to join in the document.
Service user involvement weekly Zoom programme
Anyone who uses our services is welcome to join this meeting. It's a chance to catch up with other service users for support, and to give feedback on the service.
It's held every weekday from 11:00. Here are the details to join on Zoom:
Or Meeting ID is 620 274 973
Passcode: WSussex
If you don't have access to Zoom, you can phone-in. Call 0208 080 6591 and enter the Meeting ID when asked and then #. It will then ask you to enter Participant ID but just press # again and you will then be in the waiting room and let in by the host. The Meeting ID is 620 274 973.