Drug and Alcohol Wellbeing Network - West Sussex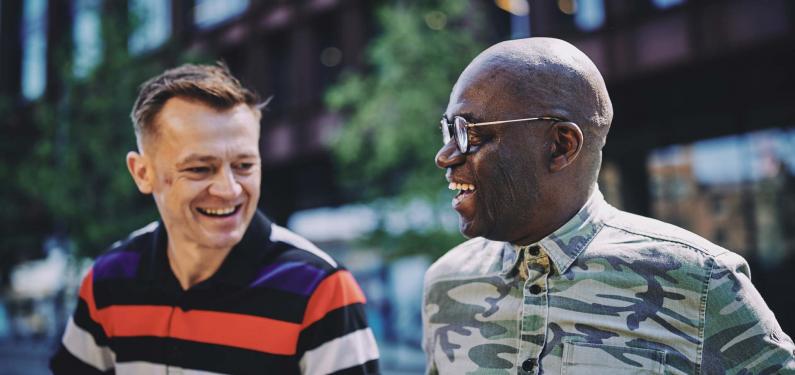 We are a friendly and non-judgmental team. We will meet with you and complete an assessment to agree which issues you need support with. If you would like an informal discussion first please give us a call. The North team covers Crawley and Horsham.
Centenary house
Woodfield Road
Crawley RH10 8GN

We are a flexible service and can support you outside these hours when needed. Ask us about our Saturday and evening options.
Monday 09:00 - 17:00
Tuesday 09:00 - 17:00
Wednesday 09:00 - 17:00
Thursday 09:00 - 17:00
Friday 09:00 - 17:00
Saturday 10:00 - 14:00