Drug and Alcohol Wellbeing Network - West Sussex
Coronavirus info
Last updated: 31 March 2020
The way you get support from us might be different for a while, but we are still here. We'll do everything we can to help you stay safe. If you're worried about something, please get in touch.
You can contact us on 0300 303 8677 or email us on [email protected].
To help you stay safe, we are changing the way we prescribe medication for a while. Please take a look at our prescriptions info page to see what's happening. If you have questions about your prescription please give us a call on 0300 303 8677. 
For now, we are doing all appointments over the phone. 
We are still accepting referrals - give us a call to find out more about this.
Needle exchange is available at local pharmacies. If you have a problem with accessing a pharmacy, give us a call.
Find the latest information on coronavirus on our information pages or the NHS website.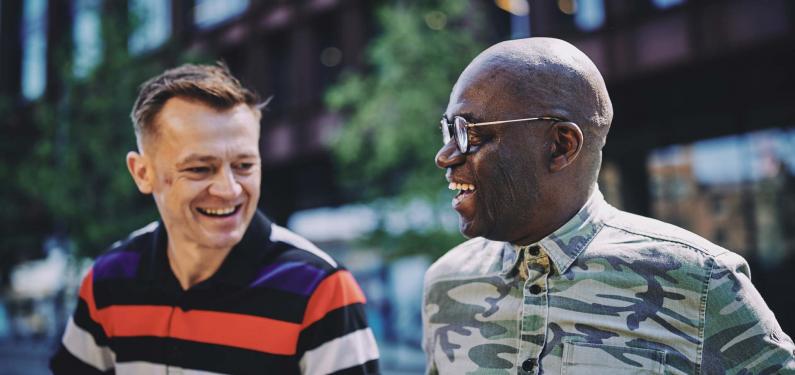 We are a friendly and non-judgmental team. We will meet with you and complete an assessment to agree which issues you need support with. If you would like an informal discussion first please give us a call. The North team covers Crawley and Horsham.
Centenary house
Woodfield Road
Crawley RH10 8GN

We are a flexible service and can support you outside these hours when needed. Ask us about our Saturday and evening options.
Monday 09:00 - 17:00
Tuesday 09:00 - 17:00
Wednesday 09:00 - 17:00
Thursday 09:00 - 17:00
Friday 09:00 - 17:00
Saturday 10:00 - 14:00
Referral
If you'd like to refer yourself to our service, you can download our form below. Once you've filled it out, please email it to [email protected] or bring it in to the service.