Drug and Alcohol Service - Southwark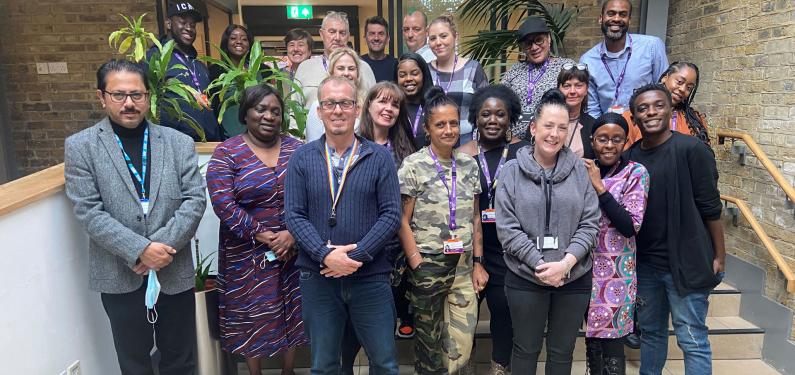 How we can help you
We can support you if you want to change or recover. The service is open to anyone, regardless of your background and your issues with alcohol and/or drugs. 
We understand you might have other things going on in your life such as housing issues. We can support you with other challenges too.
You will be in control of your own treatment and care and we will help you reach your goals.
We have two locations, you can see info about them both below.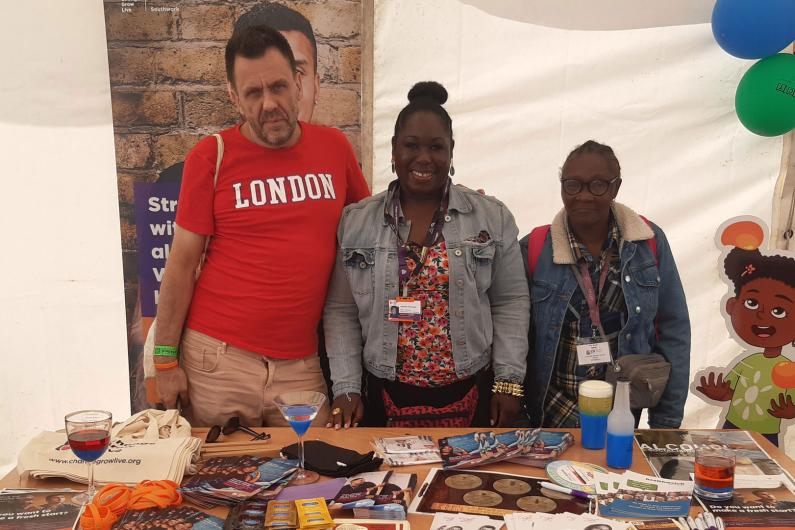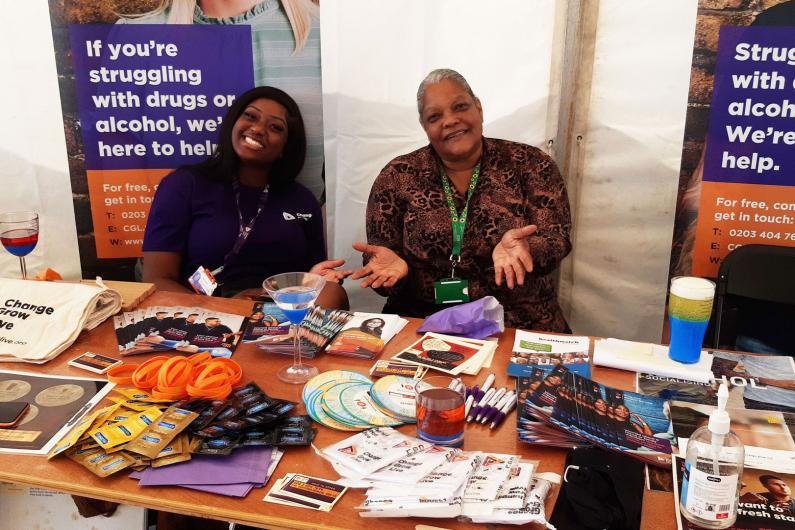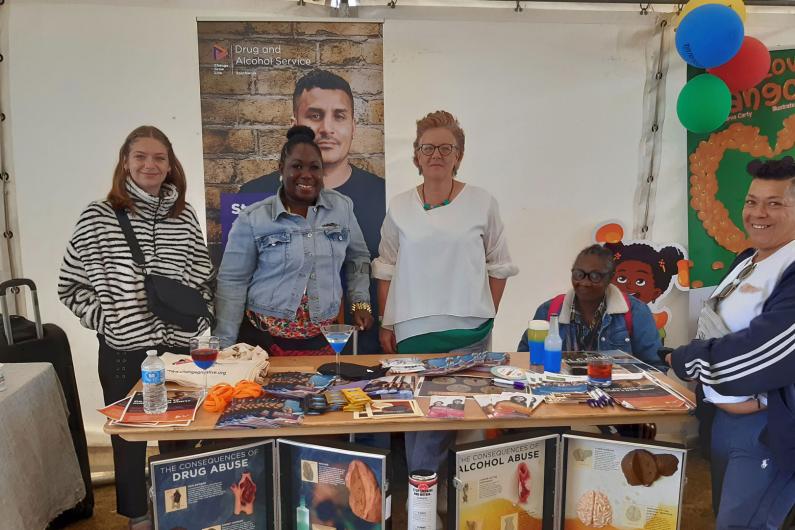 Contact us
You can call us on 020 3404 7699 or email us on [email protected].
 
Don't forget to follow us on social media:
This is where you'll see our clinical team and collect your prescription. 

146 Camberwell Road
London, SE5 0EE

Monday

10:00- 16:00

Tuesday

10:00- 16:00

Wednesday

13:00- 16:00

Thursday

10:00- 16:00

Friday

10:00- 16:00

Saturday

Closed

Sunday

Closed
Family and carers
Are you struggling with the drinking or drug use of a partner, friend or family member? We know how hard that can be. Our Family & Carer Support Service is open to anyone in Southwark affected by someone else's drug and/or alcohol use and we can help. 
You can contact our Family and Carer Support Lead Vannessa on 07435 834831 or via email at [email protected].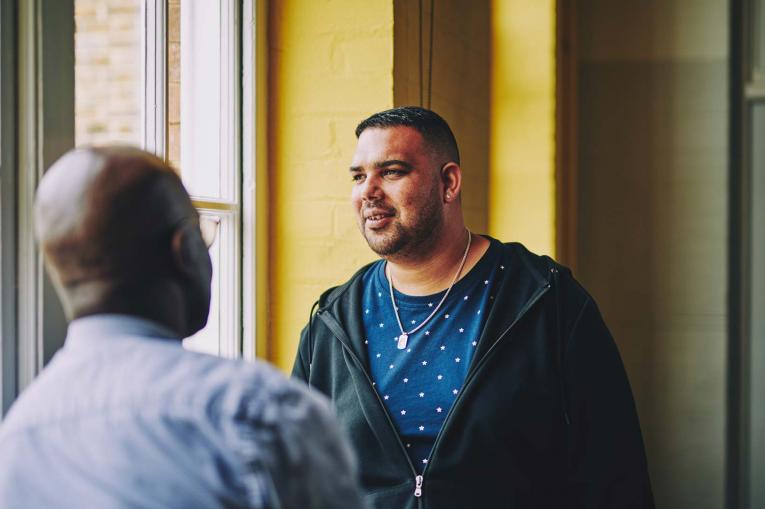 Connecting London
Connecting London is a partnership of Change Grow Live services across the London area. We're running lots of events on Zoom to keep you motivated on your recovery journey.
Whether you just want to check in for a virtual coffee, join us for a guided meditation session, give yoga a try or join a SMART meeting, everybody is welcome.
Find out more about Connecting London
Referrals
If you'd like to refer yourself or someone else, download our referral form and email it to us on [email protected].