Drug and Alcohol Service - Southwark
Coronavirus info
The way you get support from us might be different for a while, but we are still here. We'll do everything we can to help you stay safe. Things are changing quickly, so keep checking this page, Twitter, Facebook and our national Coronavirus information pages for updates. 
You can contact us on the phone on 0203 404 7699 on Monday to Friday from 10:00 - 17:00. If you call outside of those hours, leave a message and we'll get back to you asap. You can also email us on [email protected].
If your keyworker isn't available to speak to you, please give us a call on the main service number. 
Updates to the service:
As we are trying to limit the number of people coming in, we'll do your appointment over the phone or on Skype instead. 
To help you stay safe, we are changing the way we prescribe medication for a while. Please take a look at our prescription information page to see what's happening. If you have any questions about this, please give us a call.
If you need naloxone and a lock box, give us a ring and we can arrange a time for you to come in and pick them up. If you're unable to come in, we can deliver them to you.
We're running some of our groups online. You can see our timetable here. You can also find online support options (including Mutual Aid) on our info pages.
There are arrangements in place for new people and prison leavers. Give us a ring and we'll do an assessment over the phone.
Find the latest information on coronavirus from the the NHS and Gov.UK.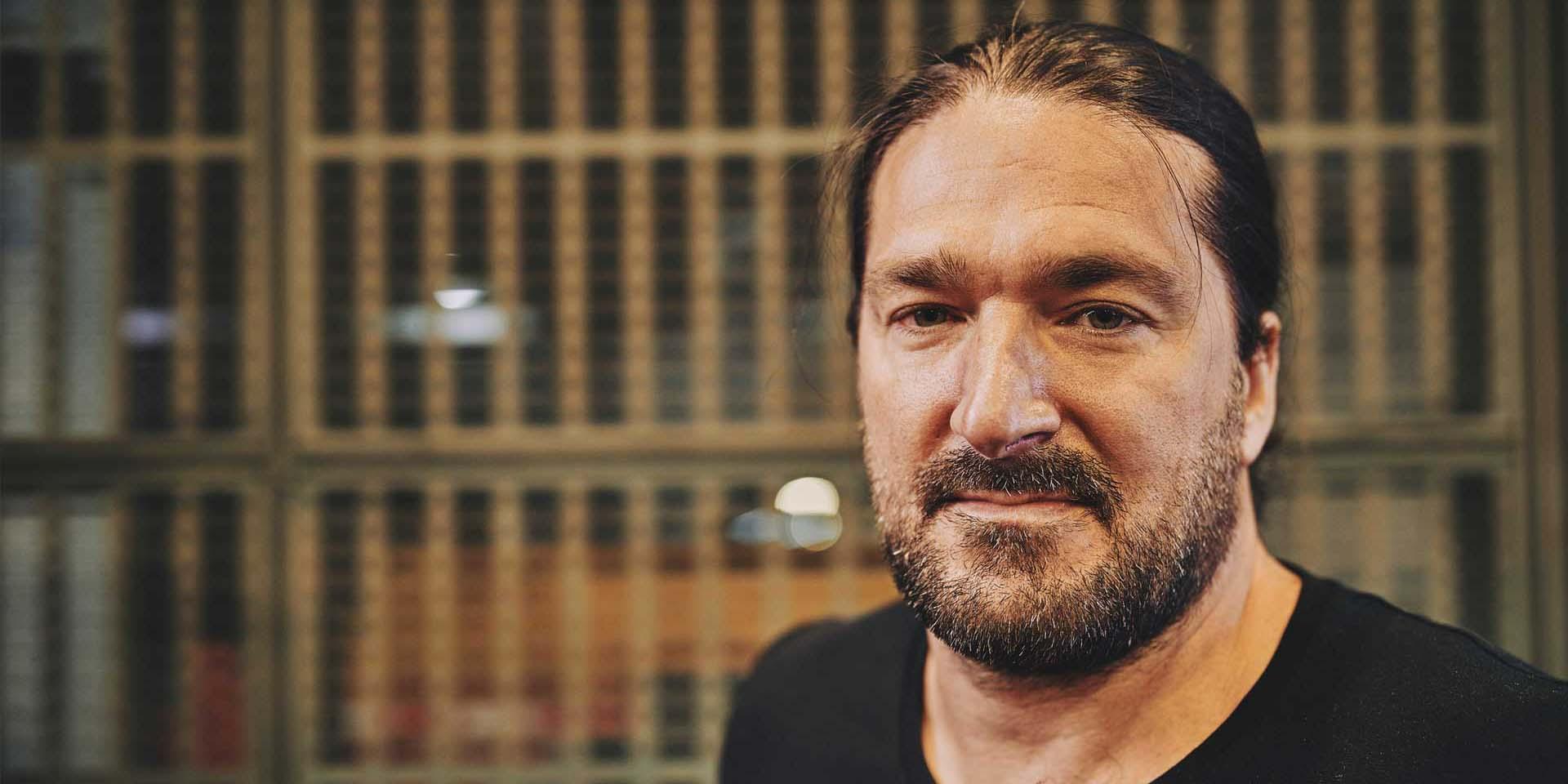 Everyone is welcome.
We will support you to change your life.