Adult and Young People's Drug and Alcohol Service - Manchester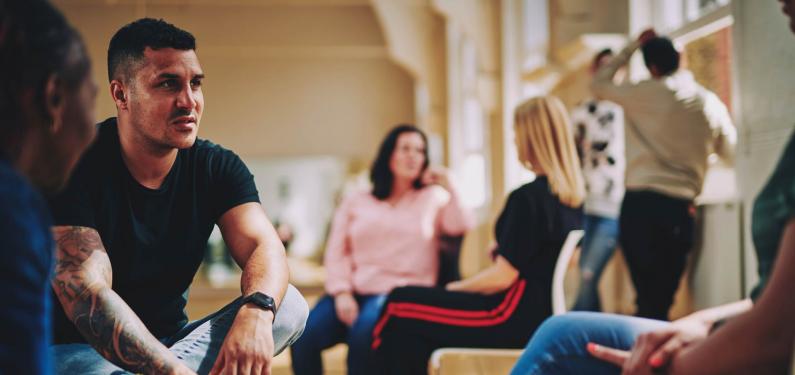 We offer support to adults, young people, those in the criminal justice system and anyone looking to live a healthier and happier life.
Zion Community Centre
339 Stretford Road
Hulme M15 4ZY


There is street parking available.
Monday 9:00 - 17:00
Tuesday 9:00 - 17:00
Wednesday 9:00 - 17:00
Thursday 9:00 - 17:00
Friday 9:00 - 17:00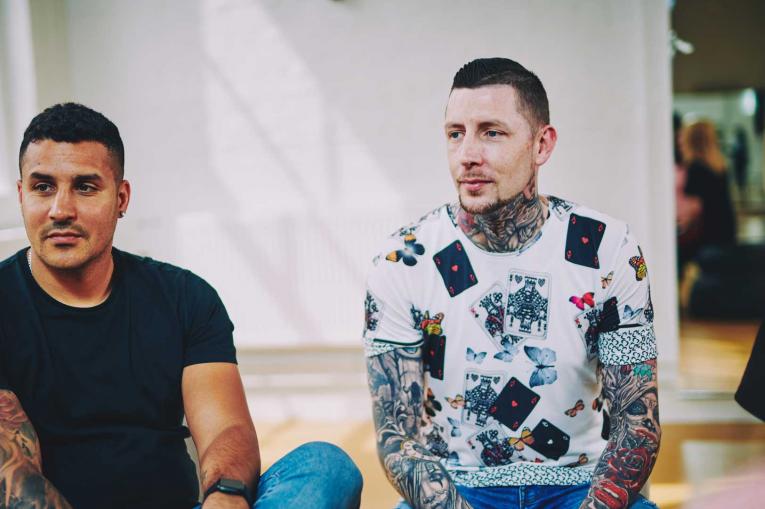 Alcohol
We provide a range of groups and programmes which you can access. At them, you'll meet people who are going through the same thing as you.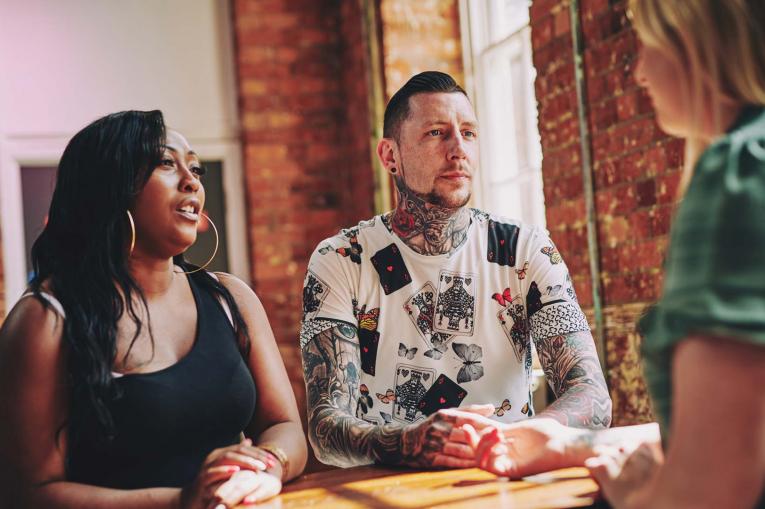 Drugs
You can get take-home naloxone at our needle exchange.
Your first visit
When you arrive, a friendly member of our team will welcome you. They'll explain the next steps to you and you can ask any questions you might have about the service. If possible, please could you bring up to date details about your GP. You're welcome to bring someone with you if you'd like.