Drug and Alcohol Service - Cheshire East
Coronavirus info
The way you get support from us might be different for a while, but we are still here. We'll do everything we can to help you stay safe. Things are still changing, so keep checking this page and our national Coronavirus information pages for updates. 
You can contact us on 01625 464995 or email [email protected].
If your keyworker isn't available to speak to you, please give us a call on the main service number. 
Updates to the service:
While our hubs are open, we are trying to limit the number of people coming in. We'll do your appointment over the phone or on Skype instead. 
Needle exchange is available at both hubs. Please give us a ring before coming in.
To help you stay safe, we are changing the way we prescribe medication for a while. Please take a look at our prescription information page to see what's happening. If you have any questions about this, please give us a call.
You'll be given naloxone when you collect your prescription.
Our groups are moving online for a while. Speak to your keyworker or email us for more information.
Find the latest information on coronavirus from the NHS and Gov.UK.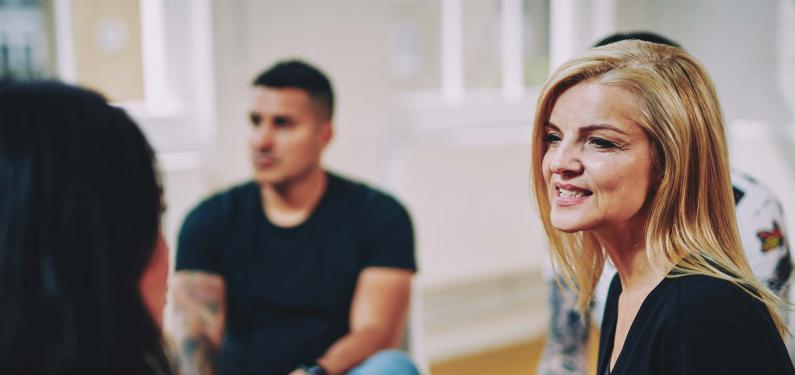 How we can help you
We are a free and confidential service for people who want to make changes.
We will personalise your care to your needs. You can come along to workshops, structured groups, or one-to-one sessions.
We can also give harm reduction advice, blood-borne virus testing and access to free naloxone, a drug that can reverse the effects of an opioid overdose.
We are based across Cheshire East.
We are next to Delamere Street Car Park in the town centre, opposite the bus station.

15 Delamere Street
Crewe CW1 2HR


There's parking next to the service: 0 - 1 hour is £0.80 and 1 - 2 hours is £1.20.
Come along during these times and meet one of our recovery coaches. 
Monday

09:00- 17:00

Tuesday

09:00- 19:00

Wednesday

09:00 - 17:00

Thursday

09:00 - 17:00

Friday

09:00 - 17:00

Saturday

Closed

Sunday

Closed
Contact us
You can call us on 01625 464995 or email [email protected].
Get social
Follow us on Instagram: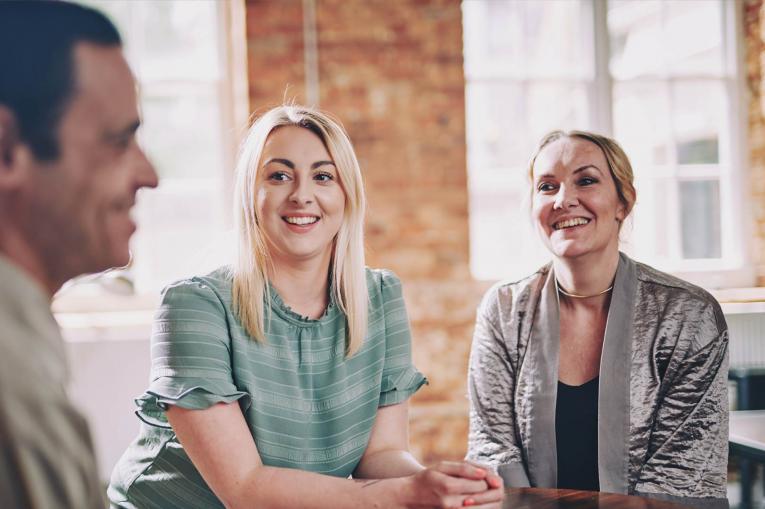 Your first visit
When you arrive, a friendly recovery coach will meet you on reception. Please help yourself to a cup of tea or coffee while you're waiting. A member of the team will be with you shortly. 
You don't need to bring anything with you.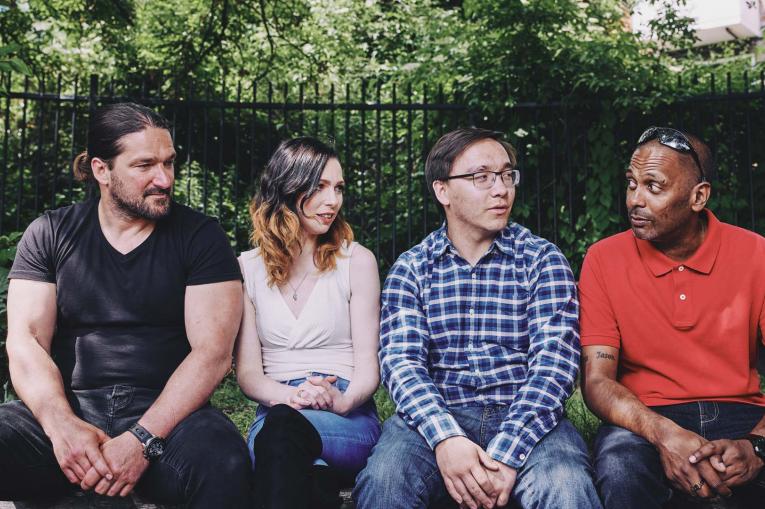 Cheshire and Merseyside Counselling Service
We offer one-to-one counselling to support you in your recovery. We can support you with activities like guided meditation, emotional management, and creative groups. We can do this face-to-face, online, or over the phone. It's a safe space for you to open up without fear of being judged.
If you'd like to have counselling, please speak to your recovery coordinator.