Bromley Changes Young People's Drug and Alcohol Services
Annie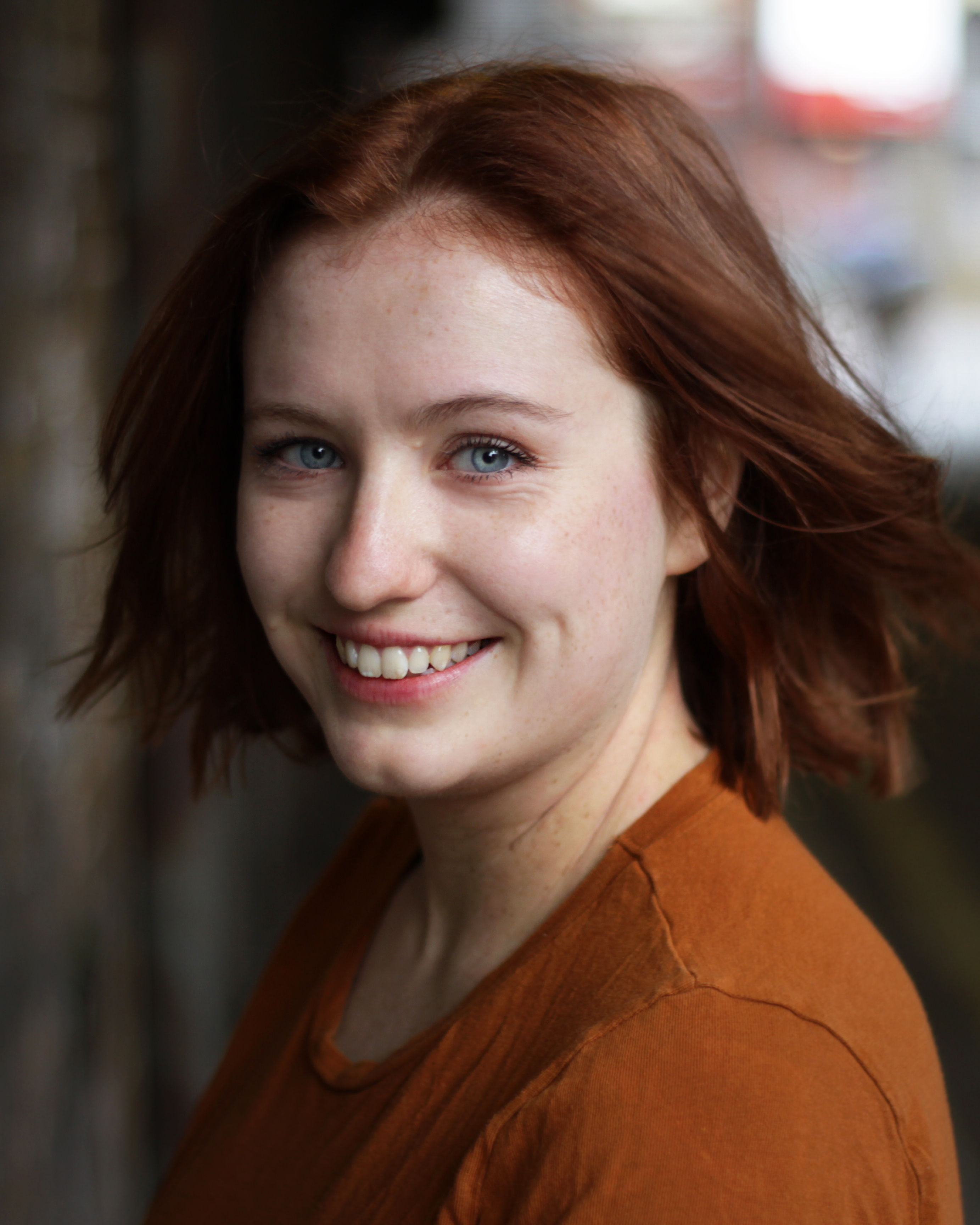 I'm Annie and I'm the Youth Offending Service Lead and Young Person's Resilience worker. I support young people in the youth offending service with their drug or alcohol use. I'm proud Brummy with a background in counter-extremism, SEN education and theatre for education. When I'm not working, I'm playing open-world games or forcing myself to go to the gym...

 
Ashley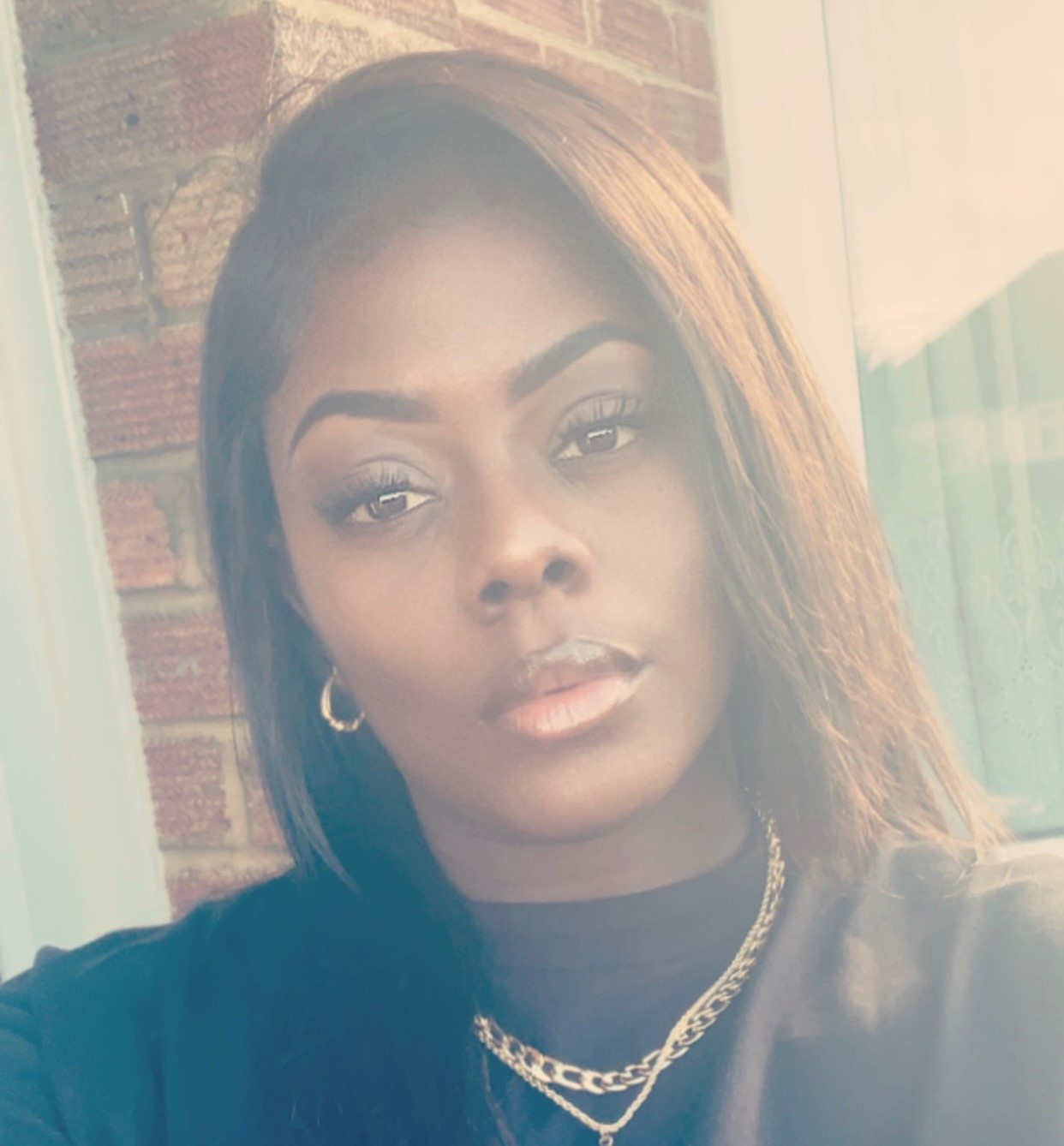 I'm Ashley and I'm the Community Lead and Young Person's Resilience Worker. I support young people in the community with their drug and alcohol use. I offer support, advice, and tips. I also deliver workshops and presentations to schools all over the Bromley Borough. My background is working in custody, with animals, and in the makeup and skincare industry. When I'm not at work, I'm walking my dog in the park or in bed binging on a Netflix series.
Esme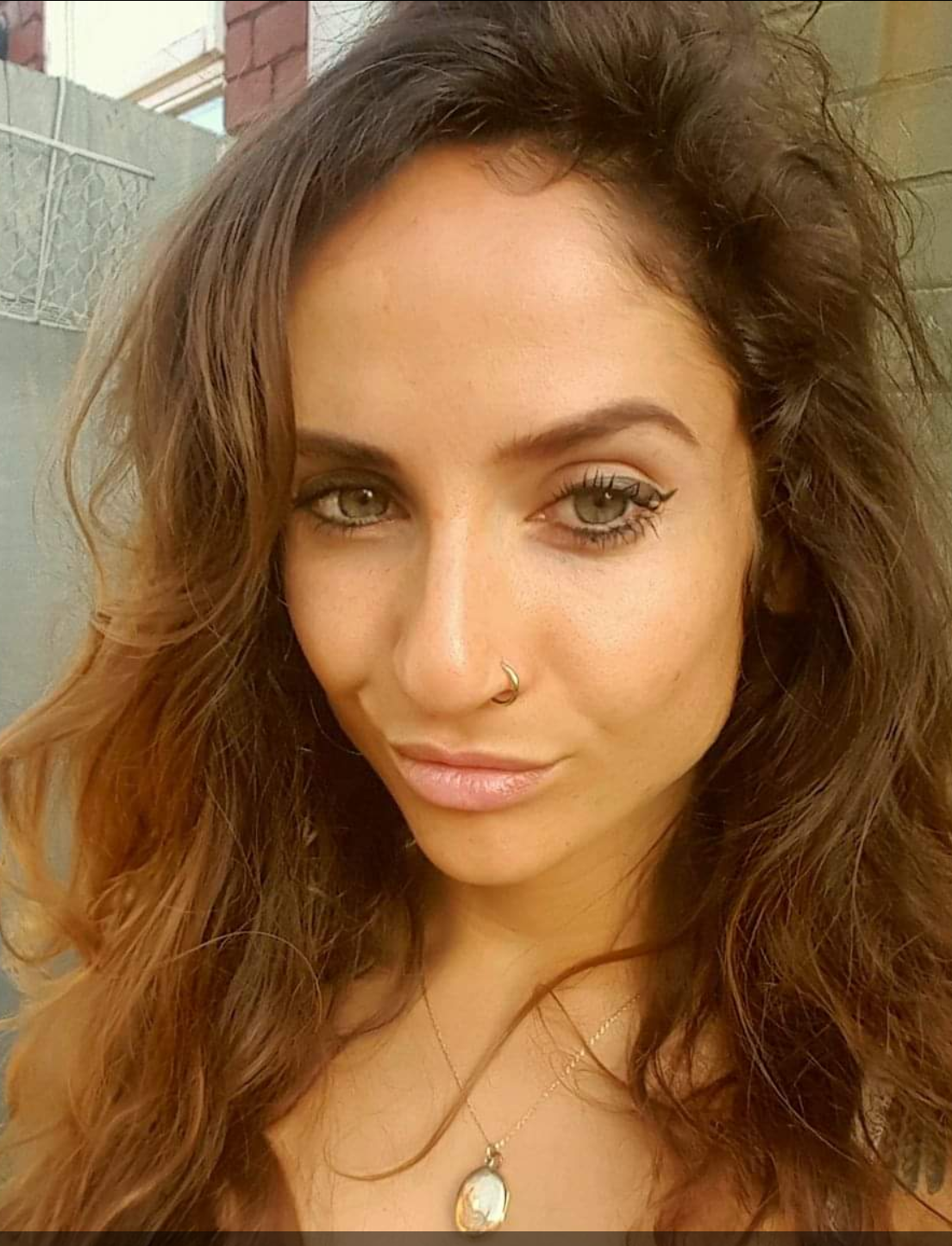 I'm Esme, the young person's team manager at Bromley Changes. I've been working in youth services for the last decade. I am now fortunate enough to look after the Bromley Changes team. I also work with our partners to make sure young people have their needs met. This might be letting people know how we can help, speaking up about issues young people face, writing programmes, training and workshops and more. I am also the services designated safeguarding lead and represent the service at meetings and risk panels. Out of work you can find me swimming in lakes and the sea, hanging out with my dog and pretending I'm not too old to rave listening to decent techno and house.

 
Hannah
I'm Hannah and I'm the family and carers worker. I support parents, family members, partners and friends who are affected by their loved ones' substance misuse. I offer advice on boundaries, enabling, coping mechanisms, ways to communicate and the importance of self-care. I run two peer support groups each week and I can refer people for free counselling. When not working, Hannah will mostly be running around after her 6 nephews and nieces, (all of whom are under the age of 6!).
Contact us
We always welcome new people, so please get in touch if you are interested in getting help from us or you'd just like to ask some questions.