Bromley Changes Young People's Drug and Alcohol Services
Annie E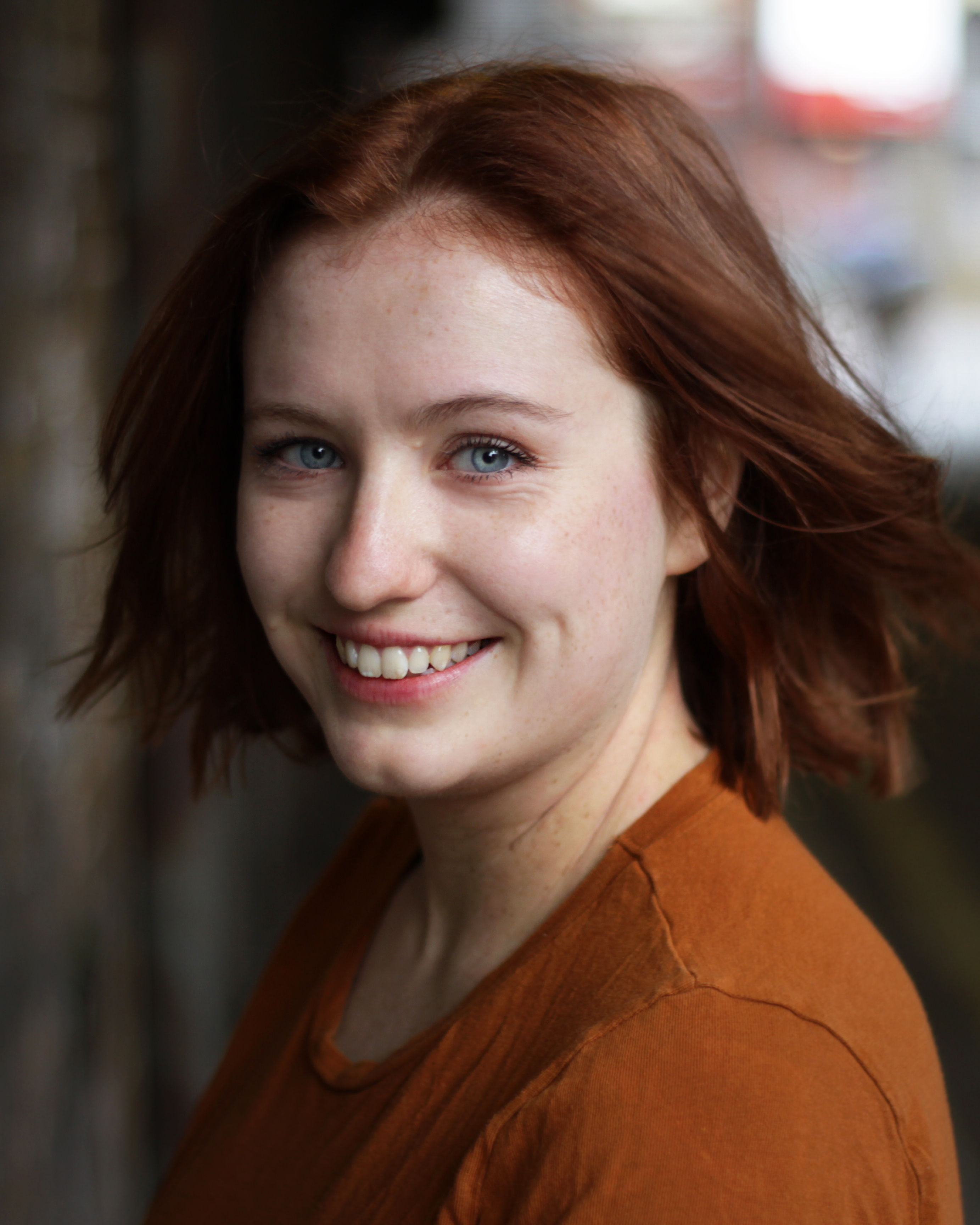 I'm Annie and I'm the Youth Offending Service Lead and Young Person's Resilience worker. I support young people in the youth offending service with their drug or alcohol use. I'm proud Brummy with a background in counter-extremism, SEN education and theatre for education. When I'm not working, I'm playing open-world games or forcing myself to go to the gym...
Annie
I'm Annie, and I'm the Hidden Harm Lead and Young Person's Resilience Worker. I support children who have experienced adult drug and/or alcohol use and I support young people by working with them on their substance use. I am from Bromley and have a background in legal work and SEN education. Outside of work you will catch me with my dogs or watching the latest drama on Netflix.
Hannah
I'm Hannah and I'm the family and carers worker. I support parents, family members, partners and friends who are affected by their loved ones' substance misuse. I offer advice on boundaries, enabling, coping mechanisms, ways to communicate and the importance of self-care. I run two peer support groups each week and I can refer people for free counselling. When not working, Hannah will mostly be running around after her 6 nephews and nieces, (all of whom are under the age of 6!).
Michael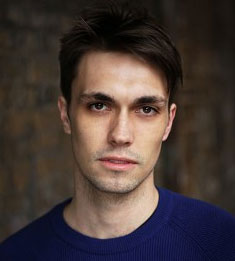 I'm Michael and I'm the Community Lead and Young Person's Resilience Worker. I offer a safe and non-judgmental space where young people can work through their drug and alcohol use and gain more self-awareness. I'm a huge music fan and have a background in theatre and film, and when I'm not working, I'm usually reading or having a dabble at creative writing.
Contact us
We always welcome new people, so please get in touch if you are interested in getting help from us or you'd just like to ask some questions.