Bromley Changes Young People's Drug and Alcohol Services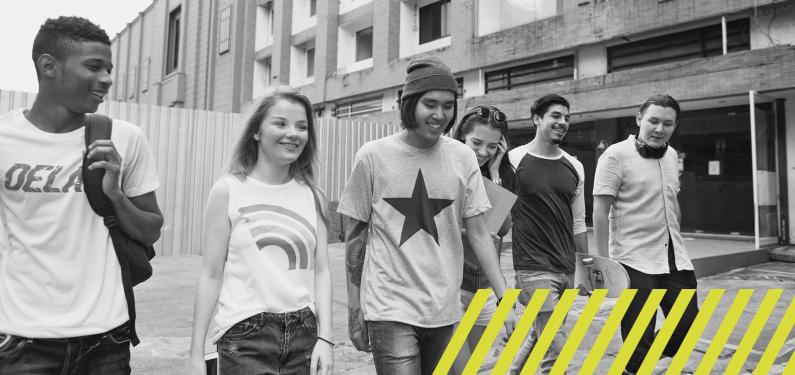 We want to help you, make your use a bit safer, and give you the facts.
Our service is for any child or young person in Bromley who is thinking about taking drugs, is already using drugs, or is affected by someone else using drugs and alcohol. This could be a parent or carer or someone else important in your life.
You don't have to be addicted to substances to want a bit of advice, and you don't have to be ready to give up to talk to us. We can work with you at school, visit you in your local community, walk and talk or offer support by phone.
Contact us
We always welcome new people, so please get in touch if you are interested in getting help from us or you'd just like to ask some questions. Feel free to bring someone with you on your first visit.
If you know a young person who might benefit from our support please visit our 'For Professionals' section to find out more.
We can offer training to you and your team, to give you the knowledge and confidence to respond to a child or young person using drugs or alcohol.
Parents and carers, we are here for everyone so if you would like more support around your child or young person's substance use - please do get in touch.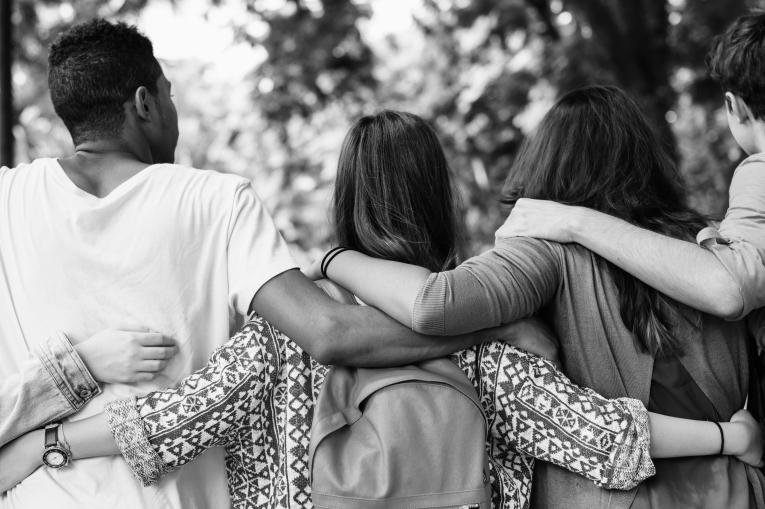 Help your mate stay safe
Whether at festivals or in clubs, we want to help you stay as safe as possible when having a good time with your mates. The Help Your Mate campaign includes advice on ketamine, cocaine, mdma, nos and more.
Help Your Mate advice and info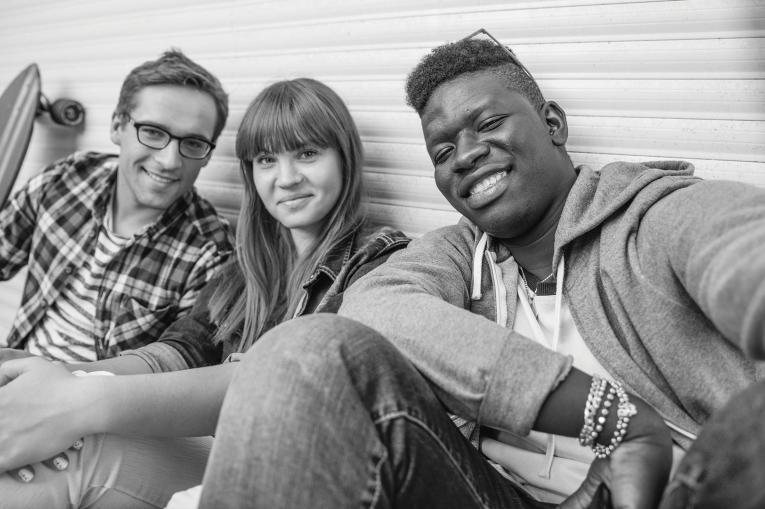 Tips for a night out
Read our tips for staying safe on a night out if you're drinking and using drugs.
Tips for a night out
Coronavirus info
Service info
We are very happy to announce we can now offer you face-to-face appointments. If you want to walk and talk, meet in a safe location in Bromley or your worker can arrange to see you at school or college. We want to reassure everyone we are doing everything we can to keep you safe, following the latest guidance.  All we ask is if you are feeling unwell you let your worker know so we can see you when you are feeling better. If you would like more information this can be found on national coronavirus advice pages for under 21's.
When we are open
We are contactable from 9:00 - 17:00 from Monday to Friday. There maybe situations we can offer an appointment early in the evening to fit around school or college and work.
Bromley Changes do not offer an out of hours service but if you need to talk to anyone urgently after 5pm, here are a few organisations that may help:
999 and your local accident and emergency department for emergencies or if you are in danger
NHS Child & Adolescent Mental Health Service (CAMHS) - If you are a parent and you have concerns about your child's mental health, please contact 0208 315 4430, Monday to Friday 9am-5pm
NHS Oxleas Urgent Advice line on: 0800 330 8590
Kooth's trained counsellors are available 365 days a year, 7 days a week, with the chat open until 22:00 daily.
CEOP- you can report abuse if you are worried about how someone has been communicating with you online
HopeLine UK is a phoneline for children and young people under the age of 35 who are experiencing thoughts of suicide. The phone number is: 0800 068 41 41
Samaritans is a charity with support for adults and young people who are in crisis and need someone to talk to: 116 123
Childline is a charity supporting children and young people You can call for advice: 0800 1111
Campaign Against Living Miserably (CALM) is a charity set up to reduce the high suicide rate among young men with a helpline and advice