Bromley Changes Young People's Drug and Alcohol Services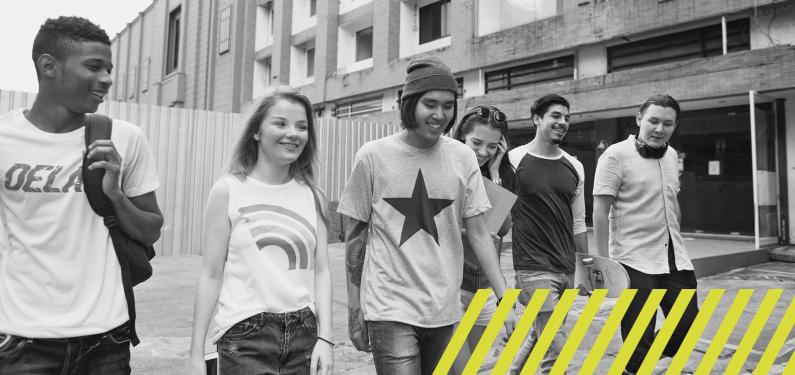 We want to help you, make your use a bit safer, and give you the facts.
Our service is for any child or young person in Bromley who is thinking about taking drugs, is already using drugs, or is affected by someone else using drugs and alcohol. This could be a parent or carer or someone else important in your life.
You don't have to be addicted to substances to want a bit of advice, and you don't have to be ready to give up to talk to us. We can work with you at school, visit you in your local community, walk and talk or offer support by phone.
Contact us
We always welcome new people, so please get in touch if you are interested in getting help from us or you'd just like to ask some questions. Feel free to bring someone with you on your first visit.
If you know a young person who might benefit from our support please visit our 'For Professionals' section to find out more.
We can offer training to you and your team, to give you the knowledge and confidence to respond to a child or young person using drugs or alcohol.
Parents and carers, we are here for everyone so if you would like more support around your child or young person's substance use - please do get in touch.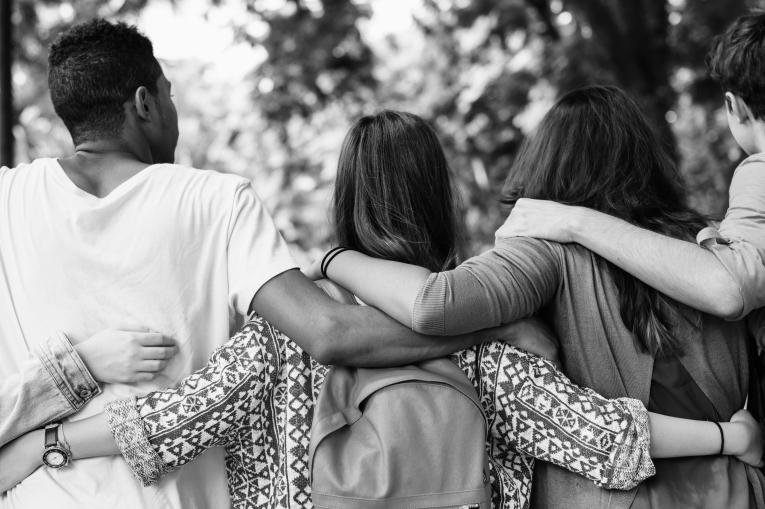 Help your mate stay safe
Whether at festivals or in clubs, we want to help you stay as safe as possible when having a good time with your mates. The Help Your Mate campaign includes advice on ketamine, cocaine, mdma, nos and more.
Help Your Mate advice and info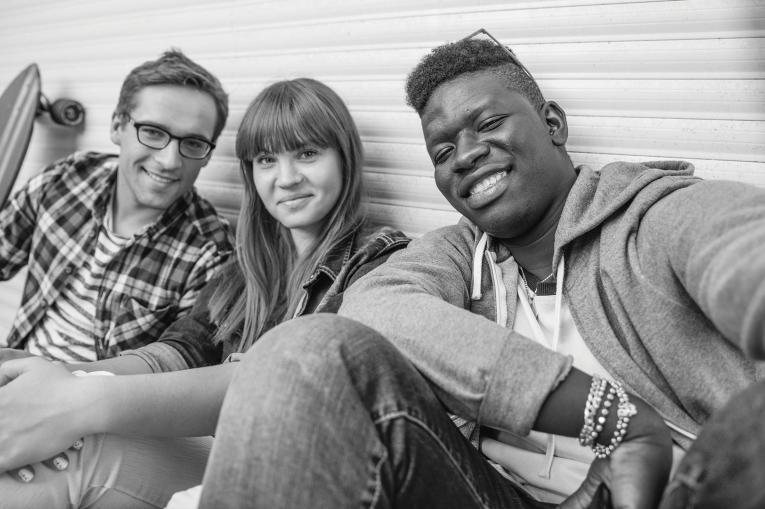 Tips for a night out
Read our tips for staying safe on a night out if you're drinking and using drugs.
Tips for a night out