Brighton and Hove Recovery Service
Instagram accounts to follow
Books
The Unexpected Joy of Sobriety – Catherine Gray
Quit like a Woman – Holly Whitaker
Alcohol Explained – William Porter
Alcohol Reconsidered: Education for Moderation - Lesley Miller
The 30-Day Alcohol Experiment & This Naked Mind – Annie Grace
The Biology of Desire: Why Addiction isn't a Disease – Marc Lewis
Blackout: Remembering the Things I Drank to Forget – Sarah Hepola
Easy Way to Control Alcohol – Allen Carr
The Power of Habit – Charles Duhigg
We are the Luckiest – Laura McKowen
The Sober Diaries – Clare Pooley
Recovery – Russell Brand
Alcohol Lied to Me - Craig Beck
My Fair Junkie: A Memoir of Getting Dirty and Staying Clean – Amy Dresner
How to Stop Time: Heroin A-Z – Anne Marlowe
Wishful Drinking – Carrie Fisher
A Million Little Pieces: A shocking exploration of addiction – James Frey
Untamed – Glennon Doyle
Out from Under: Sober Dykes and Our Friends – Jean E. Swallow
The Politics of Crystal Meth: Gay Men Share Stories of Addiction and Recovery – Kenneth Cimino
Recovery: The Lost Art of Convalescence – Gavin Francis
In The Realm of Hungry Ghosts – Gabor Mate
The Body Keeps the Score: Mind, Brain and Body in the Transformation of Trauma – Bessel van der Kolk
The Natural Mind – Andrew Weil
Living with Drugs – Dr Michael Gossop
Drugs: Without the Hot Air – David Nutt
High Price & Drug Use for Grown-Ups: Chasing Liberty in the Land of Fear – Carl Hart
How to Change Your Mind: The New Science of Psychedelics - Michael Pollan
The Power of Now – Eckhart Tolle
The Artist's Way – Julia Cameron
Practical Mindfulness: a step-by step-guide – Ken A. Verni
Get out of your head and into your life - Steven C Hayes
The Happiness Trap - Russ Harris
The Wisdom to know the Difference: overcoming substance abuse - Kelly G Wilson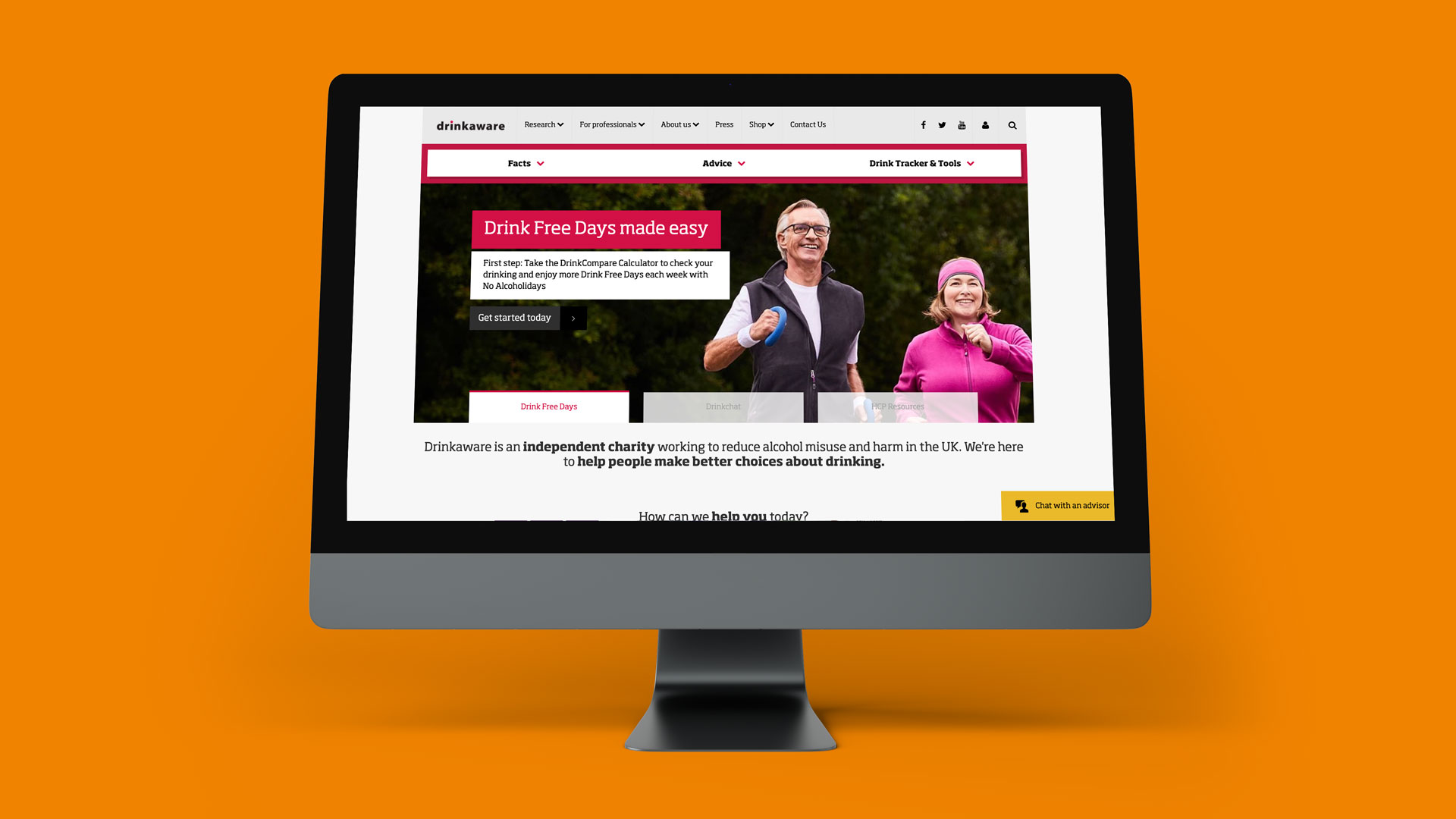 Information, advice and tools to help people understand alcohol and make better choices.
Visit the site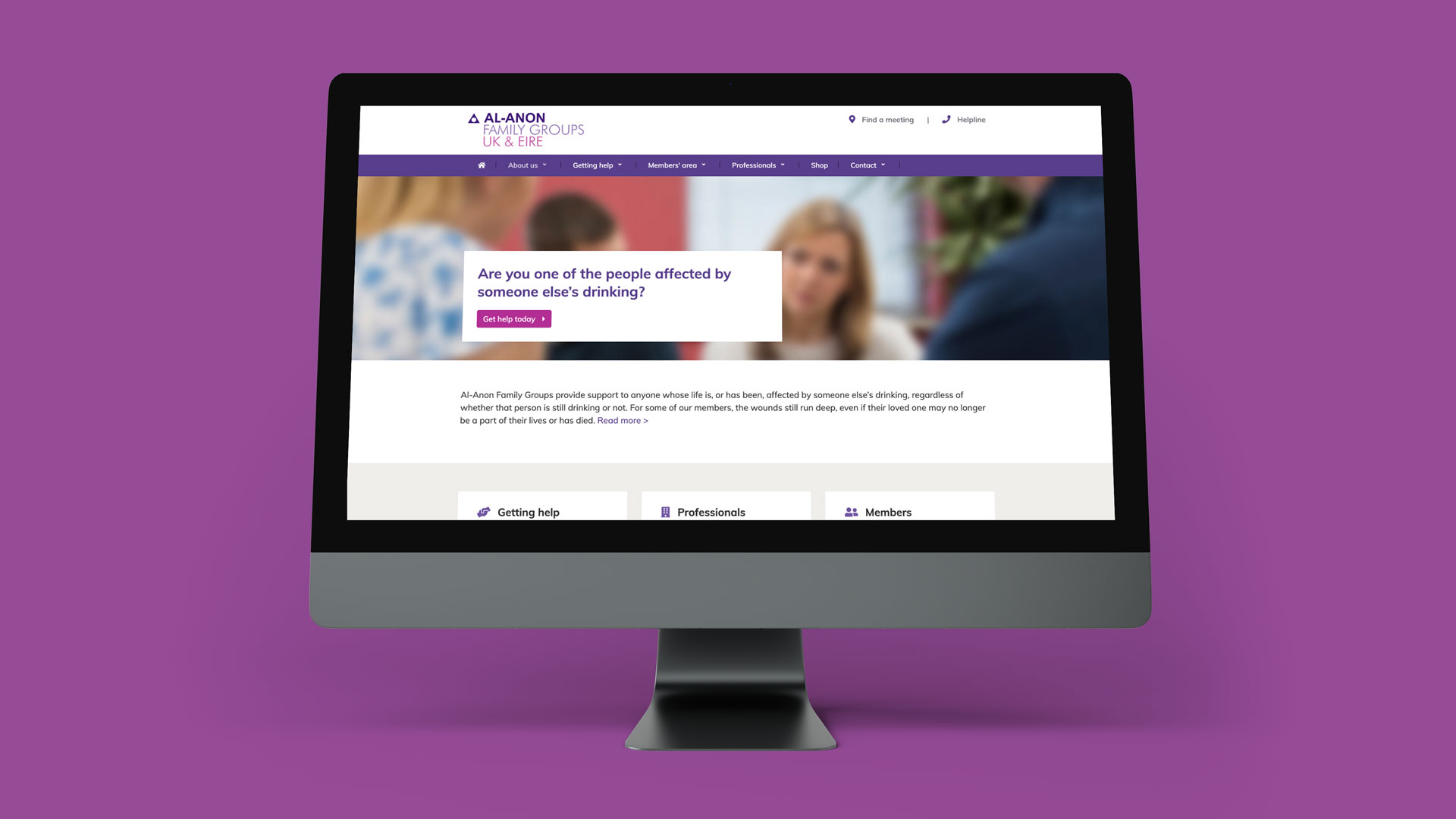 Support groups for families and friends of people with an alcohol addiction.
Visit the site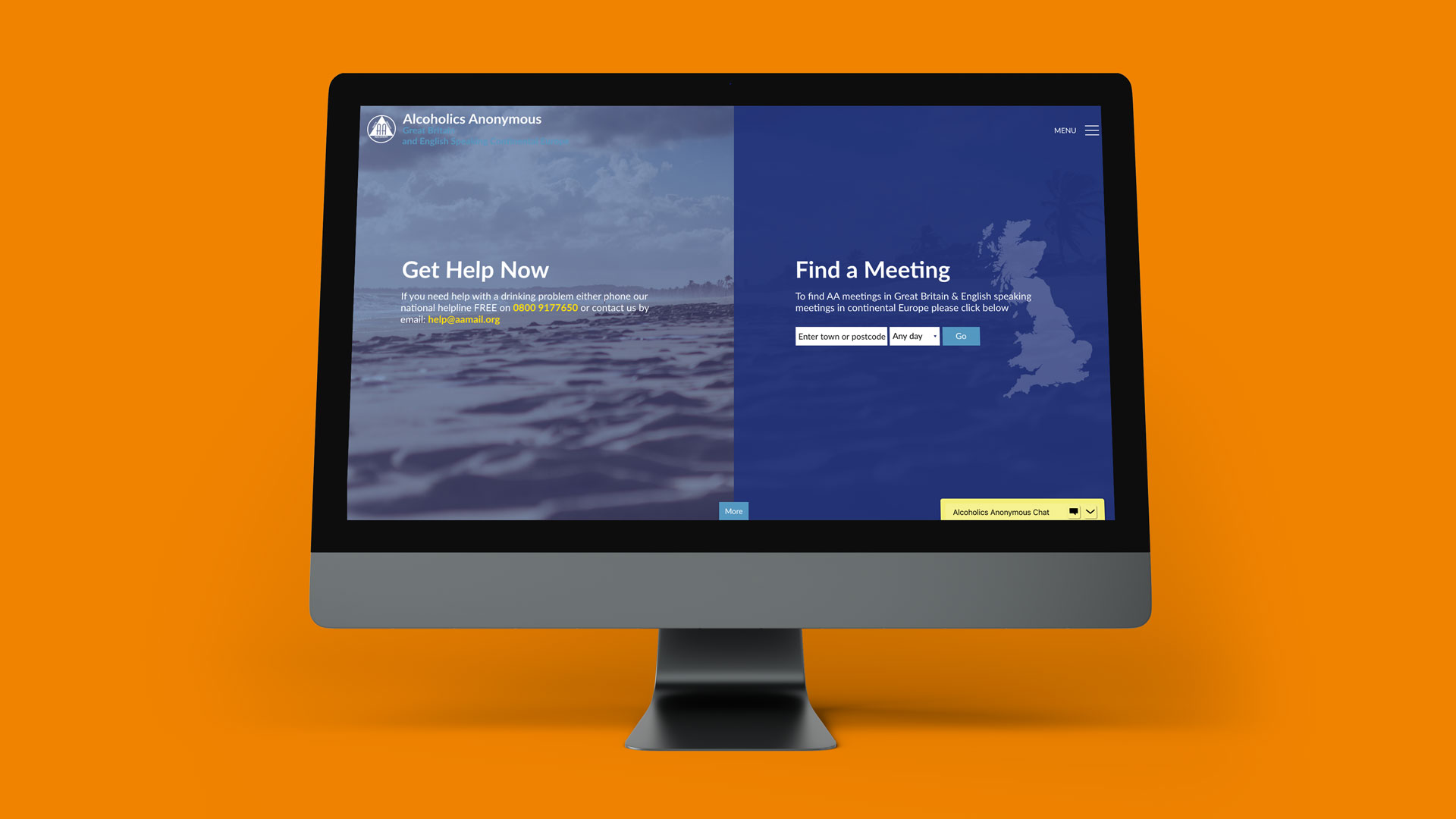 Regular support groups all over the country for people with an addiction to alcohol.
Visit the site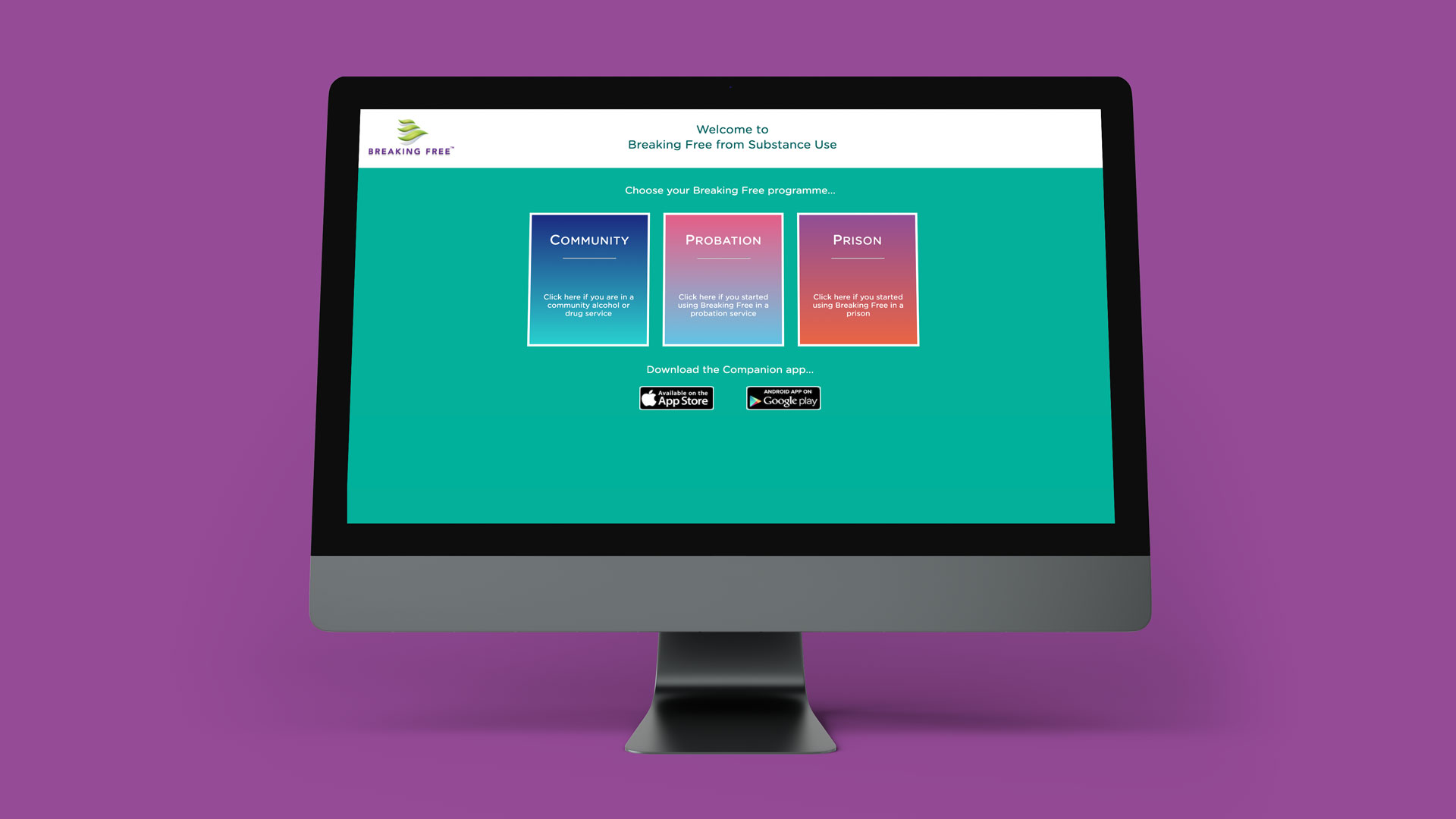 Free, online treatment and recovery program for anyone addicted to alcohol or drugs. Speak to any member of staff or volunteer at your local service to get access.
Visit the site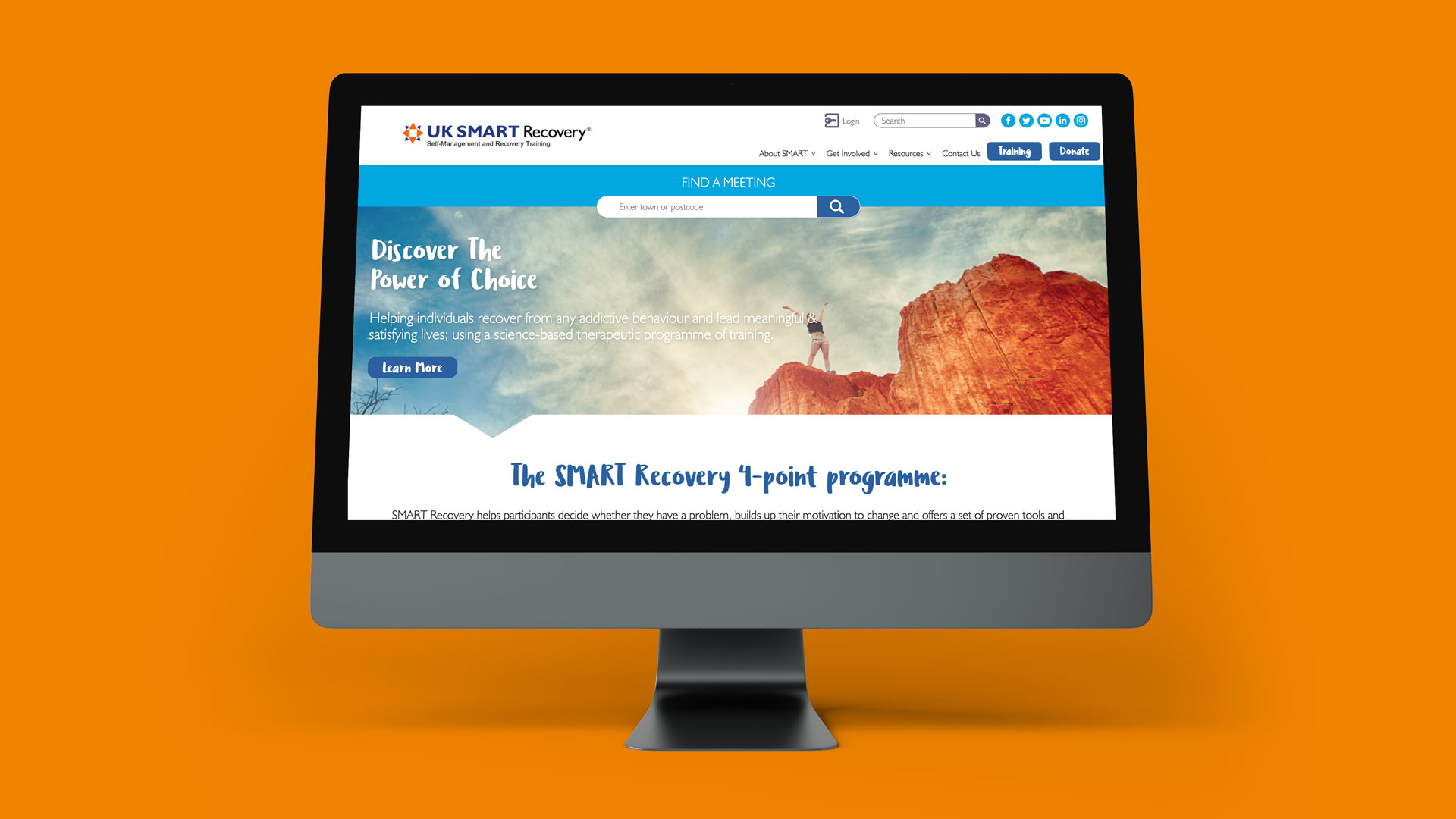 Self-help recovery programmes that include help with alcohol and drug addiction.
Visit the site