Brighton and Hove Recovery Service
Coronavirus info
Last updated: 1 April 2020
The way you get support might be different for a while, but we are here. We'll do everything we can to help you stay safe. If you're worried about something, please get in touch.
You can contact us on 01273 731900 or email us on [email protected]. Please use these ways to contact us as your Key Worker's phone number may have changed.
We're sorry to say we can't see you at the service at the moment. We'll be doing appointments and giving support on the phone. Give us a call if you have any questions. You can also speak to a member of our online team. 
You can still refer yourself or someone else to our service using our online referral form.
You can collect your prescription from the pharmacy as normal. We'll be in touch about your prescription soon. Please take a look at our prescriptions info page to see what's happening.
If you need naloxone, give us a ring.
Needle exchange is happening at pharmacies as normal.
We're sorry to say that our groups aren't going to be running for a while. There are online group support options (including Mutual Aid) that you can link to via our information pages.
Find the latest information on coronavirus on our information pages or the NHS website.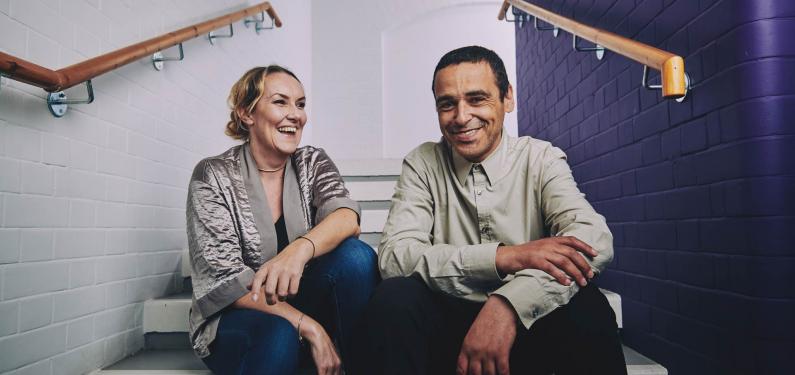 Our new service will offer recovery-focused drug and alcohol support. We're opening on April the 1st.
We will design the support and treatment to help you achieve your goals. We're working alongside the Oasis project who offer support to women and families. We're also working with Lloyds Pharmacy and Cascade Creative Recovery.
Our service will include:
Advice on keeping safe
Access to substitute medication
Community detox
Referrals to residential detox and residential rehab
Emotional support and councilling
Access to community groups like Alcoholics Anonymous and Narcotics Anonymous
Housing support
Education, training and employment advice
We will also be providing community outreach work, health promotion and training courses.
If you're already attending a service in the area, don't worry. We're working with current staff and GP's, pharmacies and hospitals. We're doing this to ensure your treatment isn't disrupted.
For further information please email: [email protected]
This is the address of our service. Please note, we aren't open until the 1st of April.

Richmond House
Richmond Road
Brighton BN2 3RL