Brighton and Hove Recovery Service
Coronavirus info
The way you get support might be different for a while, but we are still here. We'll do everything we can to help you stay safe. If you're worried about something, please get in touch.
You can contact us on 01273 731900 or email us at [email protected]. 
We are limiting the number of people who can visit our service at any one time so all visits need to be booked in advance. Please call your recovery coordinator or 01273 731900 to arrange a meeting face to face.
Please note your first appointment (triage) will be completed over the phone. At that appointment, we will discuss with you whether your assessment will be completed on the phone or face to face
You can still refer yourself or someone else to our service using our online referral form.
You can collect your prescription from the pharmacy as normal. Please take a look at our prescriptions info page to see what's happening.
If you need naloxone, give us a ring.
Needle exchange is happening at pharmacies as normal. You can find a pharmacy here.
Some of our groups are running online. You can see our online timetable here.
You can read stories about our service and leave one yourself on Care Opinion. 
Find the latest information on coronavirus on our information pages or the NHS website.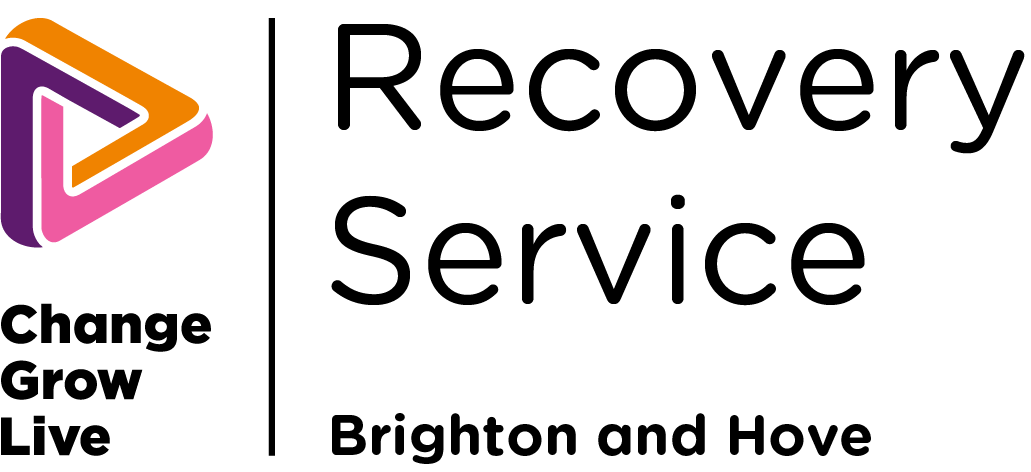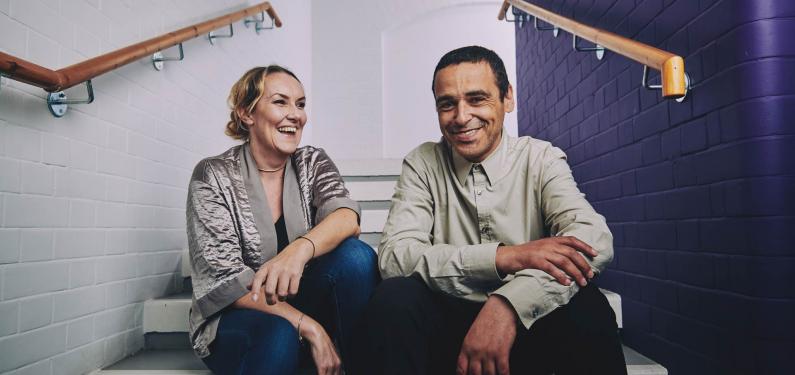 How we can help
We offer recovery-focused drug and alcohol support. We believe everyone has the ability to change.
We will design the support and treatment to help you achieve your goals. 
This is the address of our service. 

Richmond House
Richmond Road
Brighton BN2 3FT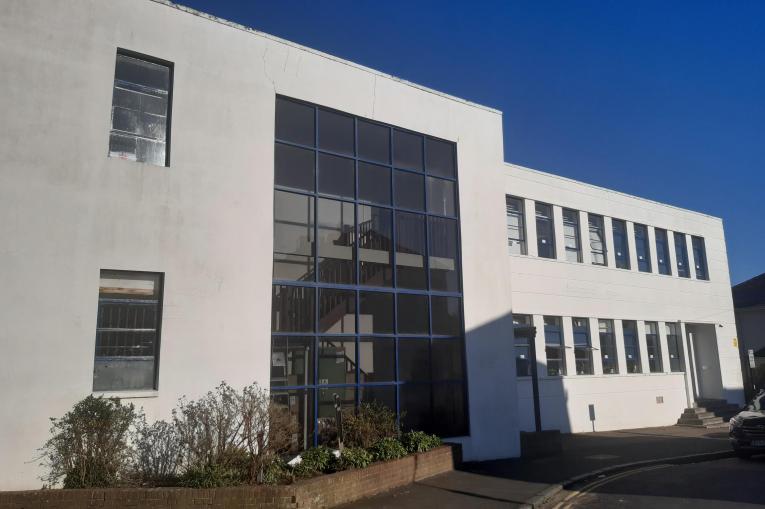 This is a photo of our service.
A friendly member of our team will greet you when you arrive. They'll be more than happy to help you with any questions you have. You are welcome to bring a friend or family member to support you if you would like to.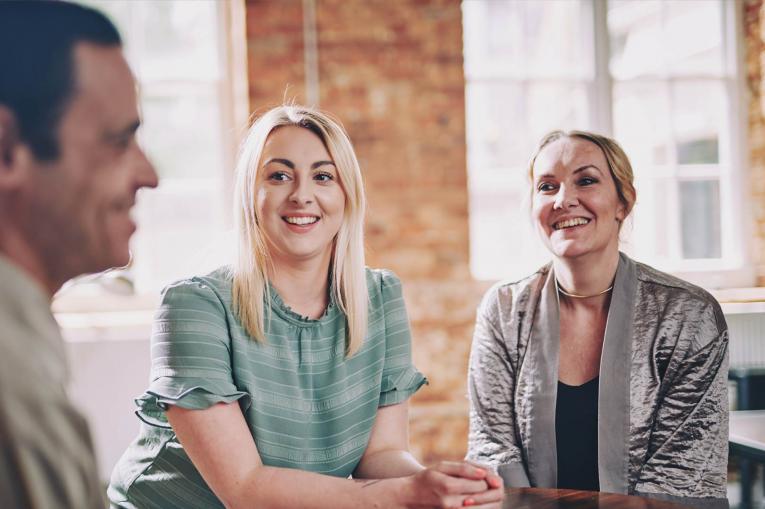 What we offer
Advice on keeping safe
The option for community or residential detox and rehab
Access to substitute medication
Emotional support and counselling
Housing support
Education, training and employment advice
Community outreach work, health promotion and training courses.
Our family and carers team
Our family and carers team are here for you if you're affected by someone else's drug or alcohol issues.
We support family members, partners, friends and more. We realise it can be painful and difficult, but we are here for you. We can offer support to anyone in the BN1, 2, 3 and 41 areas, even if the other person isn't getting support from us.
We understand what a huge impact it can have on you and other family members. Get in touch to find out how we can support you.
Find a pharmacy
You can find the needle exchange pharmacies by searching with your postcode or location.