Norfolk Alcohol and Drug Behaviour Change Service
Coronavirus info
Last updated: 30 March 2020
The way you get support from us might be different for a while, but we are still here. We'll do everything we can to help you stay safe. If you're worried about something, please get in touch.
You can contact us on 01603 514096. You can also email us on [email protected].
Updates to the service:
To help you stay safe, we are changing the way we prescribe medication for a while. Please take a look at our prescriptions info page to see what's happening. If you have questions about your prescription please give us a call on 01603 514096. 
Our hubs are open during normal hours, but give us a call before coming in and we can help you get the support you need. 
We're sorry to say that our groups aren't going to be running for a while. Our workshops with Emerging Futures are being run online where possible, using Zoom. If you're new to Zoom, we can set up a one-to-one session first so we can show you how it works and what to expect. Contact your recovery coordinator with your email address if you're interested in taking part​.
On Facebook, there is a confidential support group that you can join. We also have an affected others support group that's happening on Zoom. It's on a Tuesday. Join our Facebook group for more info.
We also have a Facebook group for family members.
You can follow us on Facebook and Twitter for more updates.
Find the latest information on coronavirus on our information pages or the NHS website.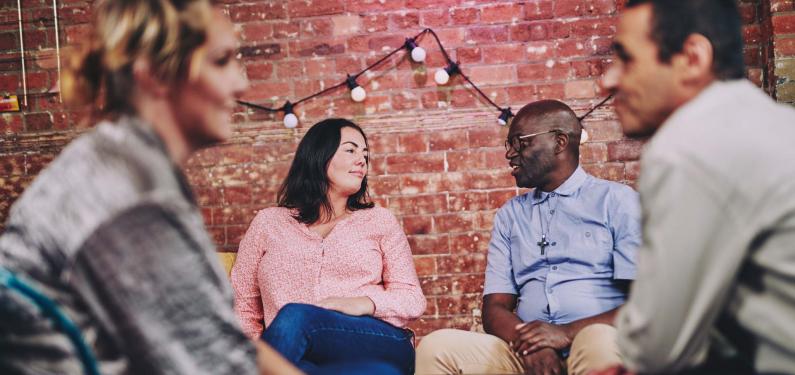 We tailor the drug and alcohol support we offer to fit your needs. Whether it's one to one working or group sessions, we will help you work towards your goals. We want you to unlock your full potential.
How we can help you
Our service includes medical treatment. This might include substitute prescribing or medication that helps prevent relapse.
We have a needle exchange where you can find harm reduction advice. There is also blood-borne virus testing, naloxone training and access to other services.
As well as providing services at our base, our recovery team can also provide outreach in the community. This means they can support you wherever you live.
Gambling support
In addition, to support with drug and alcohol-related issues, we now offer free counselling for problem gambling. Help is available if you gamble yourself, or if you are affected by the gambling of a family member or friend. Counselling is delivered by our partner, Breakeven. Please call 01273833722 or email [email protected] for more information.
Norwich train station is a 10 minute walk away.

Adobe House
5 Barton Way
Norwich NR1 1DL

The building will be open at these times for routine appointments, groups and workshops. For initial assessments, self-refer during one of our drop in times.
Monday

9:00 - 20:00

Tuesday

9:00 - 17:00

Wednesday

9:00 - 17:00

Thursday

9:00 - 17:00

Friday

9:00 - 17:00
Drop-in times are when you can visit the service without an appointment. We will see people in the order they arrive.
Monday

9:30 - 15:00

Wednesday

9:30 - 15:00

Friday

9:30 - 15:00
Your first visit
A friendly member of our team will greet you when you arrive. They'll be more than happy to help you with any questions you have.
 
Our welcome group
We run a welcome group for people who are new to the service. At the group, you can learn more about what we offer and how we can support you.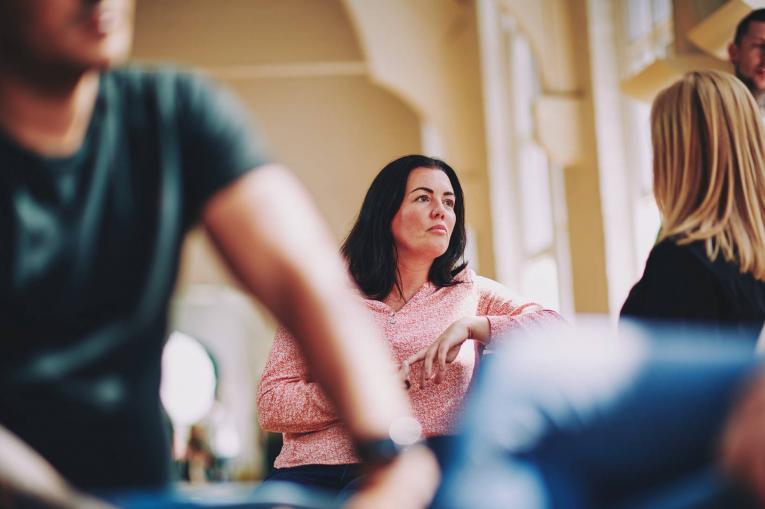 Drugs
We offer: harm reduction advice, blood-bourne virus testing, naloxone training and more.
Drug treatment options
The apps above are produced and owned by third parties. We make no guarantees that the information within them is accurate or up to date. Please get professional healthcare advice before taking any action.
This service is commissioned by Norfolk County Council.