Norfolk Alcohol and Drug Behaviour Change Service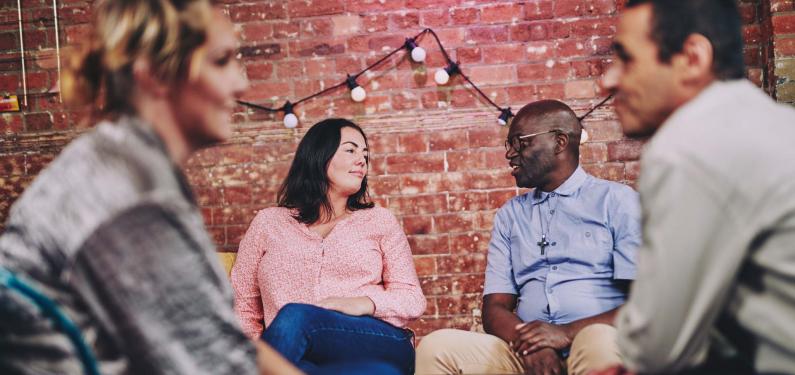 We tailor the drug and alcohol support we offer to fit your needs. 

 

Whether it's one to one working or group sessions, we will help you work towards your goals. We want you to unlock your full potential.

 

Our service includes medical treatment. This might include substitute prescribing or medication that helps prevent relapse.

 

We have a needle exchange where you can find harm reduction advice. There is also blood-borne virus testing, naloxone training and access to other services.

 

As well as providing services at our base, our recovery team can also provide outreach in the community. This means they can support you wherever you live.
Norwich train station is a 10 minute walk away.

Adobe House
5 Barton Way
Norwich NR1 1DL

Monday 9:00 - 20:00
Tuesday 9:00 - 17:00
Wednesday 9:00 - 17:00
Thursday 9:00 - 17:00
Friday 9:00 - 17:00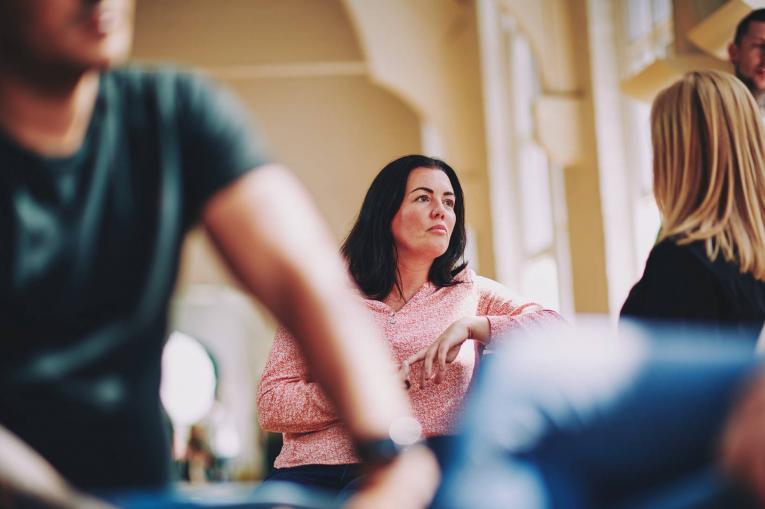 Drugs
We offer: harm reduction advice, blood-bourne virus testing, naloxone training and more.
Drug treatment options
Your first visit
A friendly member of our team will greet you when you arrive. They'll be more than happy to help you with any questions you have.
 
Our welcome group
We run a welcome group for people who are new to the service. At the group, you can learn more about what we offer and how we can support you.
This service is commissioned by Norfolk County Council.