23 October 2020
Written by: Kaden, Young Person, Change Grow Live Peer Mentor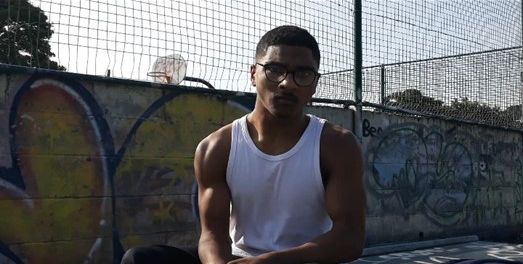 I'm only young but even during my life, I've had to learn to deal with experiences of discrimination. Whenever I'm travelling alone in a taxi, I'm always asked to pay upfront. When I'm travelling with my girlfriend, I'm never asked to pay upfront. When I went to buy a new phone case and asked to hold it to get a better look, the shop assistant wouldn't let go of it. Even when I was stood outside a shop, police stopped me as they'd received reports of cannabis in the area. I was calm but refused to be searched. Three police officers called for back-up. In none of these situations had I done anything wrong. They just saw my colour.
I think the media plays an important role. Black people are more likely to be portrayed in a negative light in the media. If it's crime-related, the wording appears harsher. Historically, black England football players were not portrayed in the media as superstars. Black people don't speak up as they feel their opinion is not valued and their voice is not heard.
Luckily, not everywhere is like this. At The Base, Black people are treated fairly. They're not labelled. They're celebrated. Black history is part of my history and British history & should be celebrated all the time. 
Marcus Rashford recently inspired me and made me proud to be black. Due to his stature, he was heard and a change was made.  I feel proud of him and proud of black culture.
There's a difference between being racist and lacking knowledge in relation to different cultures. Understand there are differences in cultural backgrounds and accept the person for who they are. I would respect anyone asking me questions about my race and background and I hope they respect me and my views. Don't be afraid to ask, be open-minded. If you ask something that I find disrespectful, we can discuss it. It's about learning about each other's differences, being respectful and standing together. If we stand together, our communities are stronger.
We're living this life so we're the ones who need to change it. Let's educate the up and coming generations – unpick what your peers are doing, challenge past generations. Build mutual respect. Build relationships. Support each other.