Our National Lived Experience Group (NLEG)
We want the people who use our services to play an active role in shaping how we do things at Change Grow Live. Those people using our services can teach us a lot about how to improve things and make them more effective, and that is why the group was formed. Working together in this way helps to improve communication between staff, volunteers, and service users. 
Our NLEG members are currently based across Great Britain and they represent the diverse needs of those that the organisation support. The group is made up of lived experience volunteers who champion the views and opinions of people who use our services in local, regional, and national areas of the organisation.  
Meet our National Lived Experience Group members: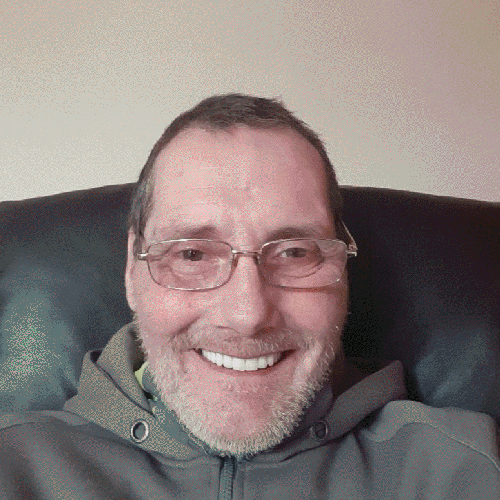 Tony – North West 
"Becoming a national rep was a huge opportunity to be able to influence anything from local services right up to an organisational level. It keeps me in recovery and on the straight and narrow. It's an incentive to stay well."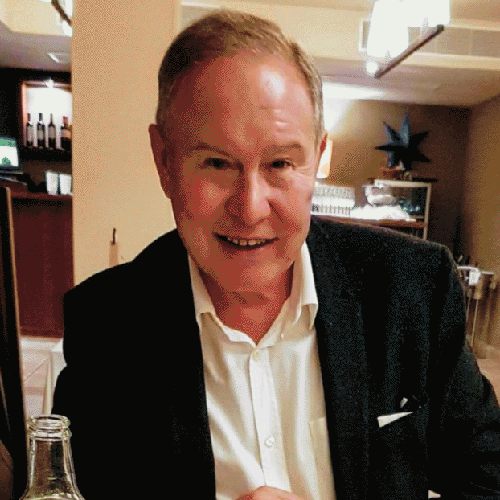 Bernie – East/London/South East
"It's been great being involved in the development of new processes within the organisation alongside staff at all levels, and seeing these come to fruition. It's also been great to be involved in the formal process of selection of people that will take us forward."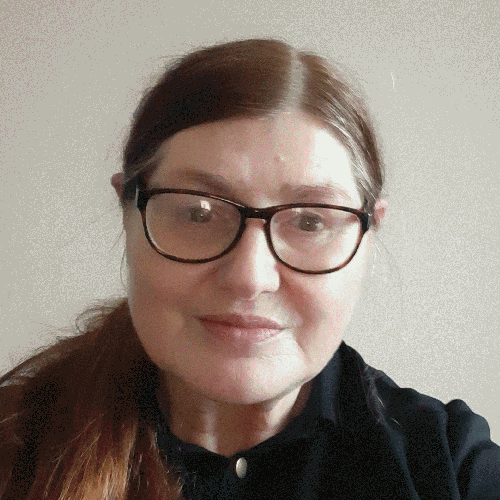 Lynne – North East
"I love what I do here at Change Grow Live, there's so much going on all the time, I'm never bored. The support I gain is phenomenal and it's empowered me on to the road of recovery and there's nothing that I cannot take on now."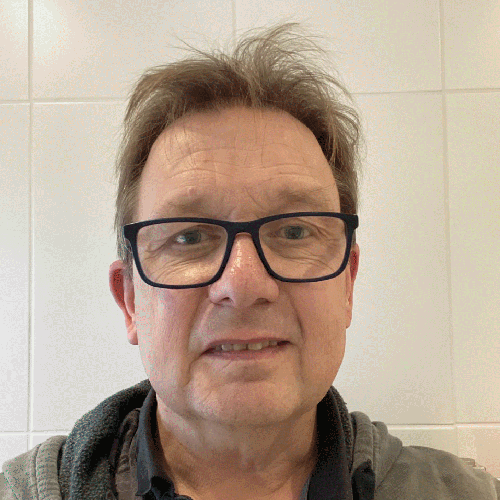 Neil – East/London/South East
"Not only does volunteering help me to maintain my own recovery, it also gives me the opportunity to help others and get to know many of the wonderful staff at Change Grow Live."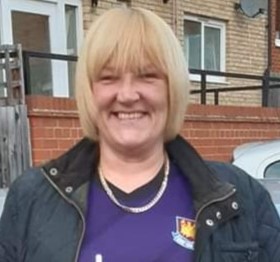 Donna – East/London/South East
"I think having that drive and focus to help others, helps me and my recovery. I've been there and know what it's like. I know how important it is to have that support network around you."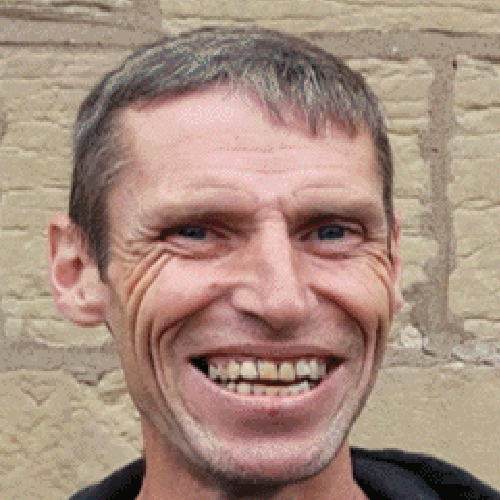 Richard – Midlands
"Volunteering is what helps keep me out of trouble and safe. The influence that staff and people who use our services has on me is massively for the good. I'm substance-free for the first time in three decades and looking forward to helping my community and myself."
How can you get involved?
We would love to engage with as many people as possible. If you are using or have used one of our services and would like to share your experiences, you can find out how to by speaking to your worker or service coordinator.
If you'd like to find out more about the NLEG specifically or apply to become a member of the group, you can contact one of the team by emailing [email protected].
Not currently part of Change Grow Live? We would still love to hear from you if you want to know more about what we do or if our group could be of help. You can contact us at [email protected].
We look forward to hearing from you and are excited to continue ensuring the voices of those that Change Grow Live supports are heard!
Share this page: