Social value – building a more sustainable and resilient society
We want our organisation to create wider positive benefits to as many people as possible and change society for the better. We will do this by changing the way society accounts for value, reducing inequalities, and promoting sustainability through our actions. When we do this, we are contributing to social value. 
Why social value matters 
The COVID-19 pandemic has shown just how deep health and social inequality runs in our society.  
Social value can bring positive benefits to local communities as they recover and grow stronger. It can create opportunities for employment, re-training, community support, developing new ways of working and supporting the health of our communities.  
We can increase our social value by:  
Improving employment opportunities and skills  
Supporting local businesses and economies  
Creating healthier, fairer and more resilient communities  
Promoting environmental sustainability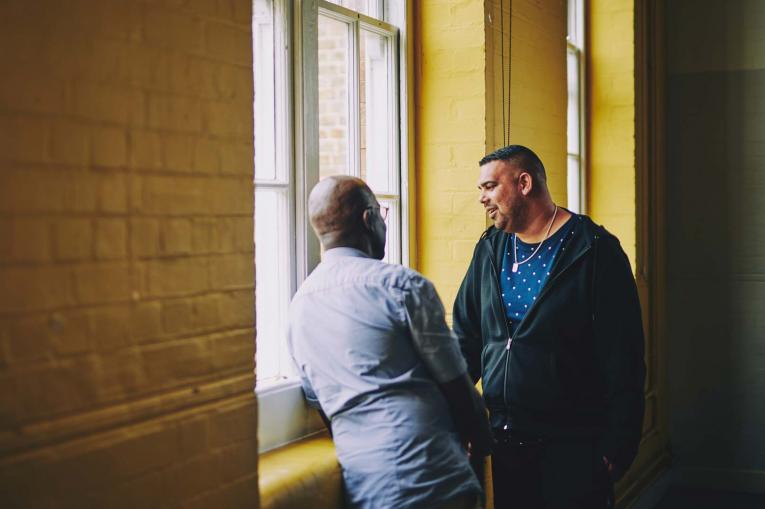 Social value in action 
In 2020 we were the first health and social care provider to be awarded a Level 1 Certificate in Social Value by the organisation Social Value UK. This recognises our commitment to putting social value at the heart of everything we do.  
Examples of our commitment to social value include our partnership with Sustainable Advantage and the clothing company Fat Face. Working with both organisations, we secured 800 items of clothing and distributed them to people who needed them, including people sleeping rough over the winter. This partnership working was commended at the National Recycling Awards. 
We also have a partnership with the print-services company Apogee and their Print Releaf project. As part of Print Releaf, the paper we use for printing and photocopying is offset by trees planted in the Amazon rainforest, which helps us to reduce our environmental impact. Through Print Releaf, we have planted 1,736 new trees.