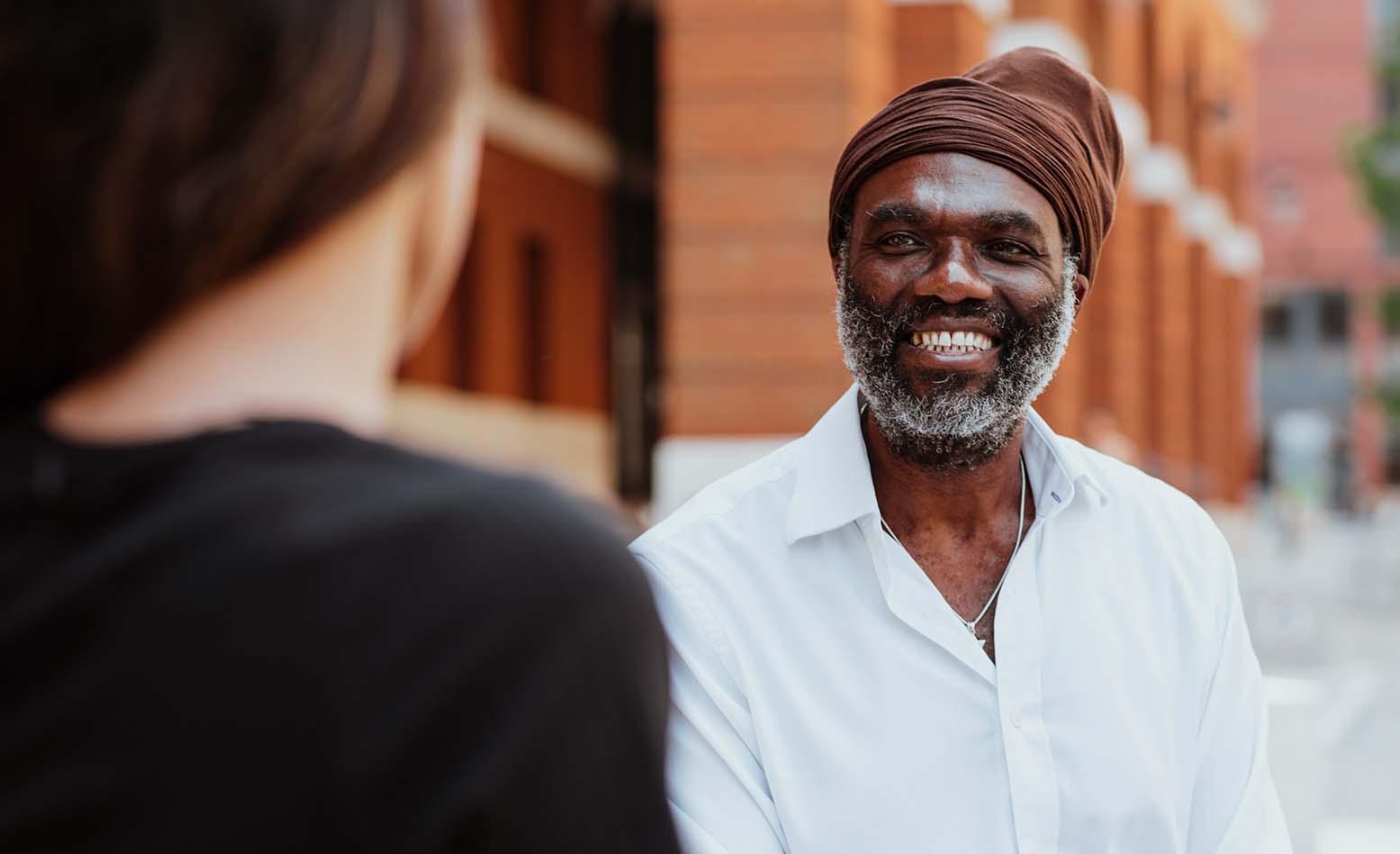 Believe

in

people

If you want to change your life, we're here for you.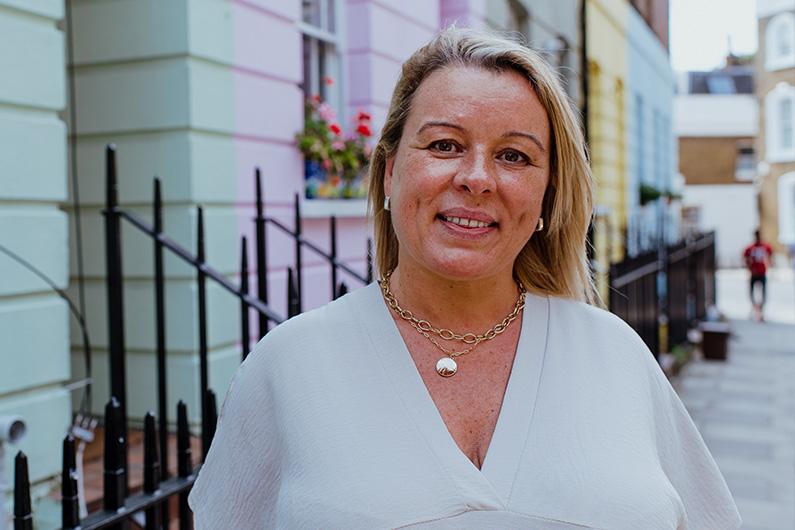 We understand that everybody's experience is different. When you come to one of our services, we will personalise your care to help you achieve your goals.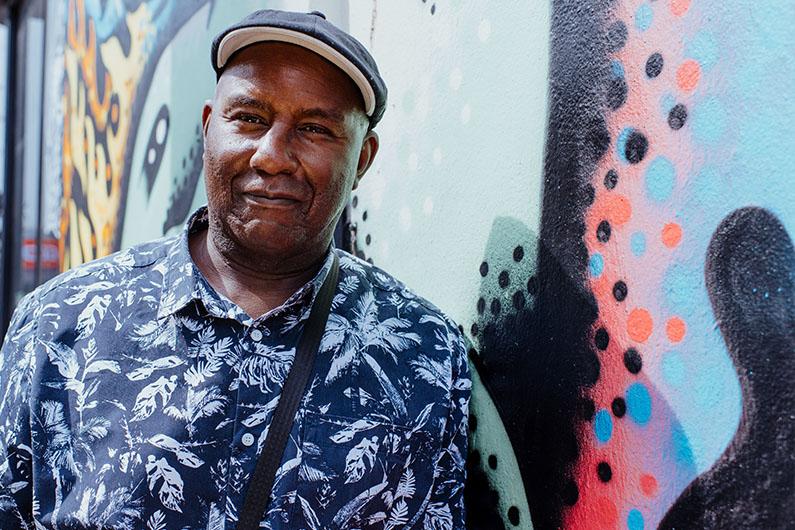 If you're concerned about something and you don't know what steps to take, we have lots of advice and information that can help.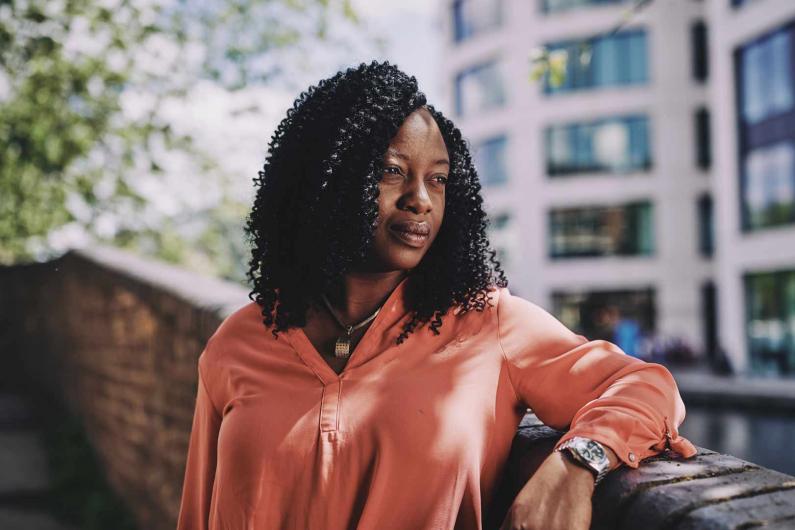 We're here to help with life's challenges, whether it's problems with drinking or drugs, or you're just looking to live a happier and healthier life.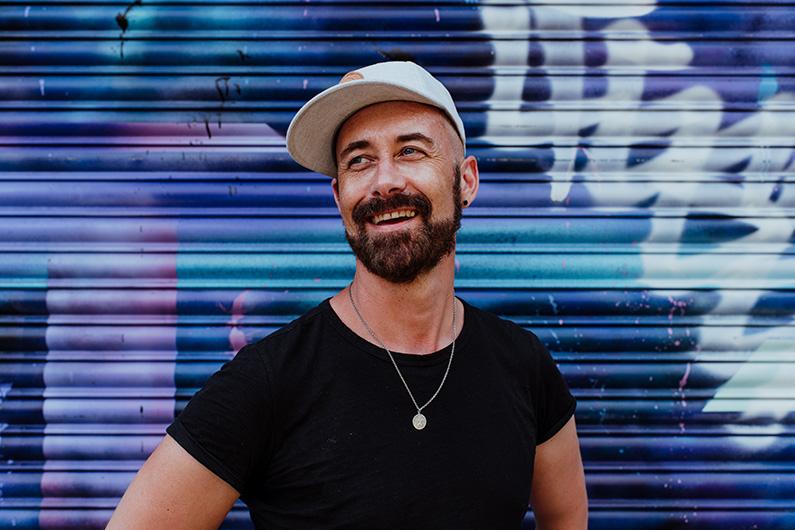 When you come to a service for the first time, a friendly member of the team will greet you. Feel free to bring a friend or family member with you for support.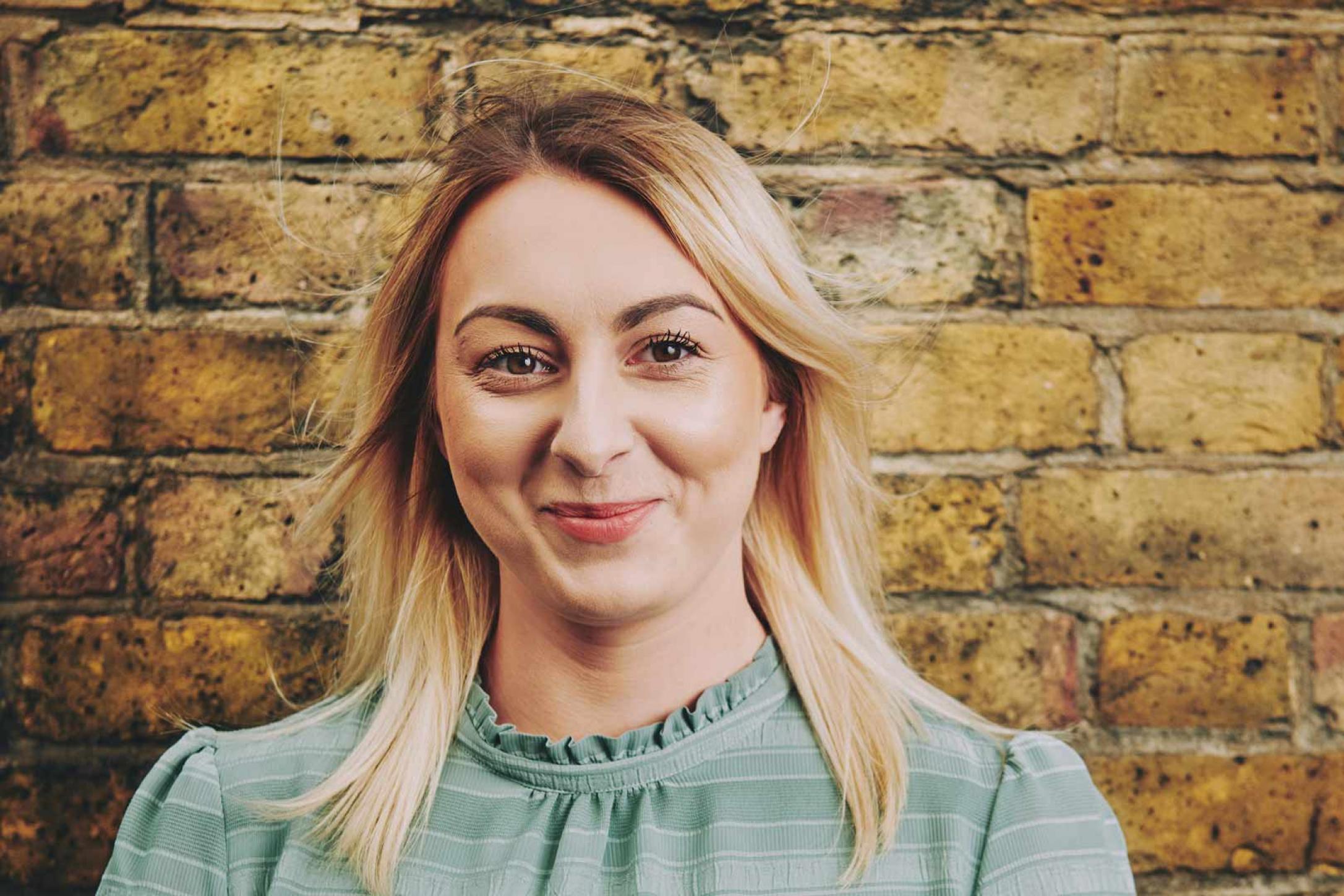 Read Danielle's story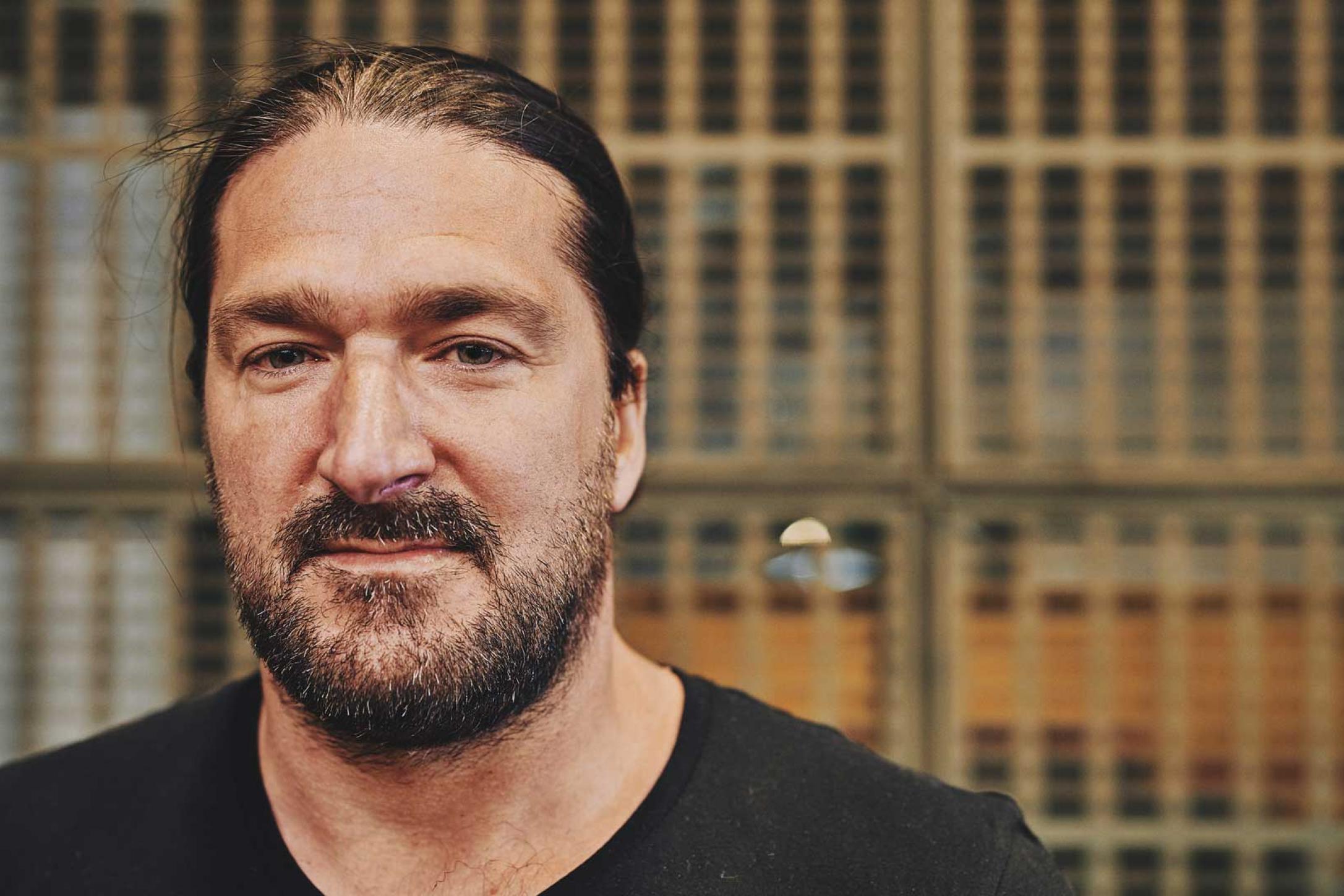 Read Jose's story