Young People's Service - Newham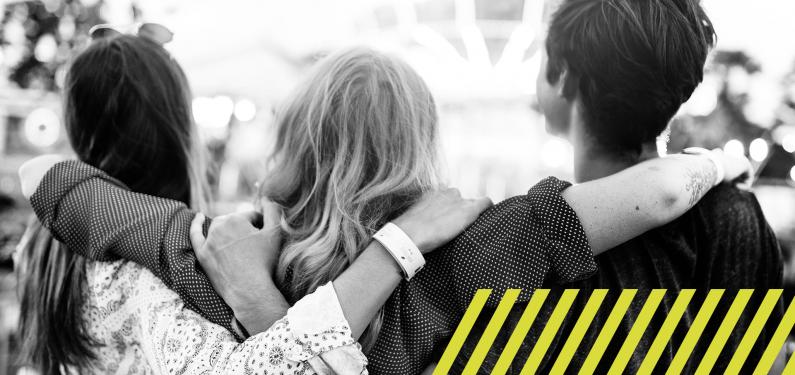 If you're worried about your drug or alcohol use, we're here for you. We can provide advice, support, one-to-one key work, harm minimisation and more. We'll meet you at a location that's convenient for you - which might be school or a coffee shop. We are also available on the phone, via email, Facebook and Twitter.
Monday 8:00 - 20:00
Tuesday 8:00 - 20:00
Wednesday 8:00 - 20:00
Thursday 8:00 - 20:00
Friday 8:00 - 20:00
Contact us
Get in touch if you'd like to find out more about how we can help you.
Phone: 07741 196 424
Email: [email protected]
Webchat
The East London webchat is for young people under 25 looking for advice and info. If you're a professional or a parent looking for advice about/for a younger person, we can help with that too.