Coronavirus info
The way you get support from us might be different for a while, but we are still here. We'll do everything we can to help you stay safe. Things are changing quickly, so keep checking this page and our national Coronavirus info pages for under 21s. 
You can contact us on 07884 996917 or 07909 097621 from 09:00 to 17:00 weekdays, or email [email protected]. If you are already in contact with us your keyworker will be in touch to arrange appointments by phone, Zoom or WhatsApp.
You can also contact us on Facebook, Twitter and Instagram.
Get advice right now
If you have a question or you're worried about something, we're here for you. Our online chat service is free and you'll be speaking to a trained worker. 
Information for parents and carers and professionals
If you're a parent, carer or professional and you need advice or info, please email us on [email protected] or speak to a member of our online team. We are still accepting referrals.
Find the latest information on coronavirus from  the NHS  and Gov.UK.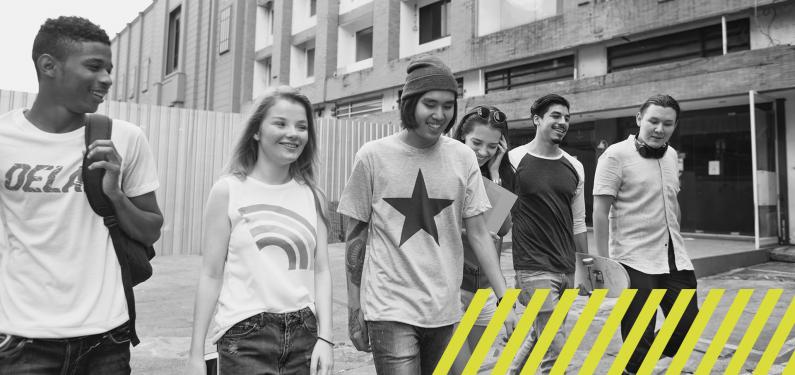 We don't judge and we don't tell people what to do. We are here to listen and support you to make the positive changes you think you need.

We are an outreach service, so we are more than happy to come and see you wherever is most convenient for you. We can meet you in school or college, at a local library or anywhere else you feel comfortable.
Elm Park Children's Centre is our main hub. We also have a worker based at the YOS in Romford if it would be easier for you to meet us there.

Elm Park Children's Centre
Diban Avenue
Hornchurch RM12 4YH

We can offer evening appointments if you need one.
Monday 09:00 - 17:00
Tuesday 09:00 - 17:00
Wednesday 09:00 - 17:00
Thursday 09:00 - 17:00
Friday 09:00 - 17:00
Contact us
If you'd like to get in touch to find out more about how we can help you or ask any questions, please do. You can phone or send us an email.
Phone: 07909097621 or 07730529052
Email: [email protected]
Webchat
The East London webchat is for young people under 25 looking for advice and info. If you're a professional or a parent looking for advice about/for a younger person, we can help with that too.
Your first visit
When you arrive at the service, you'll meet a friendly member of our team. They'll explain more about the options we have to support you.