Coronavirus info
Last updated: 7 July 2020
The way you get support from us might be different for a while, but we are still here. We'll do everything we can to help you stay safe. Things are changing quickly, so keep checking this page and our national Coronavirus info pages for under 21s. 
You can contact us on 07884 996917 or 07909 097621 from 09:00 to 17:00 weekdays, or email [email protected]. If you are already in contact with us your keyworker will be in touch to arrange appointments by phone, Zoom or WhatsApp.
You can also contact us on Facebook, Twitter and Instagram.
Get advice right now
If you have a question or you're worried about something, we're here for you. Our online chat service is free and you'll be speaking to a trained worker. 
Information for parents and carers and professionals
If you're a parent, carer or professional and you need advice or info, please email us on [email protected] or speak to a member of our online team. We are still accepting referrals.
This info is correct as of 6 July 2020. Find the latest information on coronavirus from  the NHS  and Gov.UK.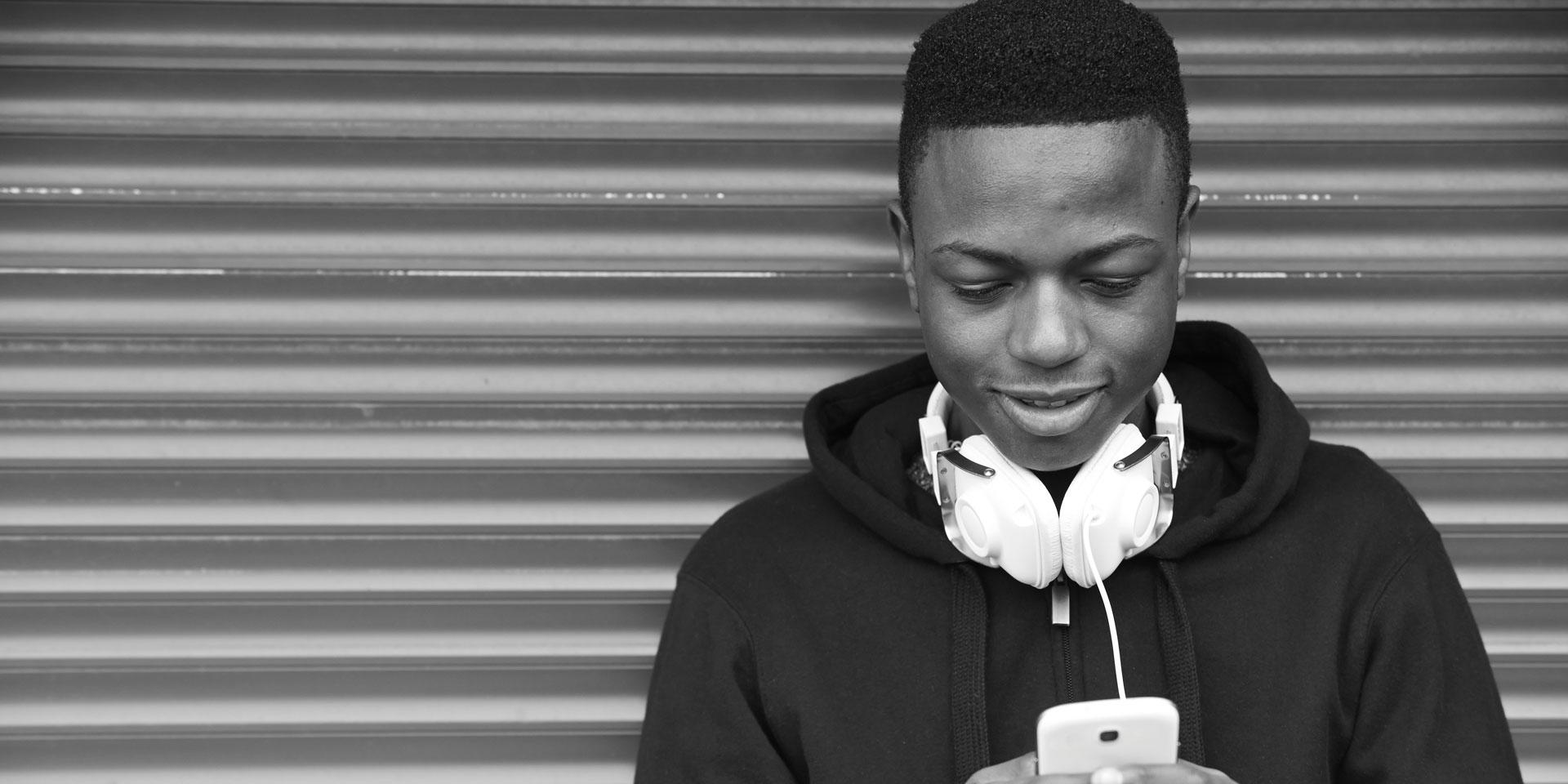 We're here to support you.
We are here to listen and support young people aged 10 - 18.