Nightingales Hub
From our Nightingales Hub we provide a variety of services, groups and activities. 
Nightingales Café is also open to the public.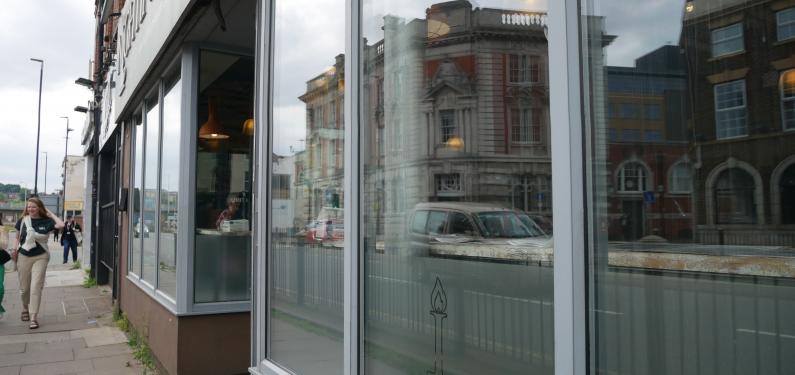 We provide a non-judgemental service, with qualified, experienced staff & volunteers who offer support in health & wellbeing and substance misuse. We can talk to you in a number of supportive environments, and all which have a friendly atmosphere and provide you with information to help you reduce your substance misuse or become abstinent.
Nightingales Café
Argyle Street
Birkenhead CH41 6AG

Nightingales Hub opening times:
Monday 9am - 5pm
Tuesday 9am - 5pm
Wednesday 9am - 5pm
Thursday 9am - 5pm
Friday 9am - 5pm
Saturday Hub closed
Sunday Hub closed
Contact us
If you'd like to get in touch to find out more about how we can help you, please do. Don't forget to follow us on social media to see what we're up to in the service.
Phone: 0151 556 1335
Email: [email protected]
Nightingales Café 
Open to the general public for affordable food, advice and good times.
Monday 8:30am - 3pm
Tuesday 8:30am - 3pm then 5pm - 7pm
Wednesday 8:30am - 3pm
Thursday 8:30am - 3pm then 5pm - 7pm
Friday 8:30am - 9pm
Saturday 10am – 2pm
Sunday CLOSED