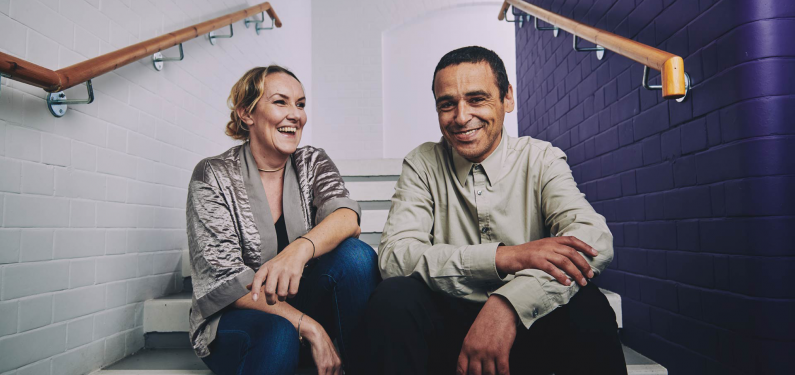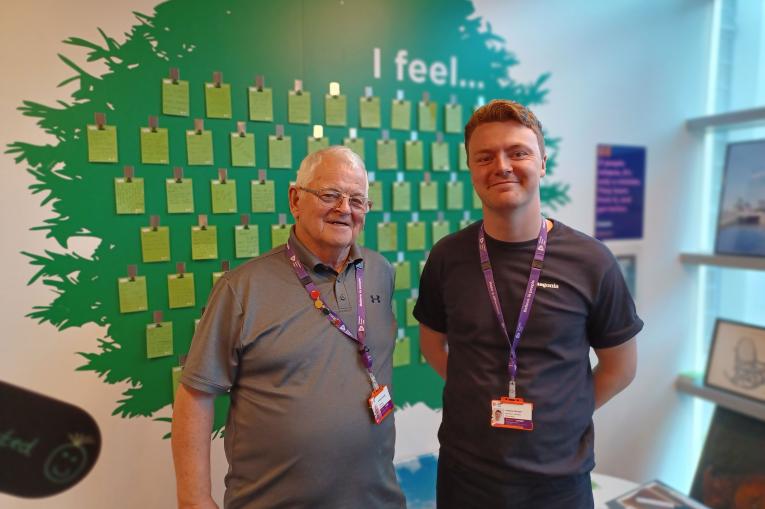 Volunteer
Volunteers are a really important part of our service. You'll give inspiration to people and help them change their lives.
If you are interested in becoming a volunteer, please contact us.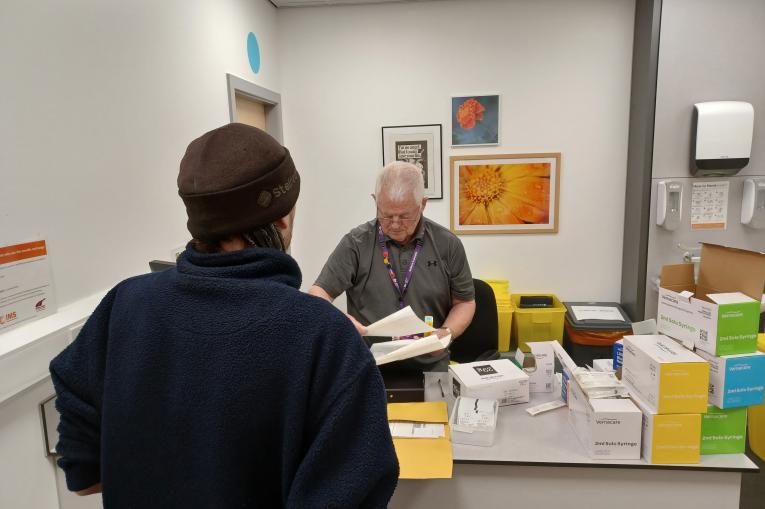 Peer mentors
Many of the people who come into our services are nervous and don't know what to expect. If you have been through treatment, you can become a peer mentor and help reassure people about what to expect. You can give advice because you understand what people are going through.
If you are interested in becoming a peer mentor, please contact us.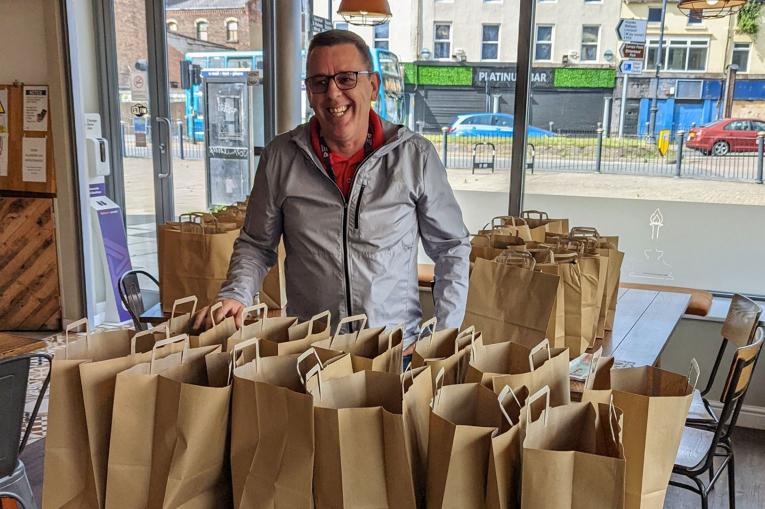 Timetable and groups
We have a range of free to access activities, groups and sessions available. These help you to build support networks and access additional help.
Take a look at our timetable where you can see what we have on offer.