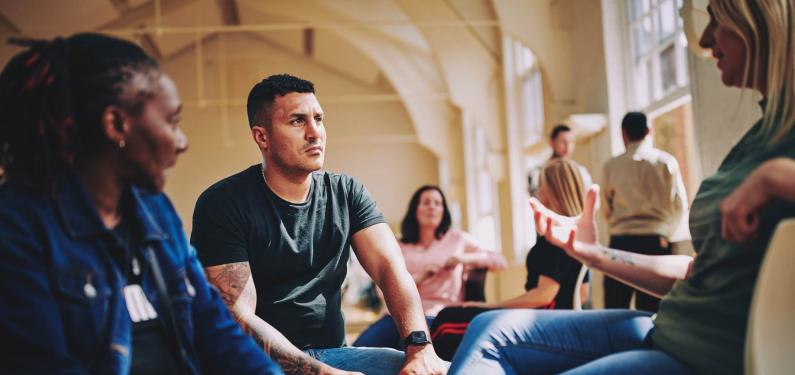 We provide a non-judgemental service, with qualified, experienced staff & volunteers who offer support in health & wellbeing and substance misuse. We can talk to you in a number of supportive environments, and all which have a friendly atmosphere and provide you with information to help you reduce your substance misuse or become abstinent.
Ashton House
Chadwick Street
Moreton CH46 7TE

We are open late on a Tuesday.
Monday 09:00 - 17:00
Tuesday 09:00 - 19:00
Wednesday 09:00 - 17:00
Thursday 09:00 - 17:00
Friday 09:00 - 17:00
Contact us
If you'd like to get in touch to find out more about how we can help you, please do. Don't forget to follow us on social media to see what we're up to in the service.
Phone: 0151 556 1335
Email: [email protected]
Your first visit
When you arrive, you'll meet a friendly member of our team. They'll help you sign in and chat with you about the service. You can ask them any questions you might have.