Coronavirus info
The way you get support from us will be different for a while, but we are still here. Things are still changing, so keep checking this page, our Facebook, Twitter and our national coronavirus info page for updates.
You can call us on 0151 556 1335 or email [email protected].
If your worker isn't available, please give us a call on the main service number. We're answering calls between 9:00 and 17:00. If you ring outside of those hours, please leave a message and we'll get back to you as soon as we can.
Updates to the service:
Our Birkenhead hub is open from 9:00 - 17:00 on Monday to Friday. The address of the hub has changed - it's now: Market Wells, 84 Market Street, Birkenhead CH41 6HB. 
Our Wallasey hub is open from 9:00 - 17:00 on Monday, Wednesday and Friday.
While our hub is open, we are trying to limit the number of people coming in. We'll do your appointment over the phone or on Skype instead.
Our groups are running online. You can see the timetable on our Facebook.
Needle exchange and naloxone are available at the Birkenhead hub and the Wallasey hub.
If you're new to the service, we can do assessments over the phone.
Find the latest information on coronavirus from the NHS and GOV.UK.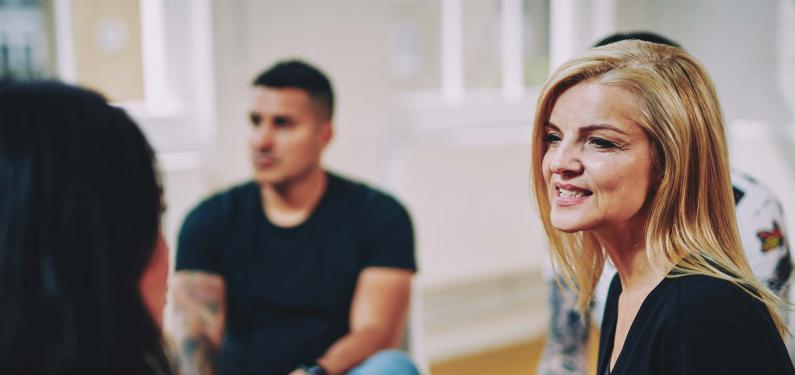 We offer a wide range of creative arts courses, holistic therapies and physical exercise sessions. Many of the courses we provide are accredited and you can gain valuable qualifications through our Open Awards programmes. Getting involved at Spider helps you build self-belief, increase confidence and make new friends. All of this strengthens your ongoing recovery and keeps you strong for what life throws your way.
Hamilton House
Hamilton Street
Birkenhead CH41 5AE

Monday 9:00 - 17:00
Tuesday 9:00 - 17:00
Wednesday 9:00 - 17:00
Thursday 9:00 - 17:00
Friday 9:00 - 17:00
Contact us
IF you'd like to find out more about the Spider Project and how to get involved, please do get in touch.
Phone: 0151 556 1335
Email: [email protected]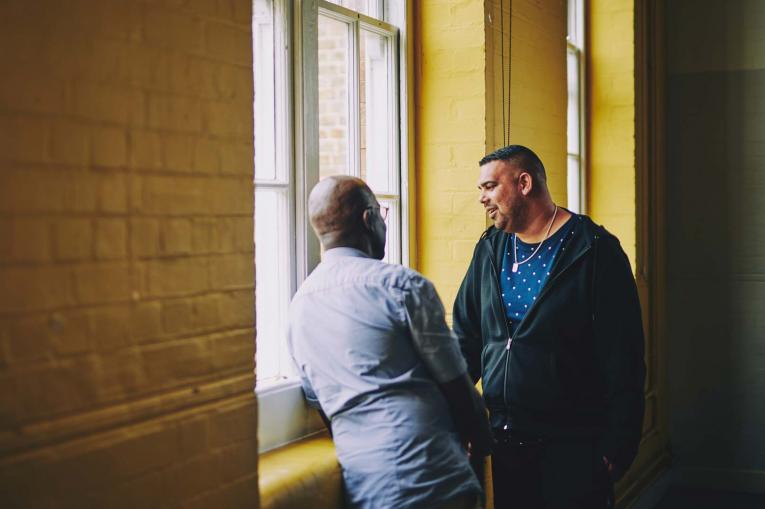 Activities
At the Spider Project, we have a range of activities for people who have achieved abstinence. These include:
Health and wellbeing
Creative activities like art classes
Learning news skills
Physical activities like sports
Education, training and employment information
Benefits, debt and money advice