Drug and Alcohol Wellbeing Service - West Kent
We want to hear what you've got to say
Making sure we're meeting your expectations and providing a high-quality, effective service is hugely important to us.
We are committed to promoting and supporting Service User Involvement, and getting your feedback is the best way to ensure that we know what you like and what you think we could do better.
Your feedback will be used to shape changes that are made locally within the service, as well as national practice – we really do value what you think and want to make the support you receive as positive as possible.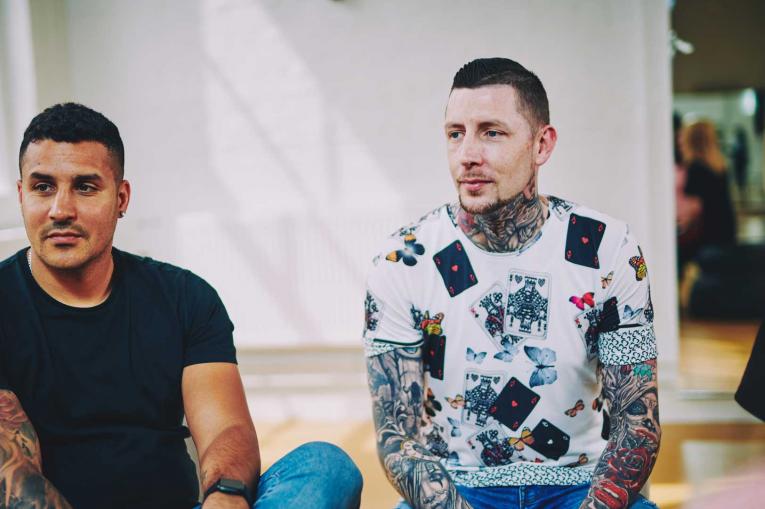 How did we do today?
Our quick "how did we do today" survey allows you to rate your experience with us and let us know if we met your expectations. Did we do something well or could we have done better?
Click here to let us know how we did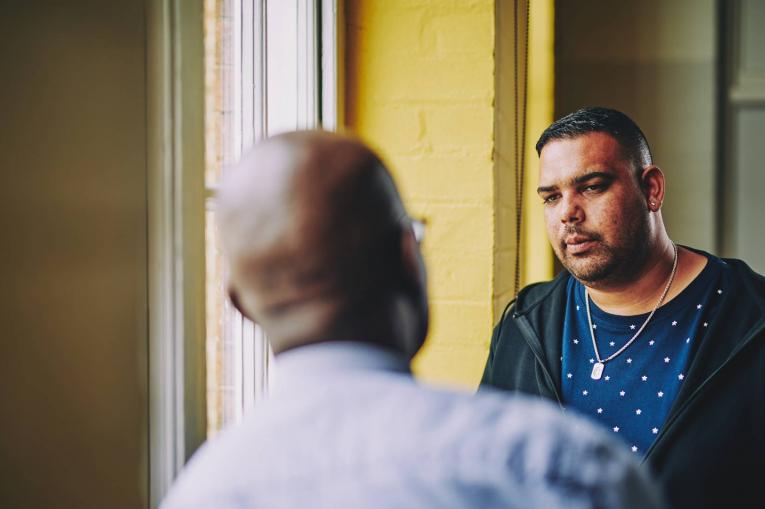 Pulse survey
We've had to make lots of changes to the way our service is run since the start of the pandemic. We'd like to hear what you think about the changes so we know what we should keep doing and what we should change.
Care opinion
We are working with Care Opinion, an independent website that anonymously publishes the stories of people who use health and social care services. These stories can reassure and inspire others who are in the same situation and can also help us improve our services. 
Your story might be about you, or someone close to you. You can say what happened, what was good, and what could have been better. We'd love to hear what you've got to say.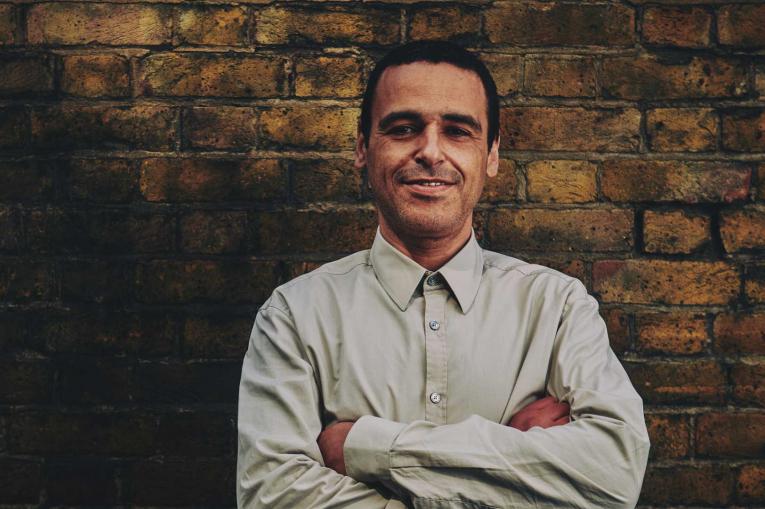 Service user forum
The best way for us to find out what you think is to hear it directly from you! That's why we hold monthly Service User Forums at each of our locations – they're an opportunity for you to give us your feedback in person and have discussions with other people who use our service about what we're doing well and what you'd like to see more of.
If you're interested in attending the next Service User Forum lookout for posters around the building, ask your keyworker for details or keep an eye on our Facebook page. We'd love to see you there!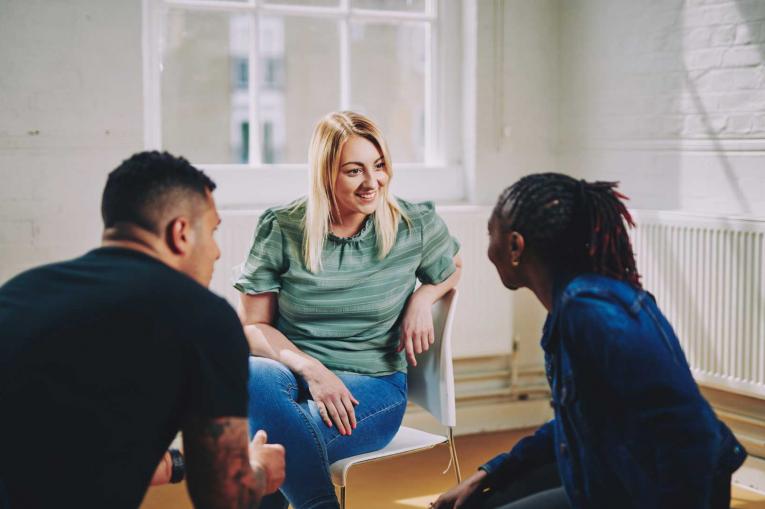 You said, we did
Us hearing your feedback is incredibly important, but you hearing from us about how we've used that information to make changes is equally important.
We want you to know that your voice has been heard and you've had a part in changing our service for the better.
We'll be updating this page soon with "you said, we did" success stories so that you know what we've done because of you – and hopefully it'll inspire you to keep talking to us about how we can continue to make our service better!