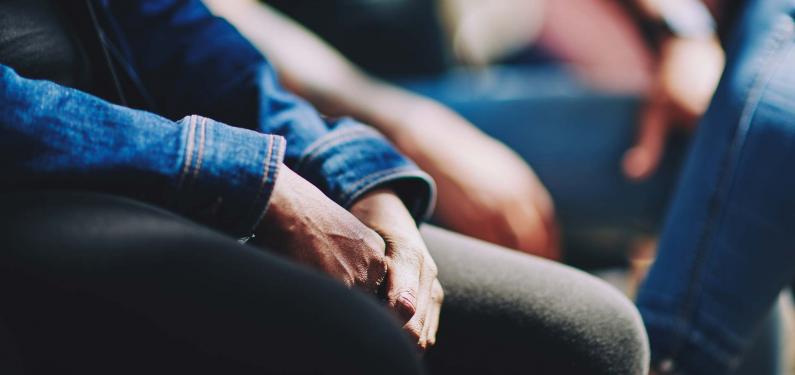 How we can help
You are not alone. We understand, and we believe you. Domestic or sexual abuse and violence can happen to anyone. We are here to help you find advice and support. 
Contact us
If you've been affected by domestic or sexual abuse or violence in Brighton & Hove, or East Sussex, get in touch to find out more about the help, advice and support available.
Phone: 0300 323 9985
Email: [email protected]
In an emergency call the police on 999.
You can also use 101 to give information to the police or make an enquiry.