Coronavirus info
Last updated: 07 April 2020
The way you get support from us will be different for a while, but we are still here. We'll do everything we can to help you stay safe. Things are changing quickly, so keep checking this page, our twitter and our national coronavirus info page for updates.
You can call us on 03003 239985 (Central PORTAL number), 01424 716629 (Hastings and Rother) or 01323 417598 (Eastbourne Lewis and Wealden)
Updates to the service:
Portal service is still operating but support will now be delivered over the phone.
This info is correct as of 7 April. The info below this section applies when the service is running normally. We know this is a difficult time, but it won't be like this forever.
For now, the top of this page is where you can find the most up to date info. If you have any questions or you're worried about something, please get in touch.
Find the latest information on coronavirus from the NHS and GOV.UK.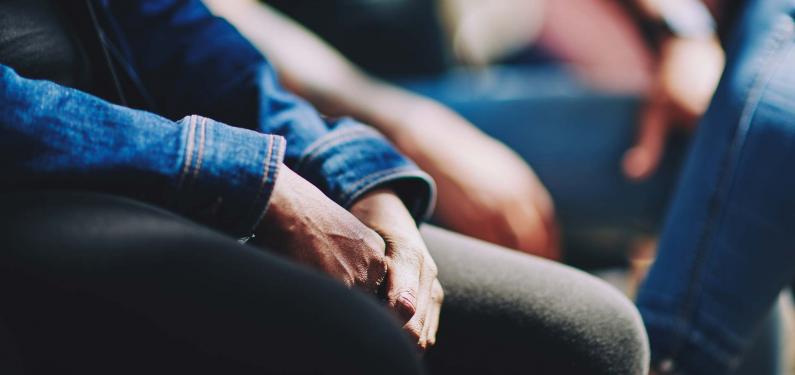 How we can help
You are not alone. We understand, and we believe you. Domestic or sexual abuse and violence can happen to anyone. We are here to help you find advice and support. 
Contact us
If you've been affected by domestic or sexual abuse or violence in Brighton & Hove, or East Sussex, get in touch to find out more about the help, advice and support available.
Phone: 0300 323 9985
Email: [email protected]
In an emergency call the police on 999.
You can also use 101 to give information to the police or make an enquiry.