Coronavirus info
Last updated: 29 July 2020
The way you get support from us might be different for a while, but we are still here. Things are changing regularly, so keep checking this page, our Facebook, Instagram, Twitter and our national Coronavirus info pages for under 21s. 
You can contact us on 0114 2752051 from 09:00 - 17:00 on weekdays or email [email protected]. You can contact us on WhatsApp using this number 07570948925.
Get advice right now
If you have a question or you're worried about something, we're here for you. Our online chat service is free and you'll be speaking to a trained worker.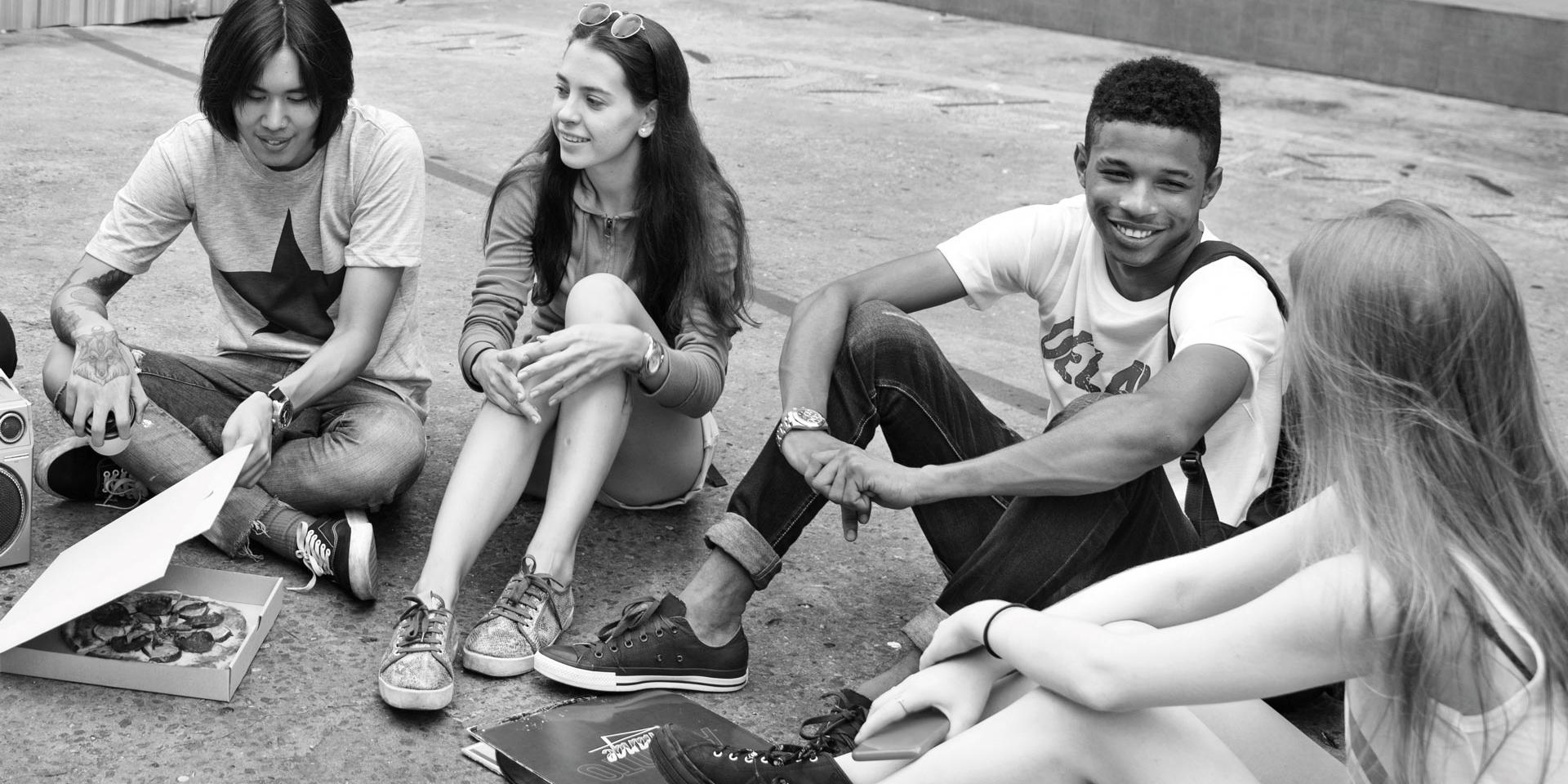 We are here for you.
We can give you advice and support.