Coronavirus info
Last updated: 29 July 2020
The way you get support from us might be different for a while, but we are still here. Things are changing regularly, so keep checking this page, our Facebook, Instagram, and our national Coronavirus info pages for under 21s. 
You can contact us on 01484 541589 from 09:00 to 19:00 on Mondays and 09:00-17:00 Tuesday to Friday. You can also email [email protected]. 
Get advice right now
If you have a question or you're worried about something, we're here for you. Our online chat service is free and you'll be speaking to a trained worker.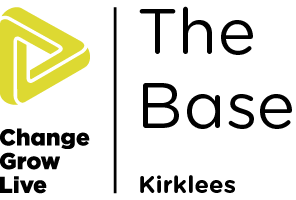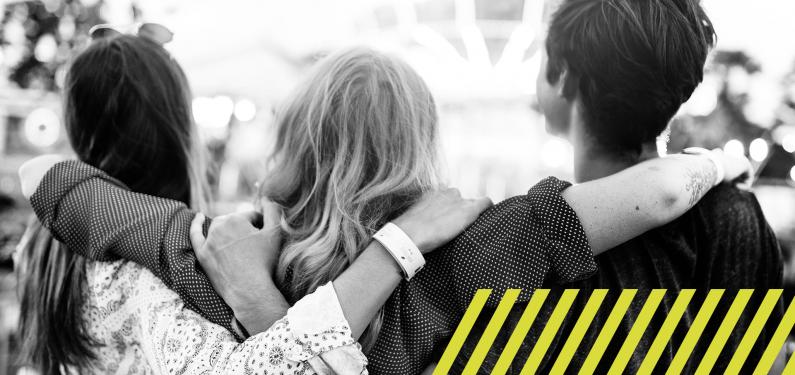 We provide friendly support around drugs, NPS (previously known as 'legal highs') and/or alcohol. The service also offers a provision for parents, carers and professionals who support young people in Kirklees.

The service is flexible and accessible. We offer appointments across Kirklees to ensure that accessing any of our services is made as easy as possible.
Brian Jackson House
2 New North Parade
Kirklees HD1 5JP

We can also offer appointments outside of these times, please contact us for more information.
Monday 09:00 - 19:00
Tuesday 09:00 - 17:00
Wednesday 09:00 - 17:00
Thursday 09:00 - 17:00
Friday 09:00 - 17:00
Contact us
Phone: 01484541589
Email: [email protected]
You can refer yourself or someone else online here.
Webchat
The South Yorkshire webchat is for young people under 25 looking for advice and info. If you're a professional or a parent looking for advice about/for a younger person, we can help with that too.
Feel free to contact us via social media too: