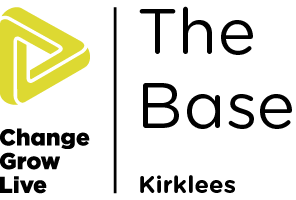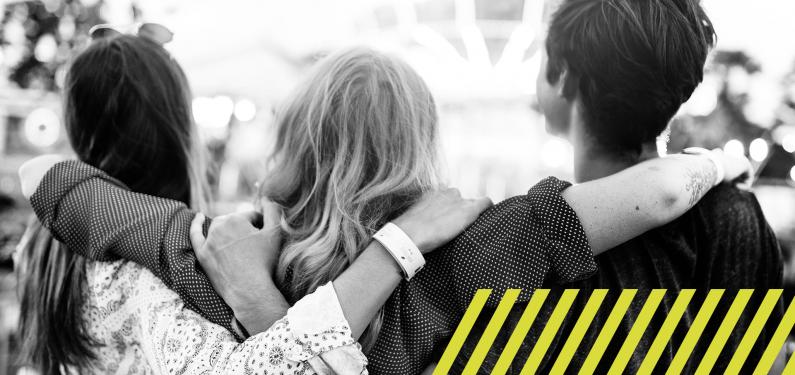 We provide friendly support around drugs, NPS (previously known as 'legal highs') and/or alcohol. The service also offers a provision for parents, carers and professionals who support young people in Kirklees.

The service is flexible and accessible. We offer appointments across Kirklees to ensure that accessing any of our services is made as easy as possible.
Brian Jackson House
2 New North Parade
Kirklees HD1 5JP

We can also offer appointments outside of these times, please contact us for more information.
Monday 09:00 - 19:00
Tuesday 09:00 - 17:00
Wednesday 09:00 - 17:00
Thursday 09:00 - 17:00
Friday 09:00 - 17:00