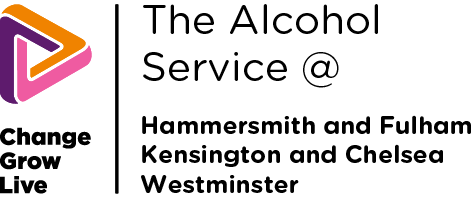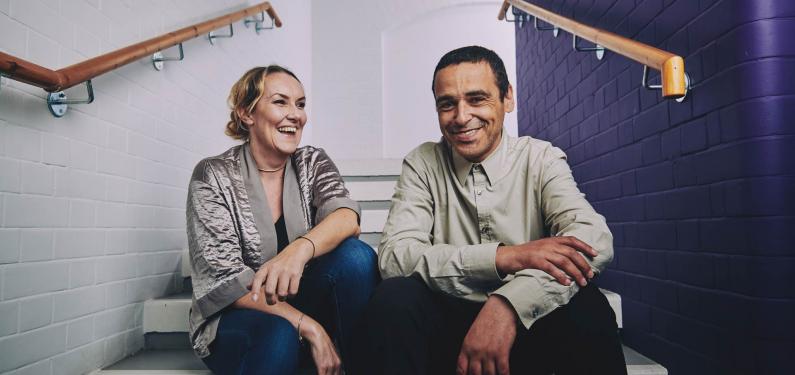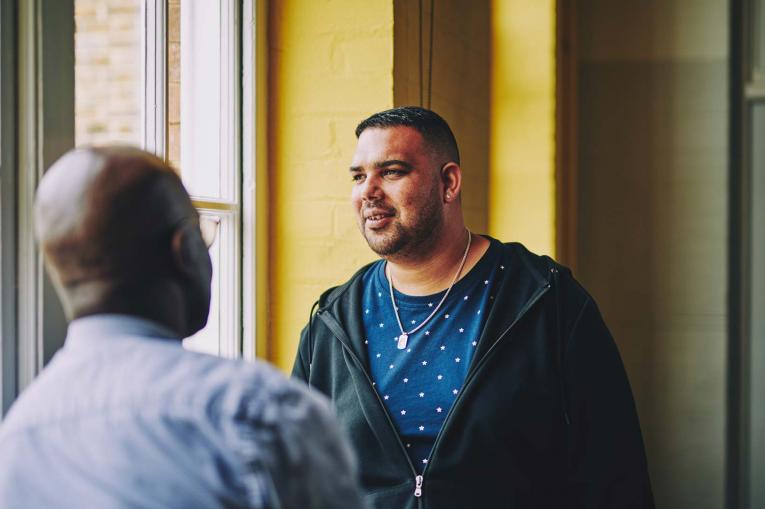 Training
We are offering alcohol awareness training to anyone working or residing in the three boroughs. After the course you will:
Have increased knowledge and awareness of alcohol-related issues.
Understand the effects of alcohol use on physical and psychological health
Understand units of alcohol and harmful levels of use
Be able to carry out a brief alcohol screen
Be aware of the different treatment options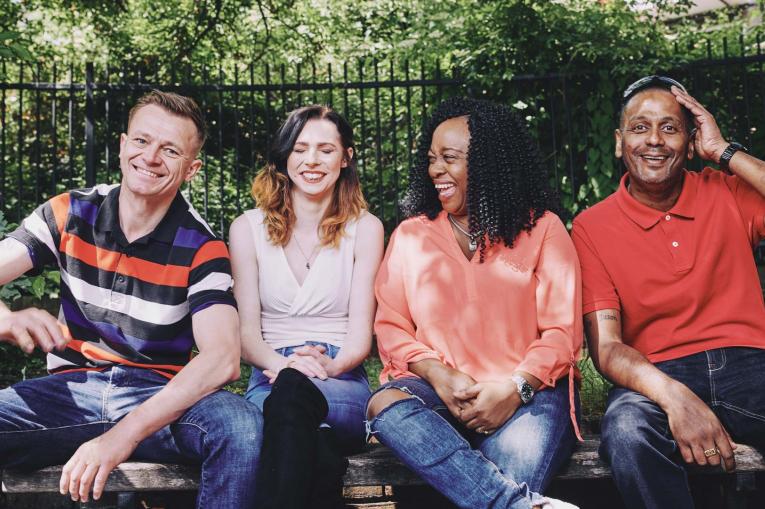 Volunteering
Volunteers are a really important part of our service. You'll give inspiration to people and help them change their lives.
If you are interested in becoming a volunteer, please contact us.