Coronavirus info
Last updated: 15 June 2020
The way you get support from us might be different for a while, but we are still here. We'll do everything we can to help you stay safe. Things are changing quickly, so keep checking this page and our national Coronavirus information pages for updates. 
You can contact us on 0800 0147440 or email [email protected].
If your keyworker isn't available to speak to you, please give us a call on the main service number. 
Updates to the service:
Our service is running, but we have shifted to telephone-based support and appointments.  
We are still taking new referrals. 
Please take a look at our alcohol advice page. You can also download our guide to reducing the harm of alcohol use.
Our groups won't be running as usual for a while, however, we are running online groups - speak to a member of staff for more information. You can also access Breaking Free Online (call the service for an access code if you don't already have a login) and find online groups and support options on our coronavirus info page.  
This info is correct as of 9 April. We know this is a difficult time, but it won't be like this forever.
Find the latest information on coronavirus from the NHS and Gov.UK.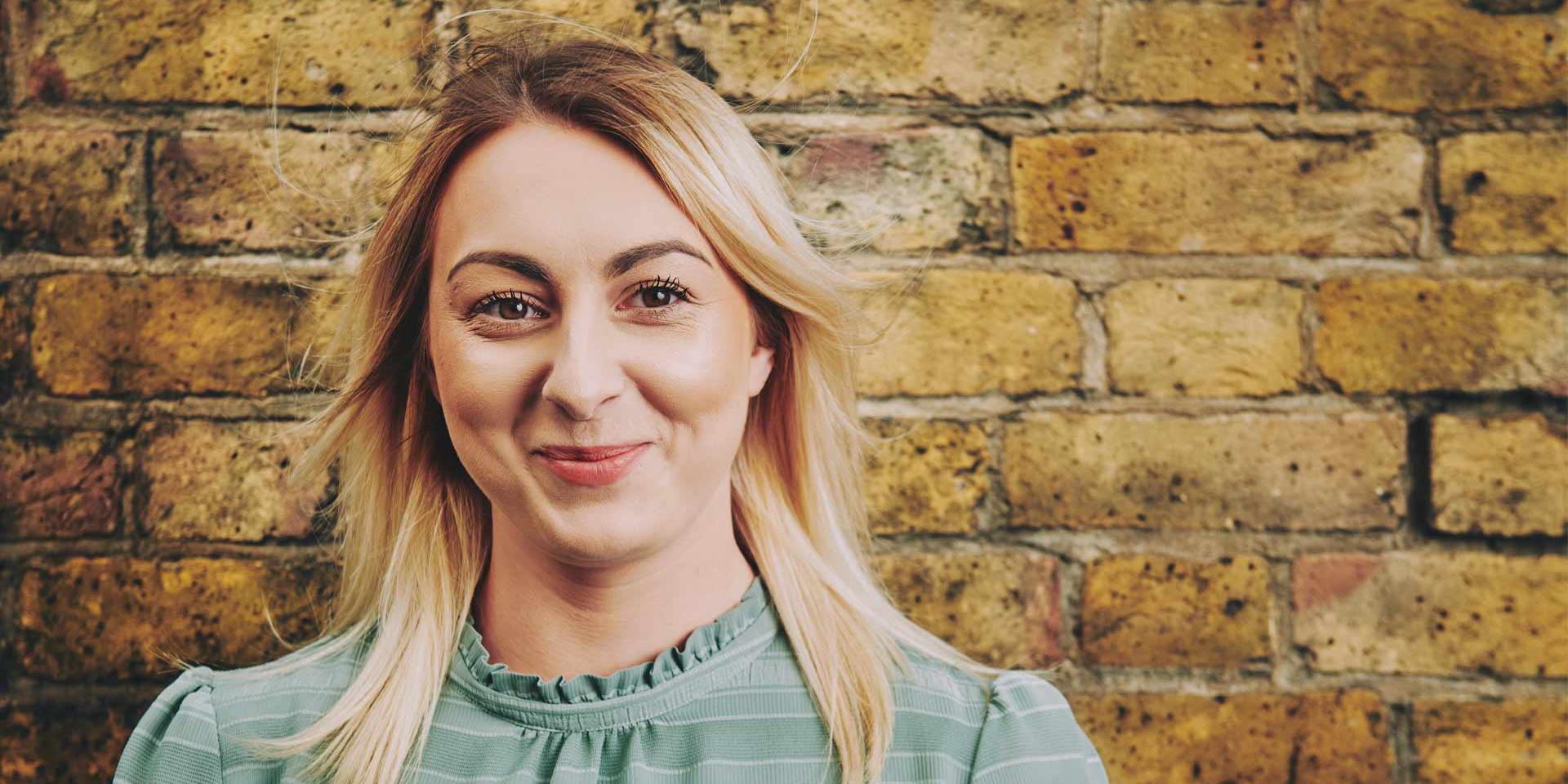 We're here for you.
We are a free and confidential alcohol service for adults, families, carers and affected others. We support people in: