Wear Recovery - Sunderland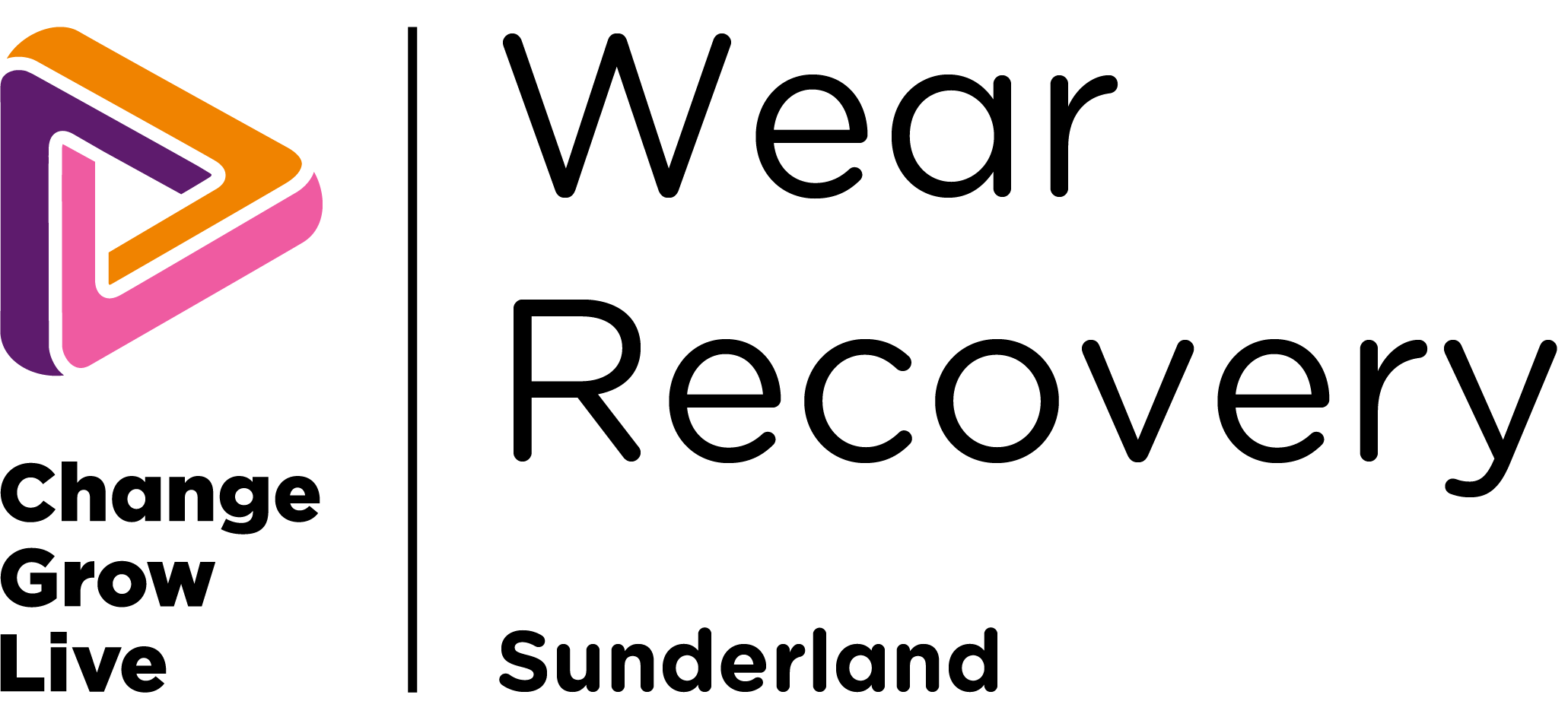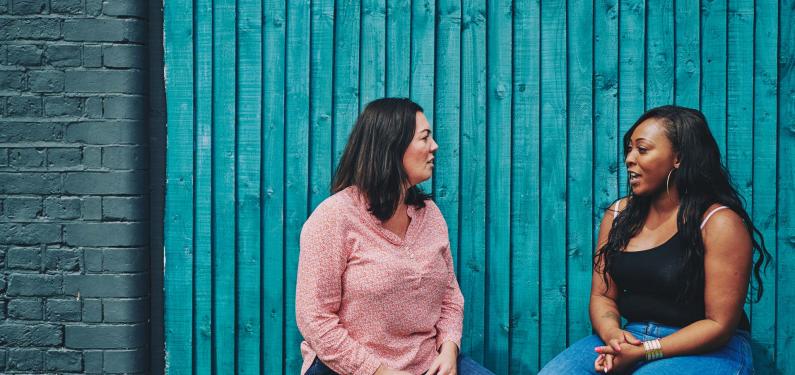 We're here to help.
We are here to support you if you want to make positive changes to your alcohol use.
We work across Sunderland offering one-to-one, group, and peer support. We will support you with any questions or concerns you might have about alcohol, your mental health, and more. 
We provide information, advice, treatment, and support and can meet you in different locations across Sunderland. We have hubs in the city centre, Washington and Houghton le Spring. 
If you are concerned about how much you are drinking, please take our alcohol quiz.
Our alcohol quiz
If you want advice about alcohol, we're here to help.
Take our quick quiz to understand your drinking and find out what to do next.
Some of the questions will ask you about units. Visit the Alcohol Change website to see a unit guide. Don't forget to come back to our website to finish the quiz.
General advice
If you're worried about your drinking and want to make some positive changes, we're here to help. Cutting down or quitting alcohol can help you to be happier, safer, and healthier. Here are some steps you can take.
Advice and support
Everyone's journey from alcohol problems is different. The right treatment for you will depend on your experiences and your current situation.
If you need help with your drinking, we'll get you the personalised support you need. If you're dependent on alcohol, make sure you don't stop drinking suddenly.
There are lots of ways we can help you. Read more about the types of support we offer below.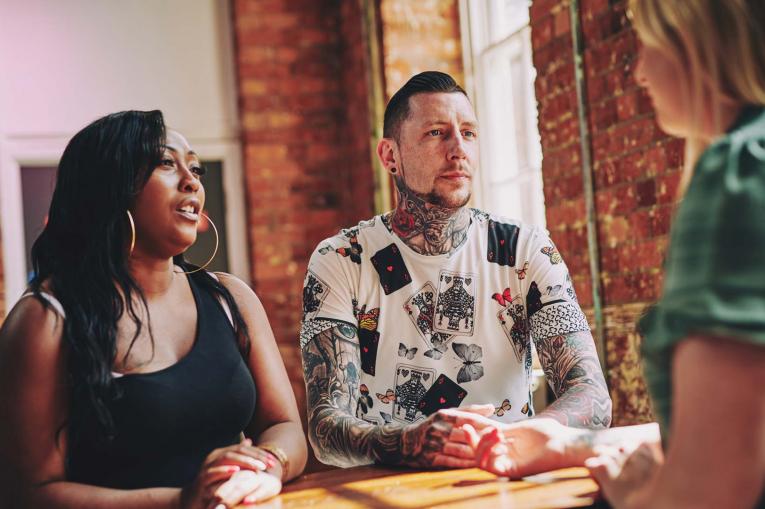 Detox
An alcohol detox will probably be recommended to you if you're dependent on alcohol. The detox will be part of a bigger recovery plan, and a medical professional will oversee everything and guide you through it.
This might be an in-patient treatment at a service or medical facility, or it could be something you do at home. You might be given medication to help you with the detox and the withdrawal in particular.
A detox isn't the end of treatment – it's usually the beginning of your recovery. You'll probably need to follow it up with regular support, whether that's one-to-one meetings, counselling, or joining a support group.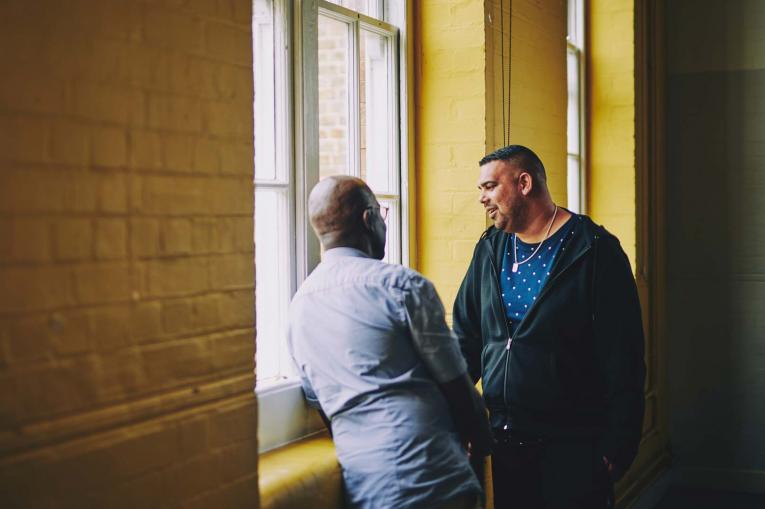 Medication
If you're dependent on alcohol, you might be prescribed medication that can help you manage withdrawal symptoms as you cut down your drinking, help with managing cravings, or help you to stop drinking completely.
These medications work in different ways, and most of them will work best along with other treatments, such as therapy or group support.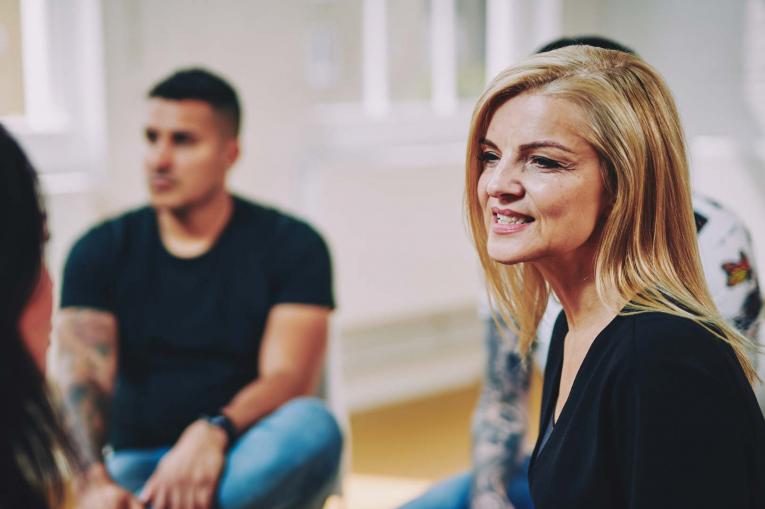 Groups and meetings
Making positive changes in your life is a lot easier with the help of other people. Recovery groups and meetings are a chance for people with similar experiences to help and inspire each other.
You can take part in group sessions and meetings at our service. There are also lots of other options for getting group support. Some of them involve therapy that focuses on thoughts and behaviour, such as SMART recovery. Others like Alcoholics Anonymous focus on peer support from other people with similar experiences.
Learn more about peer mentors and groups

Chat to us online
We'll connect you to someone from our national online team. They'll introduce themselves and ask for your first name. They'll then ask you some questions to understand your concerns and needs. This is a free and confidential service. Please note, the team can't discuss your current treatment with you. 
You can speak to someone during our webchat opening hours:
Monday: 09:00 - 20:00
Tuesday: 09:00 - 14:00 and 15:00 - 18:00
Wednesday: 09:00 - 14:00 and 15:00 - 20:00
Thursday: 09:00 - 18:00
Friday: 09:00 - 14:00 and 15:00 - 18:00
By using this service you are agreeing to our Terms of Use.
Sorry we're closed
06 February
09:00 - 20:00
07 February
09:00 - 20:00
08 February
09:00 - 20:00
09 February
09:00 - 20:00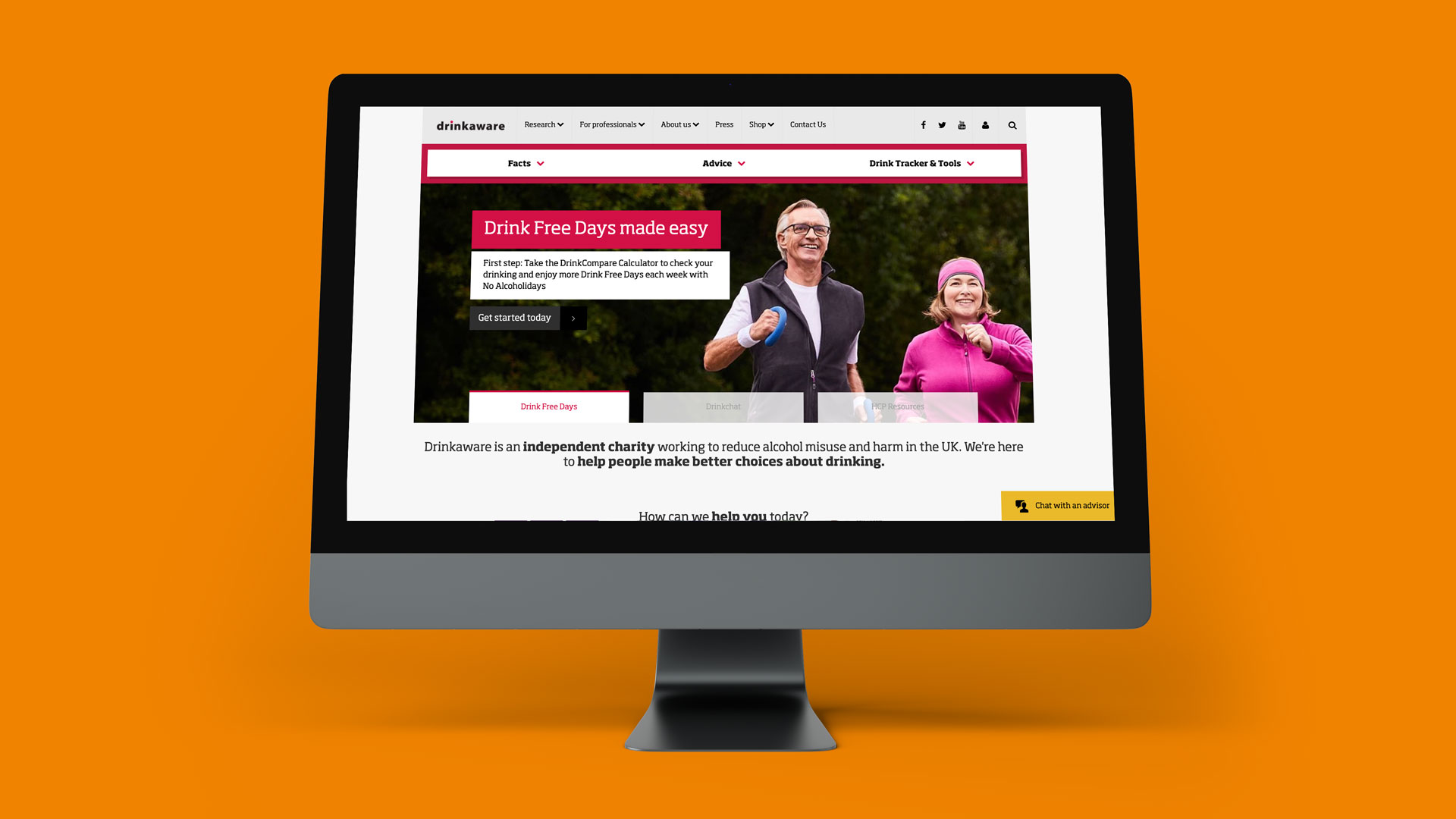 Information, advice and tools to help people understand alcohol and make better choices.
Visit the site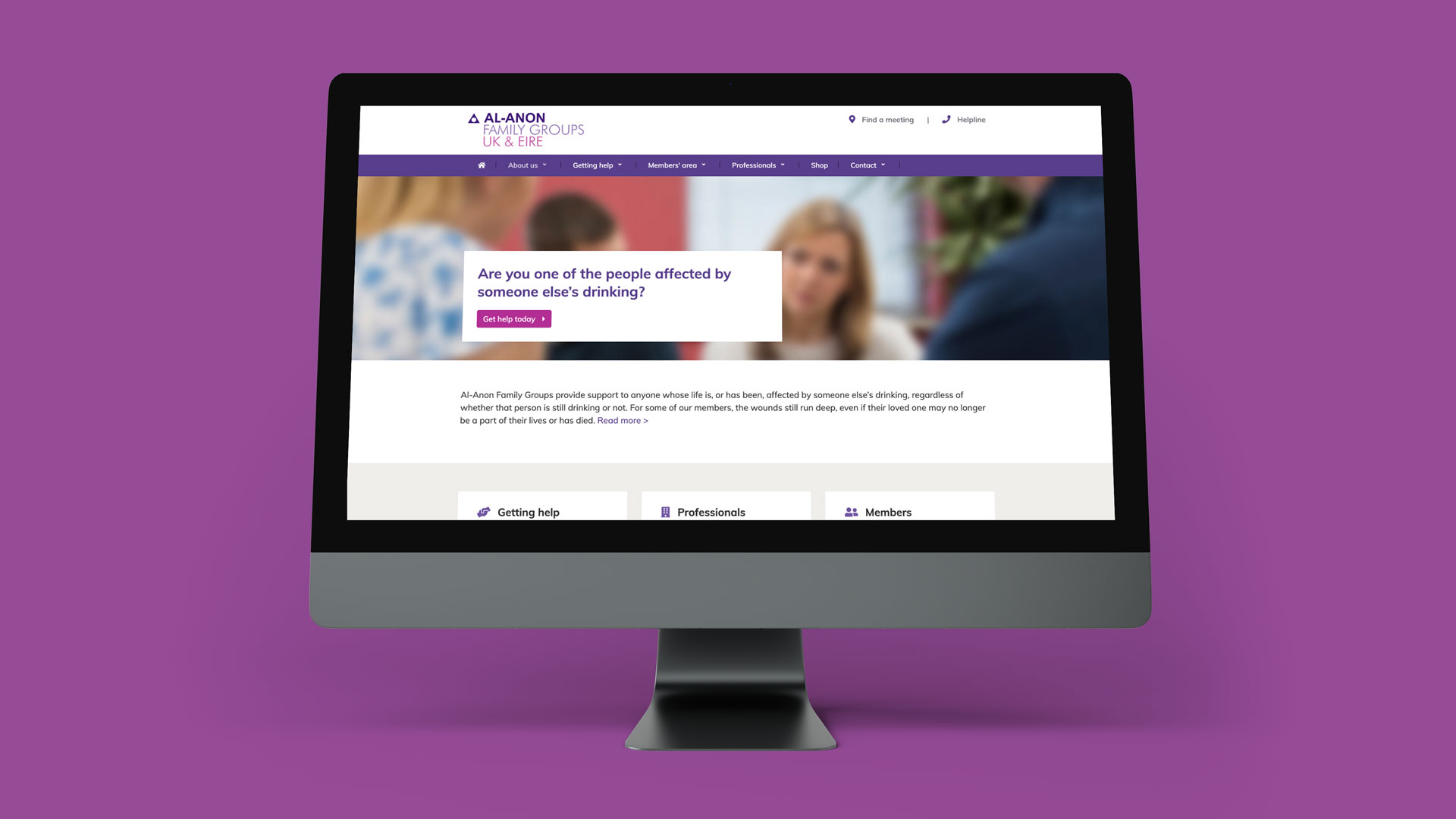 Support groups for families and friends of people with an alcohol addiction.
Visit the site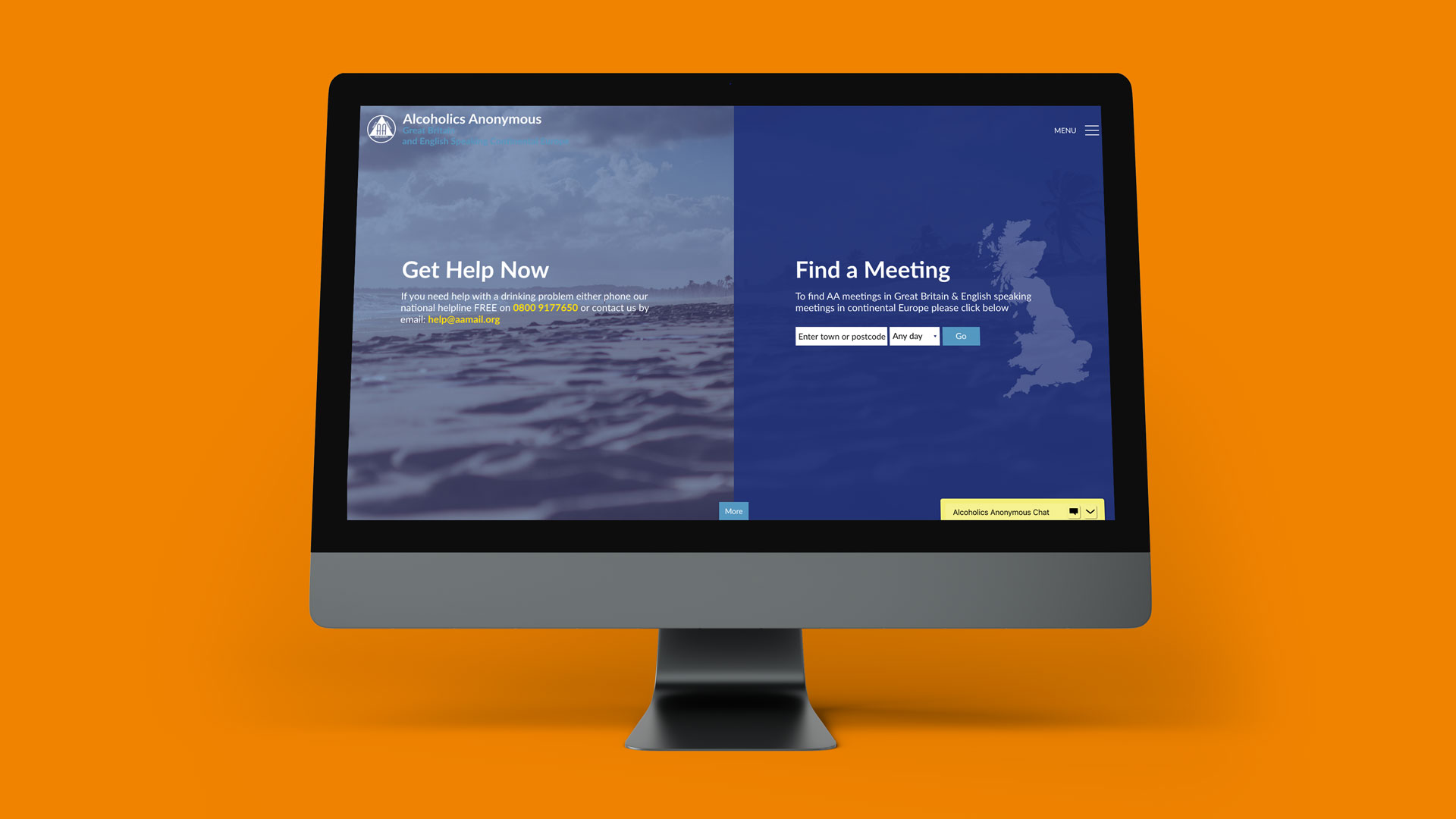 Regular support groups all over the country for people with an addiction to alcohol.
Visit the site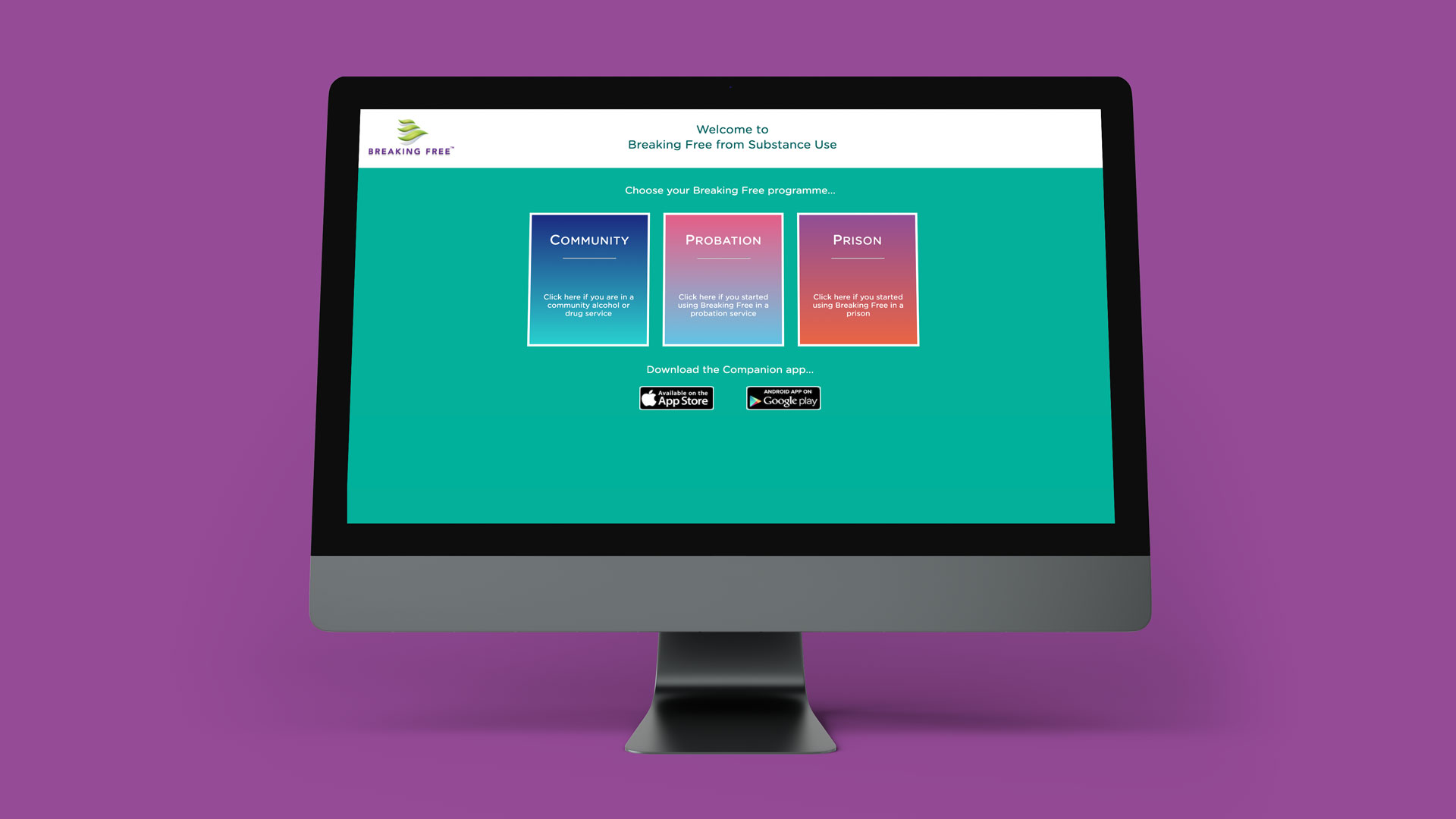 Free, online treatment and recovery program for anyone addicted to alcohol or drugs. Speak to any member of staff or volunteer at your local service to get access.
Visit the site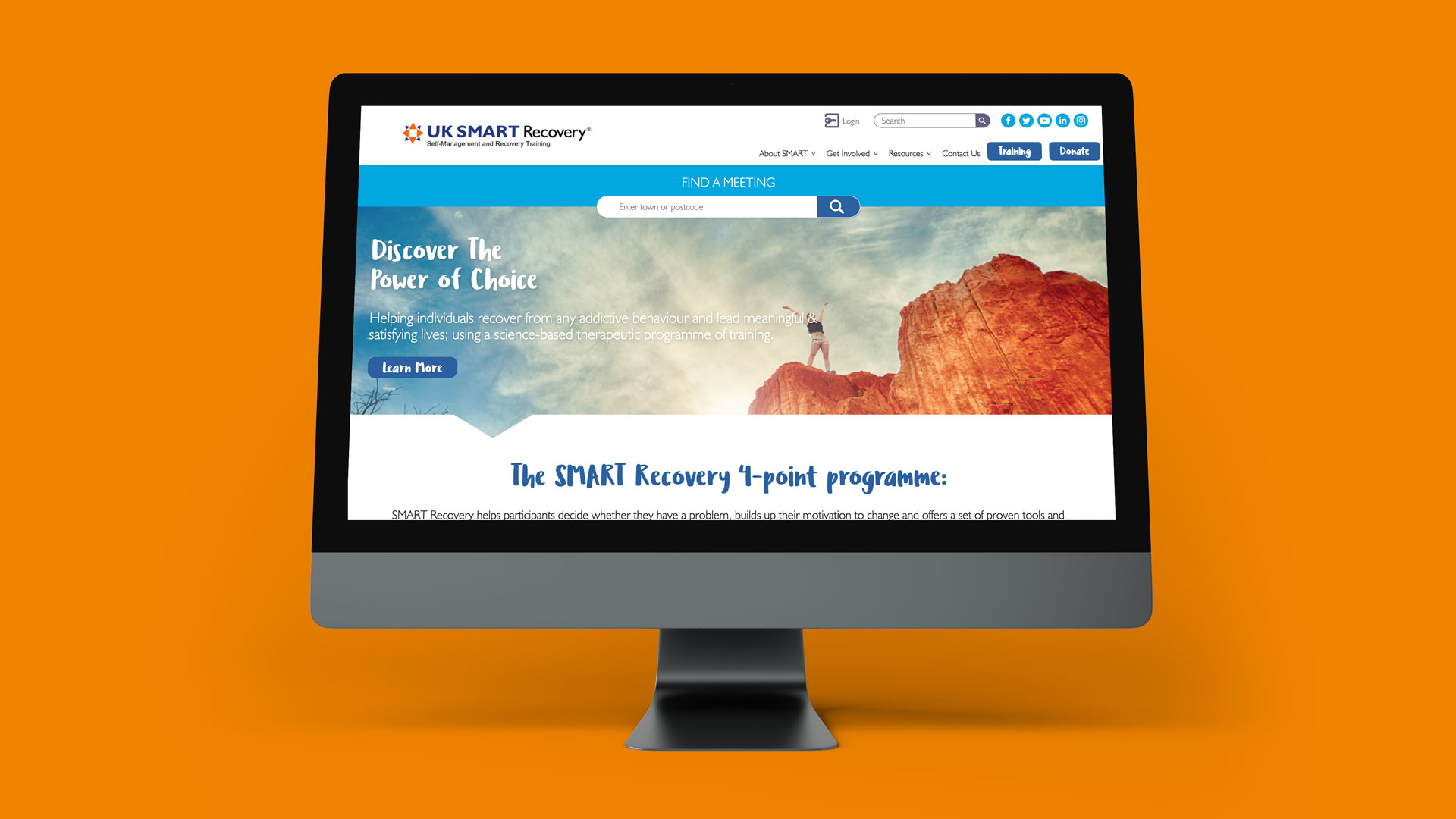 Self-help recovery programmes that include help with alcohol and drug addiction.
Visit the site