Coronavirus info
Last updated: 7 July 2020
The way you get support from us might be different for a while, but we are still here. We'll do everything we can to help you stay safe. Things are changing quickly, so keep checking this page and our national Coronavirus information pages for updates. 
You can contact us on the phone on 0808 169 8512 from 09:00 - 16:30 from Monday to Friday.  If you ring outside of those hours, please leave a message and we'll get back to you as soon as we can. You can also email [email protected].
If your keyworker isn't available to speak to you, please give us a call on the main service number. 
Updates to the service:
While our hubs are open from 10:00 - 15:00 on weekdays, we are trying to limit the number of people coming in. We'll do your appointment over the phone or on Skype instead. 
To help you stay safe, we are changing the way we prescribe medication for a while. Please take a look at our prescription information page to see what's happening. If you have any questions about this, please give us a call.
We're sorry to say that our groups aren't going to be running for a while. We're working on setting up online groups, but in the meantime, you can find online support options (including Mutual Aid) on our info pages.
We're still running needle exchange at our hubs.
This info is correct as of 7 July 2020. The info below this section applies when the service is running normally. We know this is a difficult time, but it won't be like this forever.
For now, the top of this page is where the most up to date info will be. If you have any questions or you're worried about something, please get in touch.
Find the latest information on coronavirus from the the NHS and Gov.UK.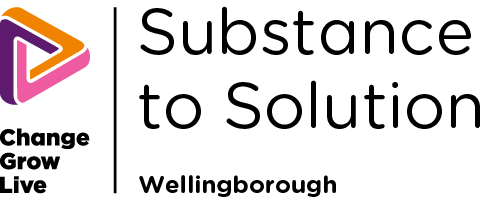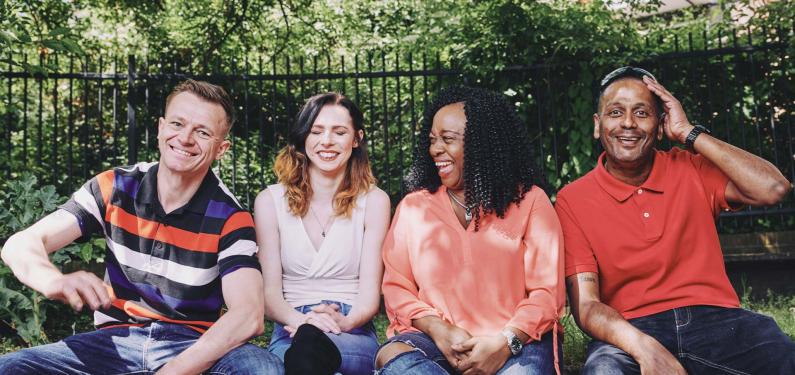 We are dedicated to helping you. We have a range of options available to support you. This includes harm reduction and access to our needle exchange, advice, information, group sessions and one-to-one sessions.
We are a 5-minute walk from the town centre, towards Oxford Street.

41 Oxford Street
Wellingborough NN8 4JG

You can make appointments at the times listed.
We are closed for team meetings on Tuesdays from 9am – 12pm.
Monday 9.30 - 16.45
Tuesday 12:00 - 16.45
Wednesday 9.30 - 16.45
Thursday 9.30 – 16.45
Friday 9.30 - 16.00
Drop in times are when you can visit the service without an appointment. We will see people in the order they arrive.
Monday 10:00 - 15:00
Tuesday 13:00 - 15:00
Thursday 10:00 - 15:00
Contact us
We have a free and confidential helpline. You can call and book an appointment. The number is: 0808 169 8512
Phone number: 0808 169 8512
Email address: [email protected]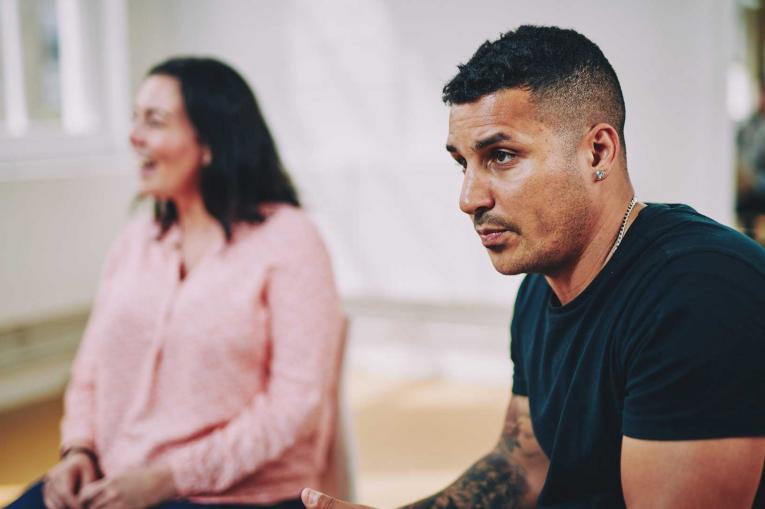 Alcohol
Your Recovery Coordinator will create your care plan with you to help you make use of your strengths and achieve your goals.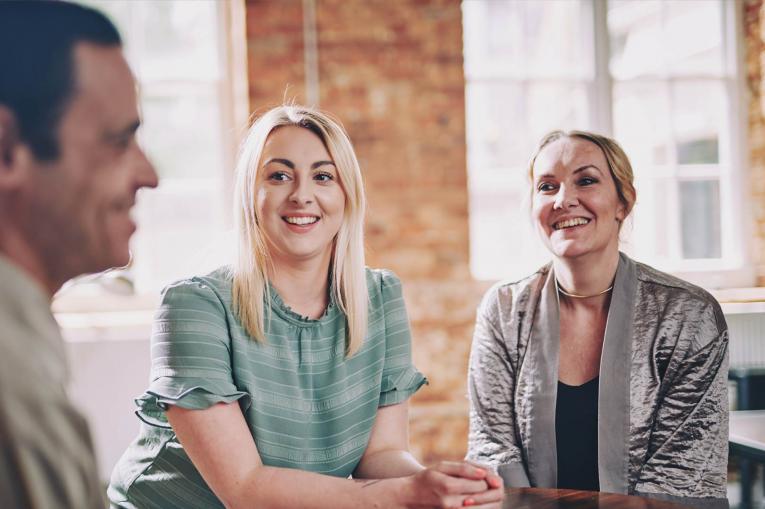 Drugs
Peer mentors are available for you to talk to. They may have personal experience of the issues you're facing.