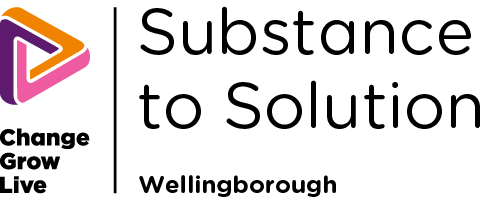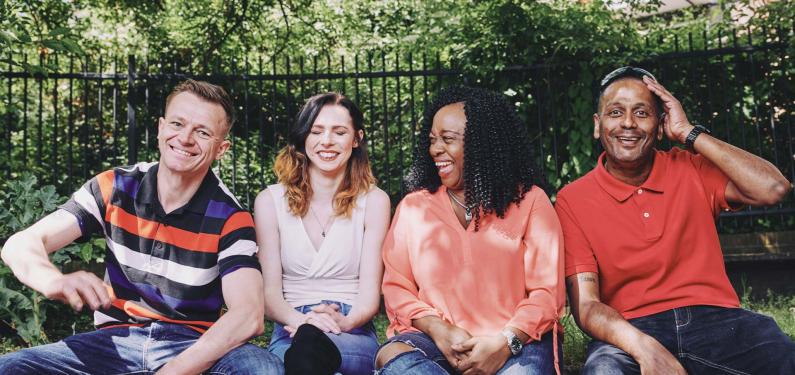 We are dedicated to helping you. We have a range of options available to support you. This includes harm reduction and access to our needle exchange, advice, information, group sessions and one-to-one sessions.
We are a 5-minute walk from the town centre, towards Oxford Street.

41 Oxford Street
Wellingborough NN8 4JG

You can make appointments at the times listed.
We are closed for team meetings on Tuesdays from 9am – 12pm.
Monday 9.30 - 16.45
Tuesday 12:00 - 16.45
Wednesday 9.30 - 16.45
Thursday 9.30 – 16.45
Friday 9.30 - 16.00pm
Drop in times are when you can visit the service without an appointment. We will see people in the order they arrive.
Monday 10:00 - 15:00
Tuesday 13:00 - 15:00
Thursday 10:00 - 15:00
Contact us
We have a free and confidential helpline. You can call and book an appointment. The number is: 0808 169 8512
Phone number: 0808 169 8512
Email address: [email protected]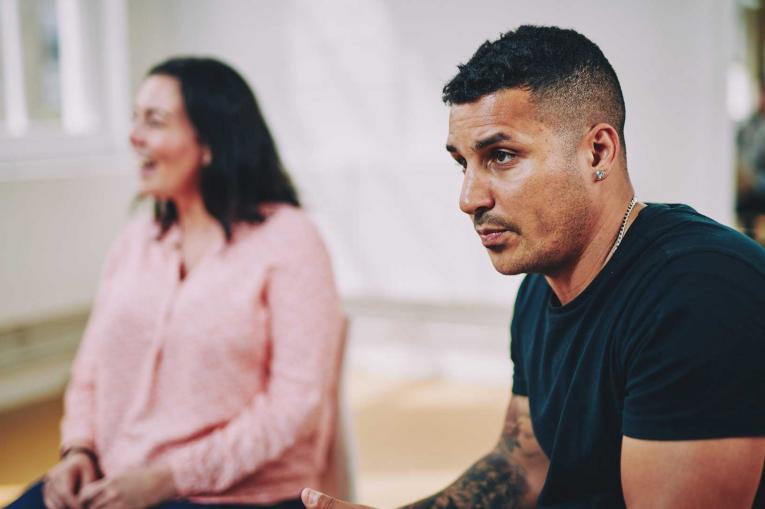 Alcohol
Your Recovery Coordinator will create your care plan with you to help you make use of your strengths and achieve your goals.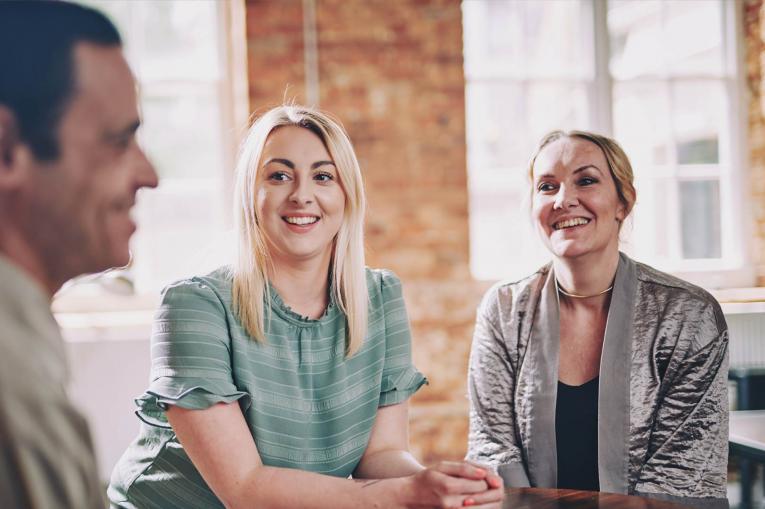 Drugs
Peer mentors are available for you to talk to. They may have personal experience of the issues you're facing.