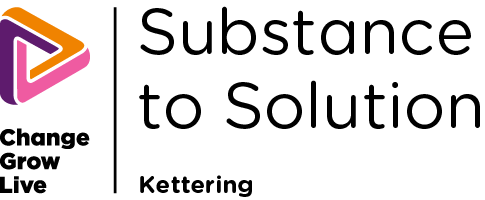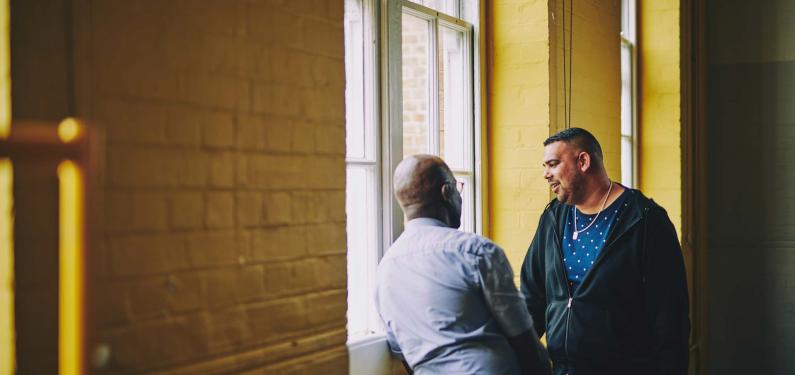 We help people having issues with drugs and alcohol. Our treatment is free and confidential. There are a range of ways we can help you, including peer-led groups and harm reduction advice.
Carrington Street is opposite the Horsemarket. Many of the local buses stop at Horsemarket.

20 Carrington Street
Kettering NN16 0BY


There is short stay 1 hour street parking available outside. There is also a car park on Queen Street, which is £1 for 2 hours.
We are closed for team meetings on Tuesdays from 9:00 – 12:00.
Monday 9.30 - 16.45
Tuesday 12:00 - 16.45
Wednesday 9.30 - 16.45
Thursday 9.30 - 16.45
Friday 9.30 - 16.00
Drop in times are when you can visit the service without an appointment. We will see people in the order they arrive.
Monday 10:00 - 15:00
Tuesday 13:00 - 15:00
Thursday 10:00 - 15:00
Contact us
We have a free and confidential helpline. You can call and book an appointment. The number is: 0808 169 8512
Phone number: 0808 169 8512
Email address: [email protected]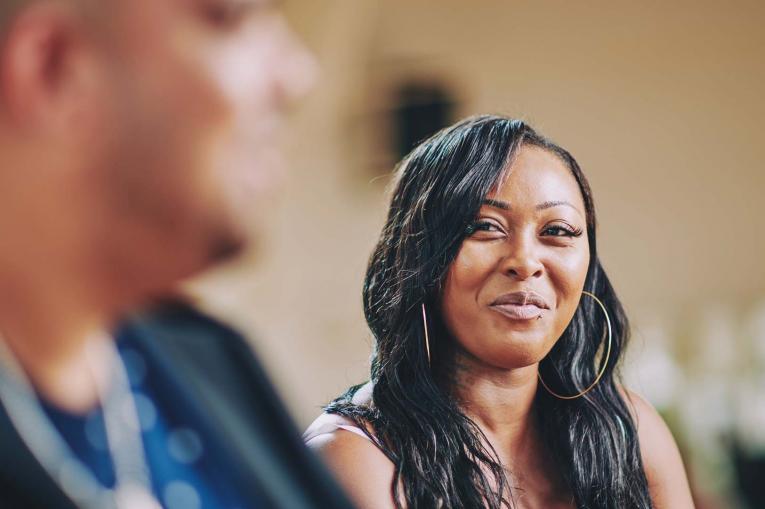 Alcohol
We'll empower you to set goals and achieve them.
Drugs
You can get harm reduction advice at our needle exchange.