STAR Drug and Alcohol Service - East Sussex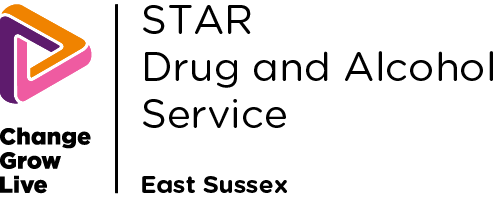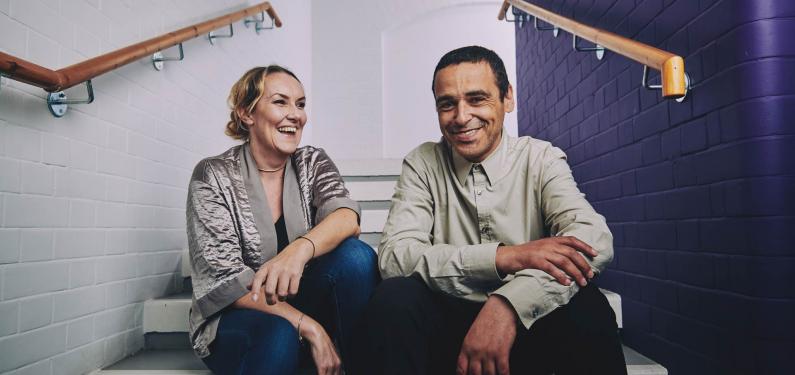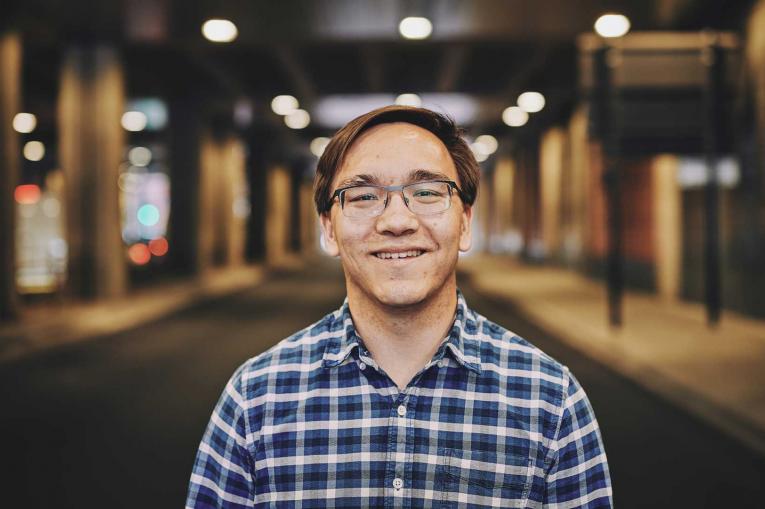 Volunteer
Volunteers are a vital part of the way we set out to deliver our vision. They are a powerful force for change and their support increases the quality, quantity, and accessibility of our services and the range of help we can offer.  
We welcome anyone to volunteer with us and appreciate any time that you are able to give us to support our service.  We want your experience as a volunteer to be positive and we will invest in you with training, support, and supervision. You will also be able to claim back travel expenses too.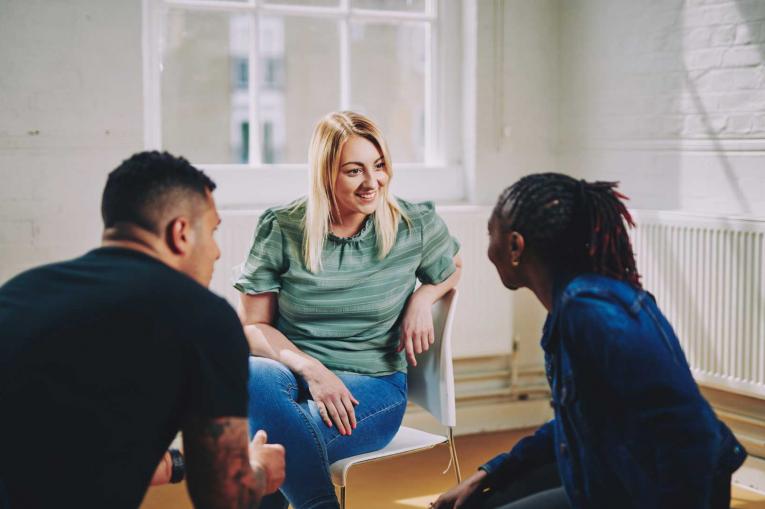 Volunteer Counsellors
We have opportunities for counselling students and qualified counsellors to volunteer in our team. 
We take on new volunteers twice a year, in the spring and the autumn. You can request and return your application at any time during the year.  
If you are a student, you must be studying a level 4 or above course which is accredited by the National Counselling Society (NCS), UK Council for Psychotherapy (UKCP), British Association of Counselling and Psychotherapists (BACP), or the Counselling and Psychotherapy Central Awarding Body (CPCAB). Students must have completed and passed the first year of their level 4 studies and have secured a place on the second year of their course.   
If you are a first-year student, you can apply for the Spring round of volunteer recruitment towards the end of your first year of level 4 study. Your application will need to include two references: one from your course and another professional reference.  
If you are a qualified counsellor and would like to volunteer with us, you will need to be a member of the NCS, UKCP or BACP. 
When you become a volunteer, we will give you 5 days of training and access to our e-learning, free one-to-one and group clinical supervision, and operational support around working with clients.  
If you would like to know more or to discuss volunteering roles, please contact Lou Keogh at 07738994908 or email [email protected]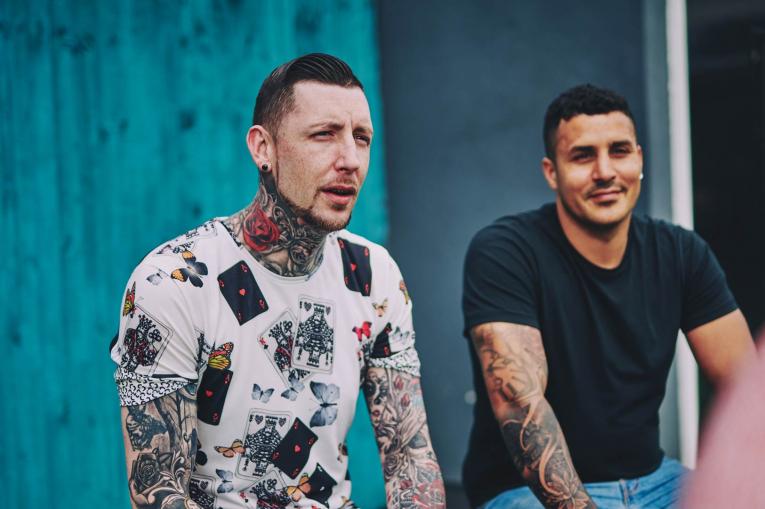 Peer mentors
Many of the people who come into our services are nervous and don't know what to expect. If you have been through treatment, you can become a peer mentor and help reassure people about what to expect. You can give advice because you understand what people are going through. 
If you are interested in becoming a peer mentor, please email [email protected].