Spectrum Drug and Alcohol Recovery Services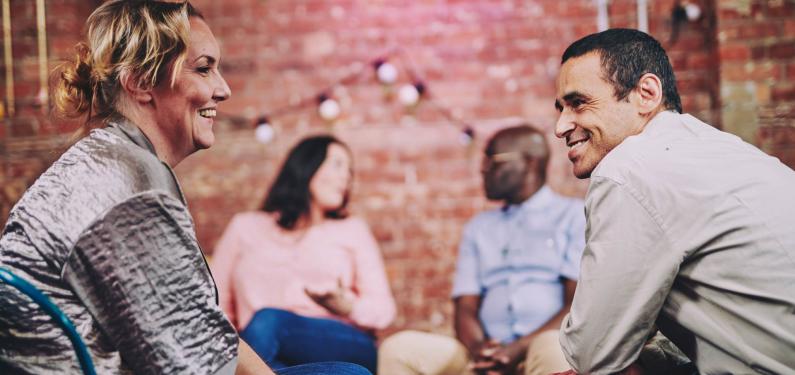 We will help you set and achieve your goals. We'll listen to your needs and tailor your care plan to you. We have a range of options available to support you. 
The service is a 5 minute walk from Hertford East train station and directly opposite to the Tesco Superstore on Ware Road.

Yeomans Court
Ware Road
Hertford SG13 7HJ

Monday 09:00 - 17:00
Tuesday 09:00 - 17:00
Wednesday 09:00 - 12:30
Thursday 13.00 - 20:00
Friday 09:00 - 17:00
Saturday 11:00 - 14:00
Contact us
We always welcome new people, so please get in touch if you are interested in getting help from us or you'd just like to ask some questions. Feel free to bring someone with you on your first visit.
Phone number: 0800 652 3169
Email: [email protected]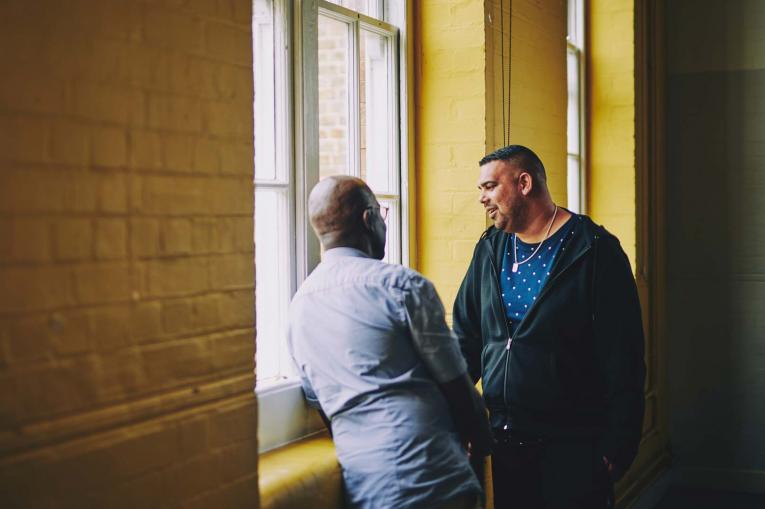 Alcohol
We offer alcohol screening, advice and access to detox.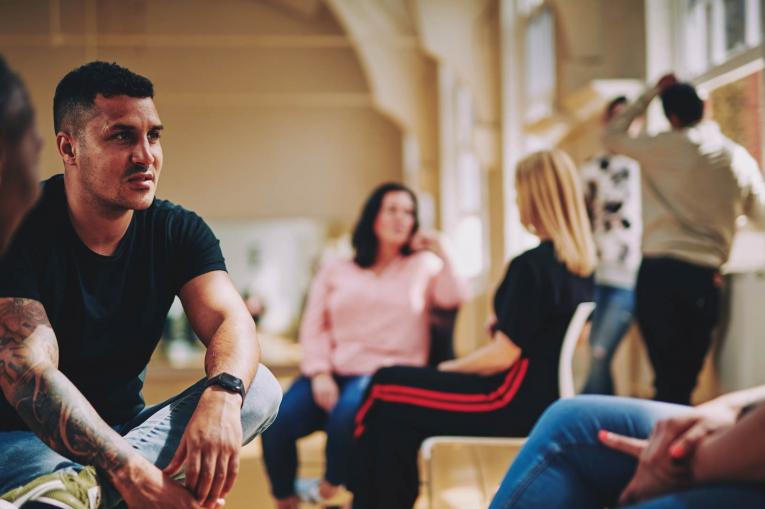 Drugs
Our needle exchange has harm reduction advice and blood-bourne virus testing.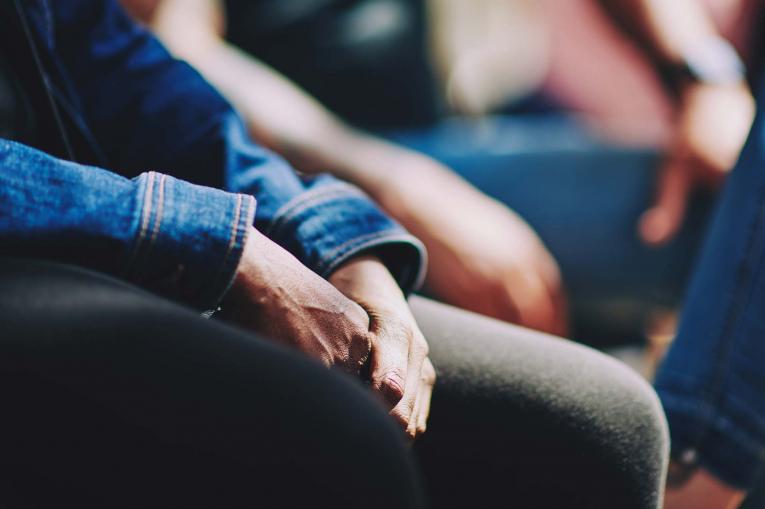 Support for others
We have groups for family, carers and affected others. You'll meet people who are going through a similar thing to you.
Your first visit
When you visit the service for the first time, a member of staff will greet you in reception. They will help you to sign in and talk you through what will happen next. We have tea, coffee and water available. There's also information on other support services that you can take home with you. If you have any questions, please feel free to ask the person at reception. 
Everyone in recovery has their little tricks or things that work for them, and for me it's knowing that I can always go back to drinking again if I want to. That might sound strange, but it means that I'm making a choice – that I have a choice – and that I am in control of myself and my future. For me, that's really important."

- Quote from someone who used the service