Spectrum Drug and Alcohol Recovery Services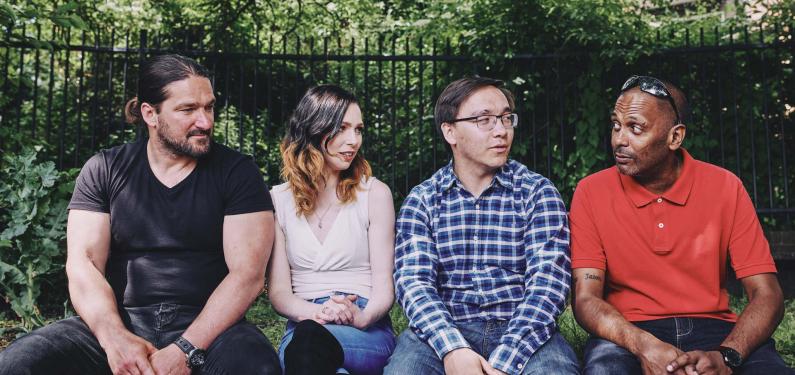 We will empower you to set yourself goals and to achieve them. We are a free and confidential service for anyone who has a problem with drugs or alcohol. We offer advice, guidance and support for you during your recovery. 
The service is a 20 minute walk from Hatfield train station.

St Martins House
14 The Common
Hatfield AL10 0UR


There is parking at the hub. There's also a public car park across the road that is free for 3 hours.
Monday 09:30 - 17:00
Tuesday 09:30 - 17:00
Wednesday 09:30 - 17:00
Thursday 12:30 - 20:00
Friday 09:30 - 17:00
Saturday 10:00 - 13:00
Sunday (Closed)
Contact us
Phone number: 0800 652 3169
Email: [email protected]
If it's an emergency or you don't think you can stay safe, please call 999 or go to A&E. If you feel like you need someone to talk to right now, we would recommend calling the Samaritans on 116 123.
If you're looking for local support, you can find services in Hertfordshire on this website.
We are working with Care Opinion - an independent website where people can share their experiences of using different services. Click here to share your story. 
Satellite Hubs
Satellite Hubs that are available in Hatfield:
Monday
Fleetville Community Centre  (Weekly)
Address:
Royal Road, St Albans, AL1 4LQ – Appointment only
Opening Times:
10am – 4pm
Wednesday
Organ Hall Community Centre (Weekly)
Address:
37 Bairstow Close, Borehamwood, WD6 4TL – Appointment only
Opening Times:
1pm – 5pm
Wednesday
Borehamwood CMHT Civic Centre (Fortnightly)
Address:
South West Support & Treatment Centre, Civic Offices, Elstree Way, Borehamwood WD6 1WA
Opening Times:
10am - 4pm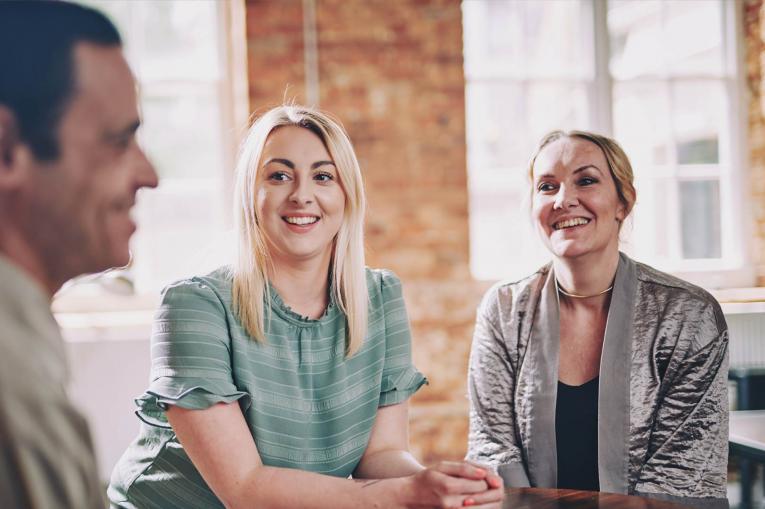 Drugs
We offer confidential one-to-one and group support from an experienced drug worker. We can help you with any drug use, including heroin, cocaine, benzos and more. If you need it, we can provide medical support such as substitute prescribing.

At our needle exchange, you can get harm reduction information and advice.

If you're worried about your cannabis use, we offer 6 sessions via phone or video call. We can do these sessions on evenings and weekends. 

Find out more about our drug treatment options. 
Everyone in recovery has their little tricks or things that work for them, and for me it's knowing that I can always go back to drinking again if I want to. That might sound strange, but it means that I'm making a choice  –  that I have a choice  –  and that I am in control of myself and my future. For me, that's really  important."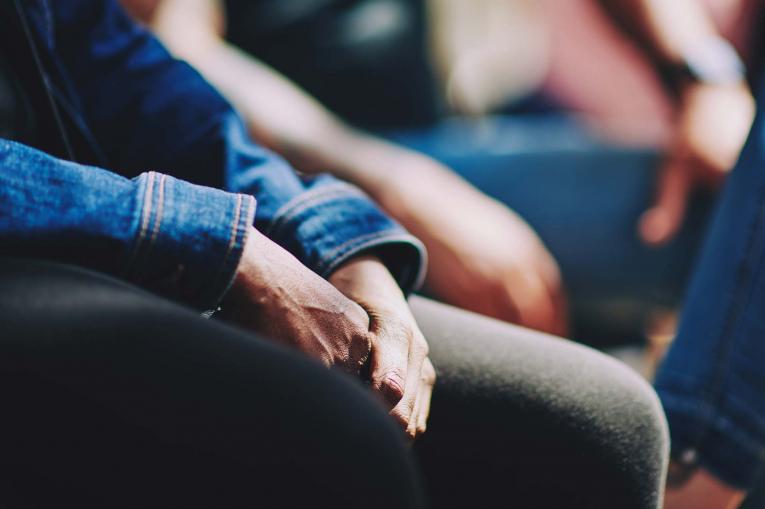 Support for others
It can be tough when your loved one has a problem with drugs or alcohol but you're not alone. We have family and carers groups where you can find out more about addiction, share your feelings and learn how to build a healthier relationship with your loved one.