Spectrum Drug and Alcohol Recovery Services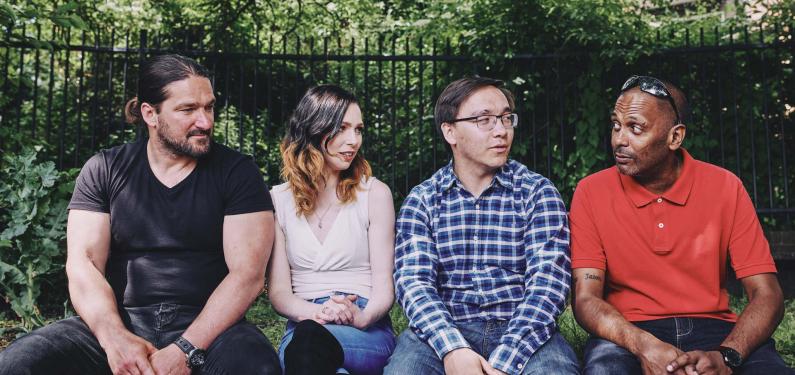 We will empower you to set yourself goals and to achieve them. We are a free and confidential service for anyone who has a problem with drugs or alcohol. We offer advice, guidance and support for you during your recovery. 
The service is a 20 minute walk from Hatfield train station.

St Martins House
14 The Common
Hatfield AL10 0UR


There is parking at the hub. There's also a public car park across the road that is free for 3 hours.
Monday 9.30 - 17:00
Tuesday 13.30 - 17:00
Wednesday 13:00 - 20:00
Thursday 9.30 - 17:00
Friday 9.30 - 17:00
Saturday 10:00 - 13:00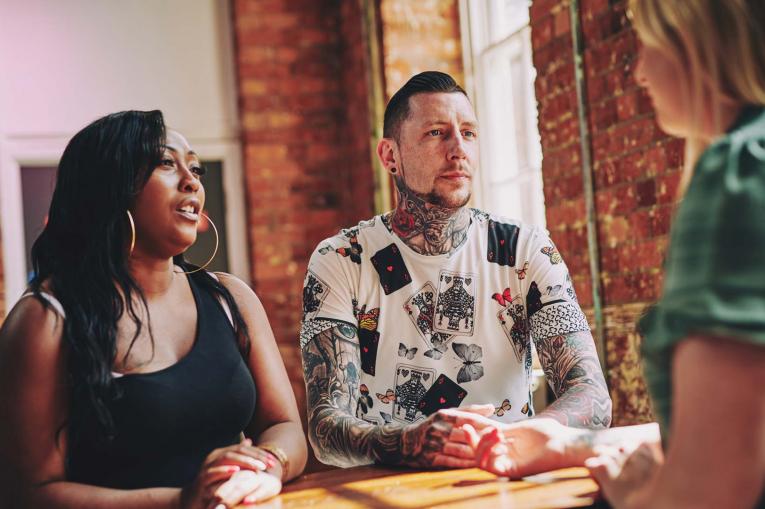 Alcohol
We offer one-to-one working which means you'll get dedicated time with one of our trained experts.
Drugs
At our needle exchange, you can get harm reduction information and advice.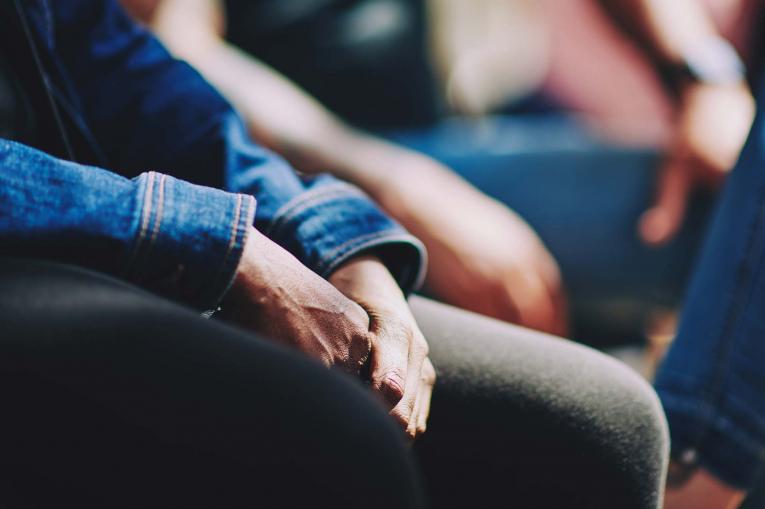 Support for others
We have family and carers groups if your loved one has a problem with drugs or alcohol.
Everyone in recovery has their little tricks or things that work for them, and for me it's knowing that I can always go back to drinking again if I want to. That might sound strange, but it means that I'm making a choice  –  that I have a choice  –  and that I am in control of myself and my future. For me, that's really  important."