Spectrum families and young people's service - Hertfordshire
Coronavirus info
The way we support you is still a bit different, but we are still here and we are working to return to normal service.
You can contact us from 09:00 - 17:00 on Monday and Saturday, and 09:00 -19:00 Tuesday to Friday by phoning us on 0800 652 3169 or emailing [email protected]. Our recovery workers are offering support over the phone. If you're worried about something, get in touch.
Updates to the service:
For now, we are doing most of our appointments over the phone.
We have a lot of new online groups - see below for what's on during the week. 
If you're looking for support or you're a parent, carer, or professional then give us a ring. There's also our coronavirus advice for under 21s page. 
Find the latest information on coronavirus on our information pages or the NHS website.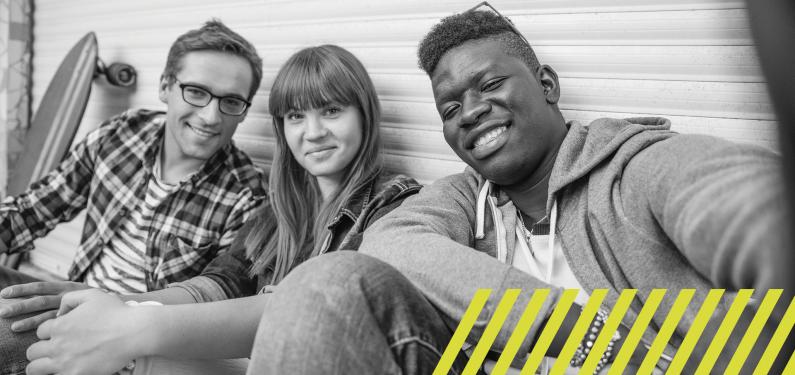 How we can help you
We can help you make changes if you are having problems with drinking or drugs.
Our service is open to young people under 18, young adults up to the age of 25 and their families in Hertfordshire. We can also help young people who are affected by other people's drug or alcohol use.
Contact us
Call: 0800 652 3169
Email: [email protected]
If it's an emergency or you don't think you can stay safe, please call 999 or go to A&E. If you feel like you need someone to talk to right now, we would recommend calling the Samaritans on 116 123.
If you're looking for local support, you can find services in Hertfordshire on this website.
Get social
You can also message us on Instagram.
This is our office location, but we will meet you at your home, school or somewhere convenient near you.

Feel free to bring someone with you for support.

St Martins House
14 The Common,
Hatfield, AL10 0UR

We will meet you at your home, school or your preferred venue in the local community.
If you'd like to give us a call, we are available at these times.
Monday

09:00- 17:00

Tuesday

09:00- 19:00

Wednesday

09:00 - 19:00

Thursday

09:00 - 19:00

Friday

09:00 - 19:00

Saturday

09:00 - 17:00

Sunday

Closed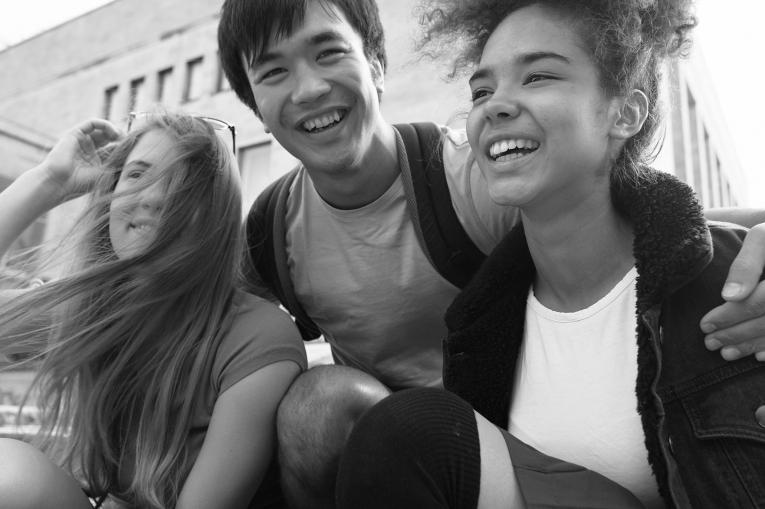 Young people
We offer confidential support from a young people's worker. We can help you if you're drinking alcohol or taking drugs but we won't judge you or tell you what to do. We'll work with you to achieve what you need to be healthy and happy.  
It's changed my life completely. I'm no longer reaching for pain meds every few hours, my relationships are stronger, I want to live. It's hard to say that, because this time a year ago, I didn't want that. I'm so grateful to have made it this far and I wouldn't have been able to do that without Chris and this service."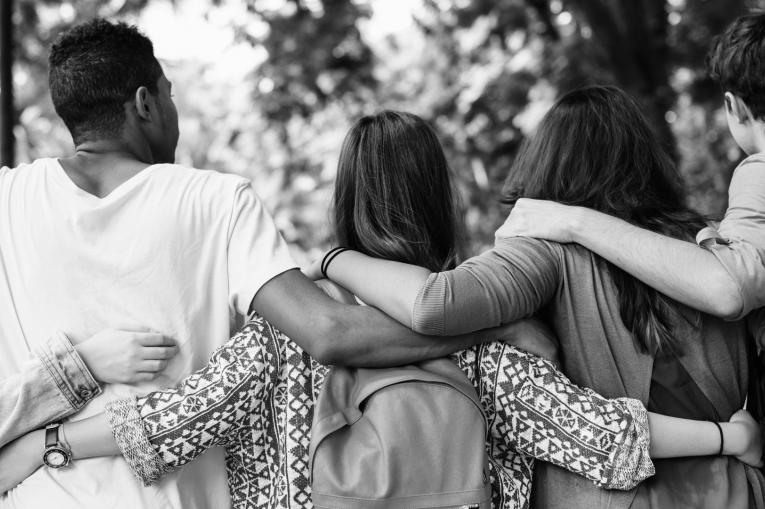 Family and children
When someone in the family is using drugs or alcohol this can make life stressful for a child.
We support children and young people between the ages of 5 and 18 one-to-one in a confidential space. Together we explore their feelings about a situation they might not feel like they have much control and help them feel stronger and happier. Contact Jennie for a referral form. 
I'm very thankful to have had the support from Emma and her team, otherwise I would've been lost and perhaps in a different place from where I've ended up now. I might not have been able to go to Uni! From the bottom of my heart, thank you all!"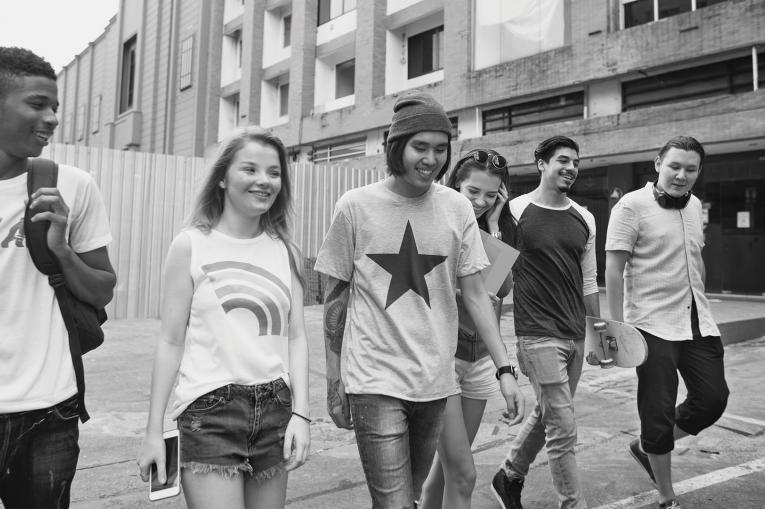 Education and training
If you're a professional or involved in education or schooling, we would be happy to hold targeted workshops with your staff and students. This could be around drug and alcohol awareness, coping skills, wellbeing, or any other areas you may find useful. Contact us for more details.