Spectrum families and young people's service - Hertfordshire
Coronavirus info
You might be feeling anxious and unsure about everything that's happening right now. It's OK to feel like that.
You can contact us from 09:00-19:00 by phoning us on 0800 652 3169 or emailing [email protected]. Our recovery workers are offering support over the phone. If you're worried about something, get in touch.
Updates to the service:
For now, we are doing all appointments over the phone.
If you're looking for support or you're a parent, carer or professional then give us a ring. There's also our coronavirus advice for under 21s page. 
Find the latest information on coronavirus on our information pages or the NHS website.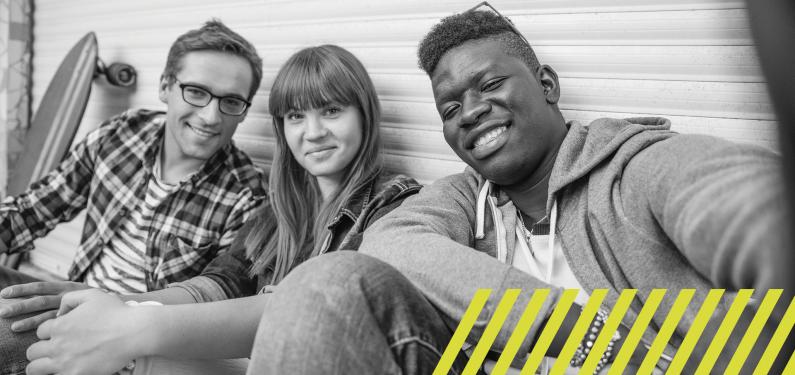 How we can help you
We can help you make changes if you are having problems with drinking or drugs.
Our service is open to young people under 18, young adults up to the age of 25 and their families in Hertfordshire. We can also help young people who are affected by other people's drug or alcohol use.
Contact us
Call: 0800 652 3169
Email: [email protected]
If it's an emergency or you don't think you can stay safe, please call 999 or go to A&E. If you feel like you need someone to talk to right now, we would recommend calling the Samaritans on 116 123.
If you're looking for local support, you can find services in Hertfordshire on this website.
Get social
You can also message us on Instagram.
This is our office location, but we will meet you at your home, school or somewhere convenient near you.

Feel free to bring someone with you for support.

St Martins House
14 The Common,
Hatfield, AL10 0UR

We will meet you at your home, school or your preferred venue in the local community.
If you'd like to give us a call, we are available at these times.
Monday

09:00- 17:00

Tuesday

09:00- 19:00

Wednesday

09:00 - 19:00

Thursday

09:00 - 19:00

Friday

09:00 - 19:00

Saturday

09:00 - 17:00

Sunday

Closed