South West Recovery Service - Edinburgh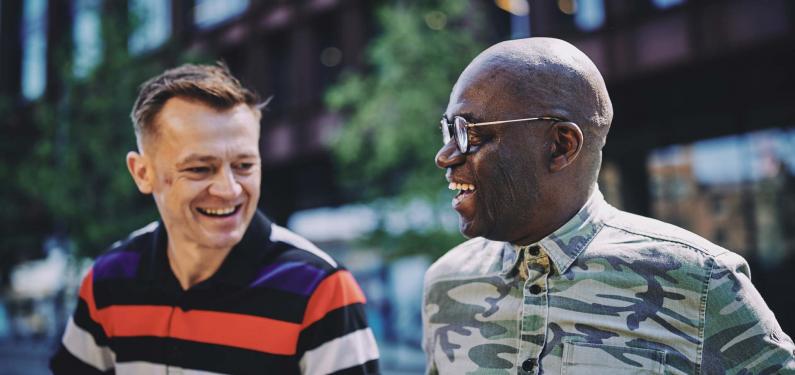 How we can help you
We can help you stop drinking or using drugs and stay safe and healthy.
You can have one-to-one or group support. You can also get tested for blood-borne viruses like HIV and hepatitis C and get a free naloxone kit. Naloxone can reverse the effects of an opioid overdose. 
We offer a free needle exchange service and we are part of the C-Card scheme, providing free condoms. 
Contact us
You can call us on 0131 453 9406. 
We are open Monday - Friday: 09:00 - 16:30.
If you are coming to the service for the first time, we have a drop in service for assessment on Tuesday, Wednesday, and Thursday, 13:00 - 16:00. This means you can just turn up - you don't need an appointment. 
Wester Hailes Healthy Living Centre
30 Harvesters Way
Edinburgh EH14 3JF