South East Recovery Service - Edinburgh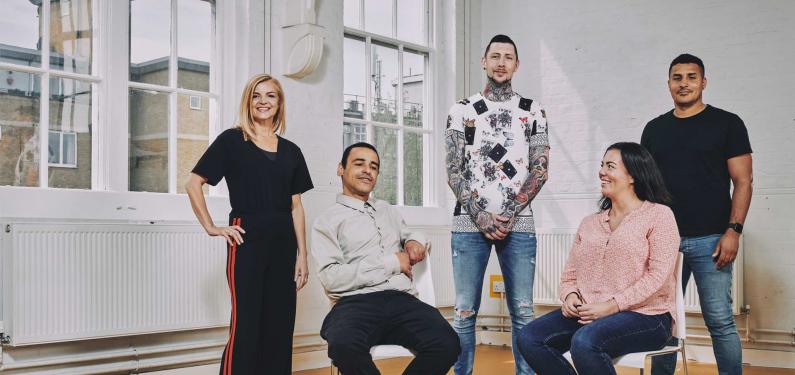 How we can help
We are here to support you. We help anyone in South East Edinburgh who is struggling with drug or alcohol problems and wants help moving forward with their recovery.
We will work with you, your family and the local community to prevent and reduce harm, promote recovery and challenge stigma.
From the city centre, catch the 11 or 7 bus and get off at Gracemount Leisure Centre. The South Neighbourhood Office is the building behind the Leisure Centre.

South Neighbourhood Office
40 Captains Road
Edinburgh EH17 8HN

Monday

08:30 - 16:30

Tuesday

08:30 - 16:30

Wednesday

08:30 - 16:30

Thursday

08:30 - 16:30

Friday

08:30 - 16:30

Saturday

Closed

Sunday

Closed
Drop-in times
This means you don't need an appointment, you can just turn up:
Monday, Tuesday and Thursday, 13:00 – 16:00, 40 Captain's Road, Edinburgh EH17 8QF
Wednesday 9:00 - 12:00, 22-24 Spittal Street, Edinburgh EH3 9DU
Your first visit
When you arrive at the service for the first time, a friendly member of our team will greet you. They'll help you fill out a form for new people and talk to you about how we can help you.