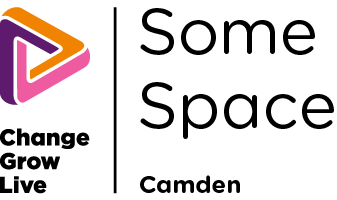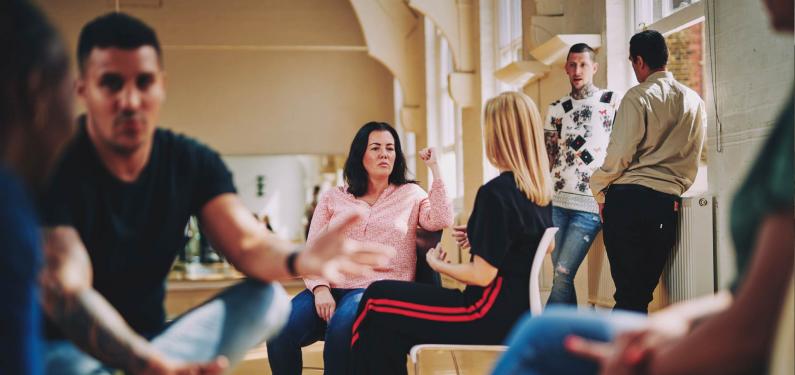 We help people who are affected by someone else's drug or alcohol use to regain control of their life, whether or not the person using drugs or alcohol is receiving help.
We are a short walk from Camden Town underground station, off of Arlington Road.

7-8 Early Mews
Arlington Road
London NW1 7HG

Monday 9.00 - 1.00
Tuesday 9.00 - 5.00
Wednesday 9.00 - 5.00
Thursday 9.00 - 7.00
Friday 9.00 - 5.00
Contact us
If you'd like to get in touch to ask any questions or find out more about what we offer, please do get in touch. Don't forget to follow us on social media to see what we're up to and see what's happening in the community.
Phone: 0203 227 4950
Email: [email protected]
Webchat
If you have a question or you're worried about something, we're here for you. Our online chat service is free and you'll be speaking to a trained worker. 
Follow us on social media: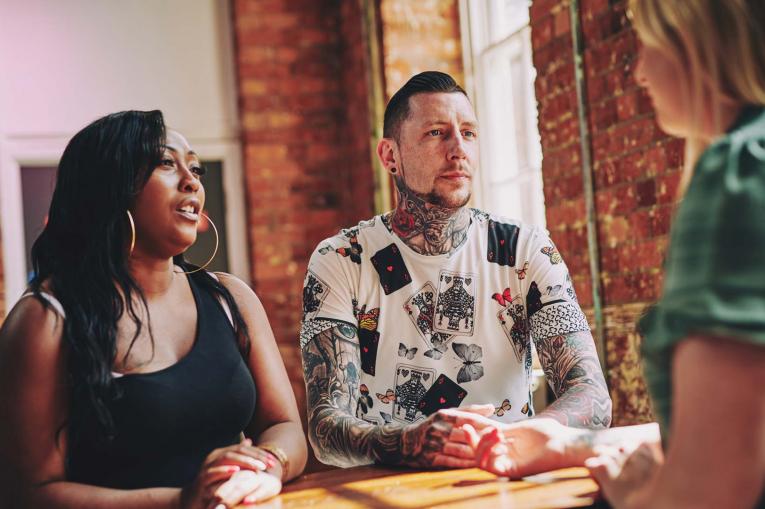 Support we offer
Here's a list of some of the support we offer:
One-to-one recovery working
Relationships reconciliation support
Counselling
Peer support groups
Alternative therapies.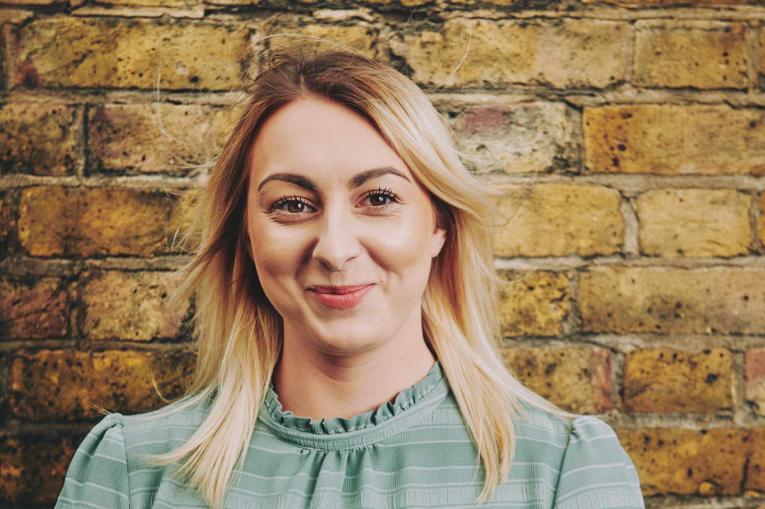 Your first visit
When you visit the service for the first time, a friendly member of staff will greet you in reception and let your Recovery Worker know that you have arrived.
Feel free to bring a friend, family member or support worker if you need them.