Drug and Alcohol Service - Sefton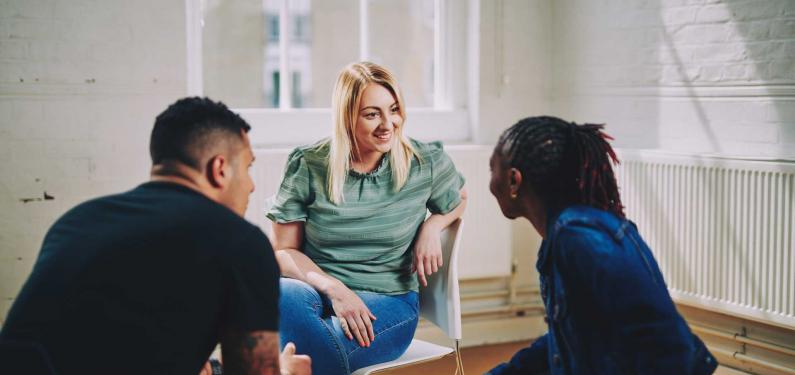 We help adults and families who are struggling with drugs or alcohol. Our services can support you through your journey to recovery. We can also give you advice about reducing the harmful effects of drugs and alcohol.
Our services are free and confidential. They're open to anyone experiencing difficulties with drugs or alcohol. We know that it isn't always easy to take that first step and visit the service for the first time. When you first visit one of our services, someone will sit down with you to discuss your challenges and goals and answer any questions you have. We can help you to find the tools you need to meet your goals, as well as any extra support you need along the way.

We can answer any questions or worries you might have about:
Prescription and over-the-counter medications
Alcohol
Drugs (including steroids)
How drugs or alcohol are affecting your mental health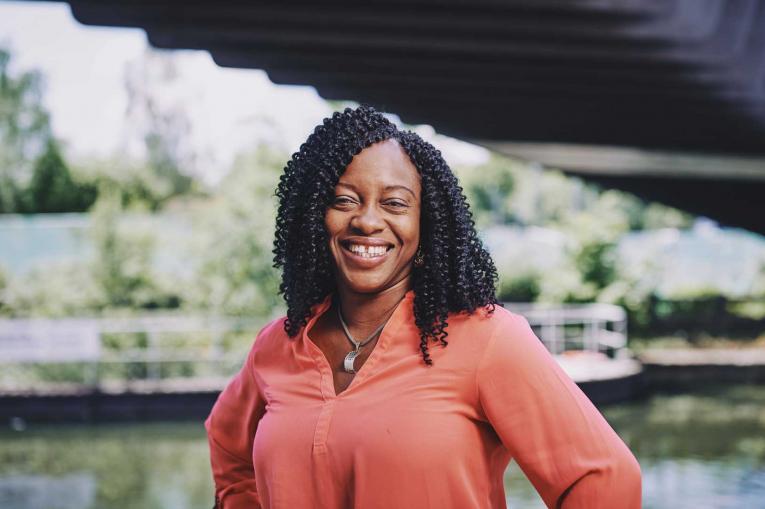 Treatment options
If you need it, we can offer a range of treatment options to help you on your journey.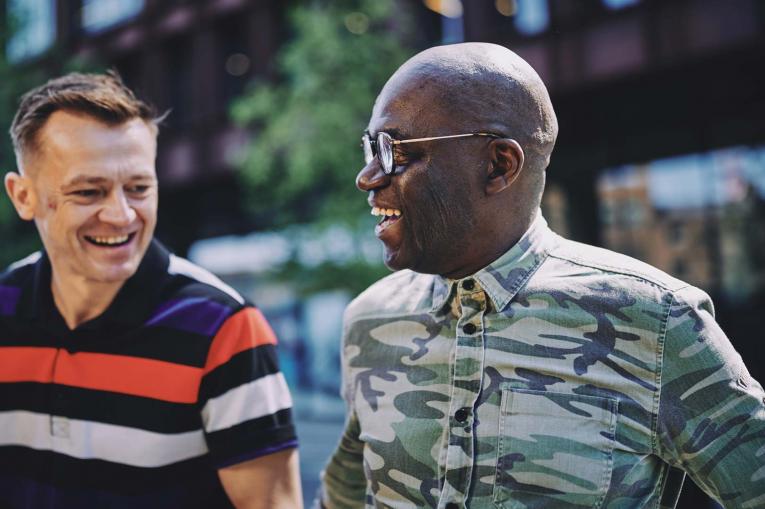 Your first visit
When you arrive, you'll be welcomed by a member of our team. They'll explain the next steps to you and you can ask any questions you might have about the service. If possible, please could you bring up to date details about your GP. You're welcome to bring someone with you if you'd like.