Routes off The Streets - Camden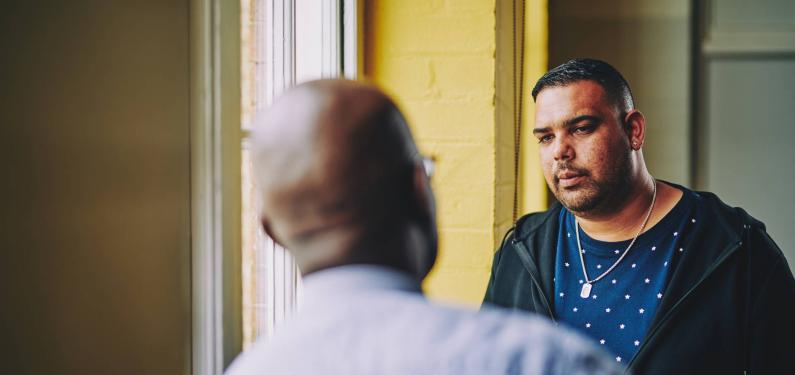 How we can help you
We are an outreach service that goes out onto the streets of the London Borough of Camden 7 days a week.
If you are based in Camden and you are rough sleeping, using substances on the streets, begging for money or involved with street-based prostitution, we can help. Our team can support you to find accommodation, access the services available to you and move away from anti-social street activity.
Visit our website to find out more.
Help someone who is rough sleeping
We rely on information from the public to help us find rough sleepers and identify antisocial behaviour hotspots. You can report rough sleeping and incidents of street activity to StreetSafe.
Download our app from the App Store
Download our app from Google play
Please give us the exact time, location and date. We will let you know what action has been taken and the outcome.
Thank you for helping us end street homelessness.
6-8 Greenland Street
Camden Town
London NW1 0ND

Our outreach team is out on the streets of Camden 7 days a week. 
These are the opening times for our Greenland Street Hub. Here you can access support and meet with people from other organisations who can help you.
Monday

09:30 - 16:00

Tuesday

09:30 - 16:00

Wednesday

13:00 - 16:00

Thursday

09:30 - 16:00

Friday

09:30 - 16:00

Saturday

Closed

Sunday

Closed
Contact us
If you are homeless and want to contact us, you can call us free from any landline or phone box on 0808 800 0005.
You can also call us on 0207 846 3535 or email [email protected].
Follow us on Twitter