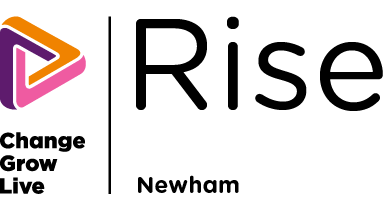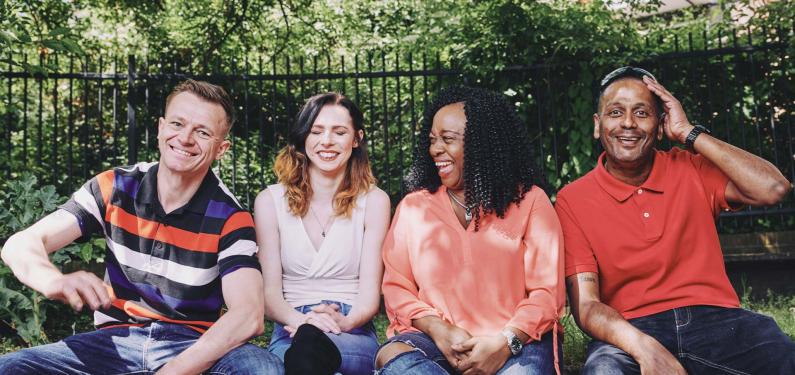 We offer a range of options including workshops, groups, and one-to-one key working sessions. The support we give can be done on the phone or on a video call, or we can arrange to see you face-to-face. 
We also have needle exchange where you can get harm reduction advice, blood-borne virus testing (including HIV and Hepatitis C), naloxone training and access to other services.
We run lots of different groups, get in touch to find out more about how you can join.
Contact us
You can call us on 0800 652 3879 or email [email protected].
We are open Monday - Friday: 09:00 - 17:00.
Our hubs
Here's a list of our hubs. You can find out local info like the address, the timetable and the opening times.  
Beckton Road
Here's the local info for our Beckton Road hub.
3 Beckton Road
Canning Town
London E16 4DE

Entry into service hub
Here's the local info for our entry into service hub.
327 High St Stratford
London E15 2TF

Romford Road
Here's the local info for our Romford Road hub.
997 Romford Road Manor Park
London E12 5JR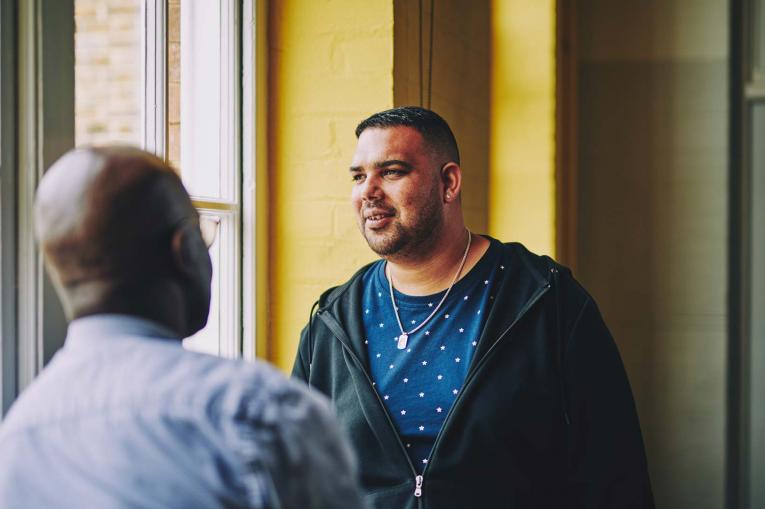 Feedback
We want to hear what you've got to say. Making sure we're meeting your expectations and providing a high-quality, effective service is hugely important to us.
Getting your feedback is the best way to ensure that we know what you like and what you think we could do better.
Your feedback will be used to shape changes that are made locally within the service, as well as national practice – we really do value what you think and want to make the support you receive as positive as possible.
If you'd like to get in touch with a complaint, compliment, or feedback, you can email: