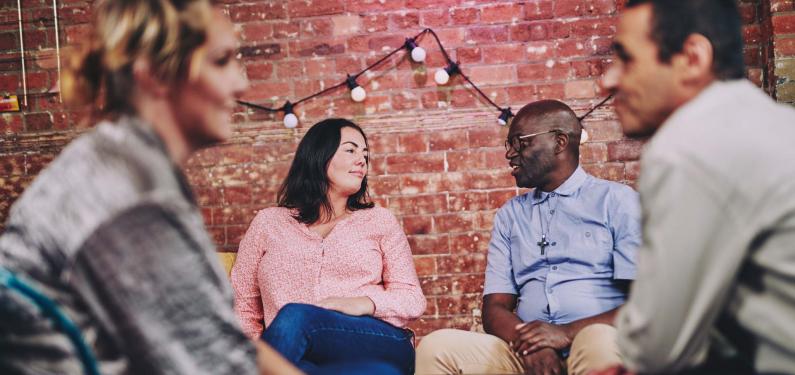 How we can help you
We offer a range of options including workshops, groups and one-to-one key working sessions.
We also have needle exchange where you can get harm reduction advice, blood borne virus testing (including HIV and Hepatitis C), naloxone training and access to other services.
Contact us
You can call us on 0800 652 3879 or email [email protected].
We are open Monday - Friday: 09:00 - 18:00.
We have open access Monday - Friday 10:00 - 11:00. This means you can just turn up, you don't need an appointment. 
3 Beckton Road
Canning Town
London E16 4DT